Training. Skills. Education.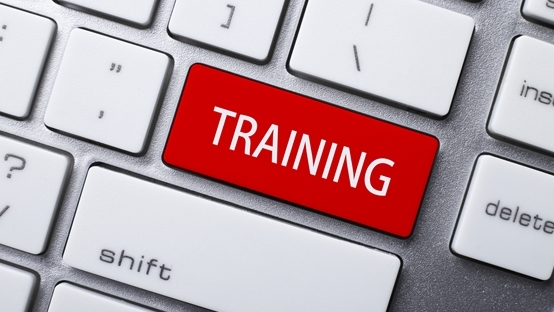 Expand your knowledge of features and application of our top products with our webinars.
More Products and Technologies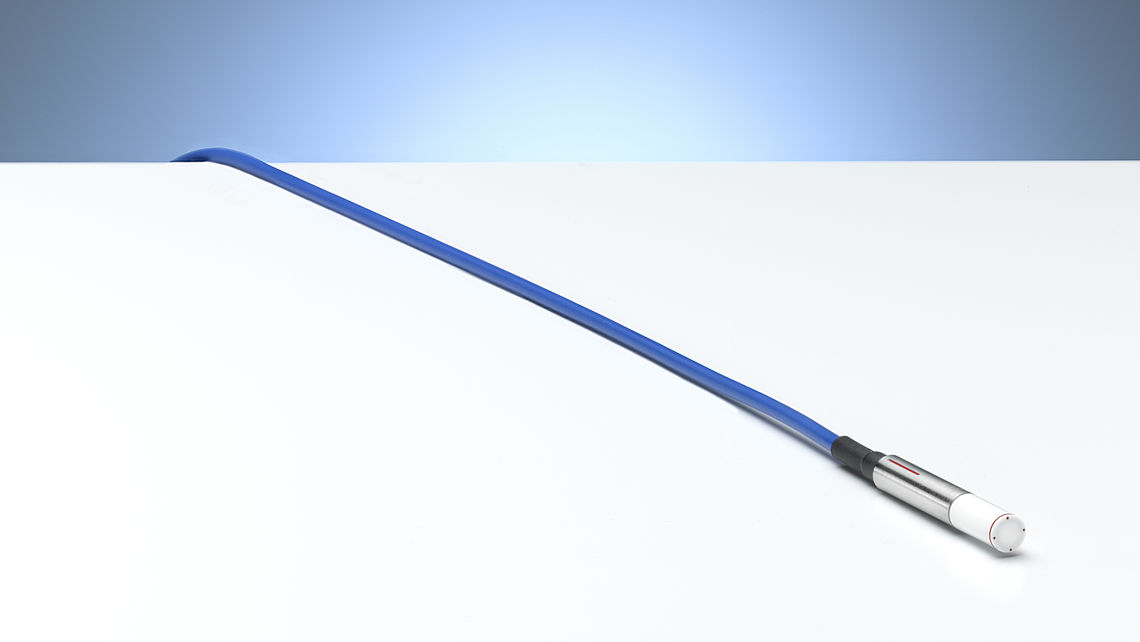 The New Silicon Detector
microSilicon is ideal for dose measurements in small photon and all electron fields. Due to its very small detector-to-detector variation and exceptional dose stability, it not only delivers reliable results, but is also highly efficient in use as no significant radiation damage occurs.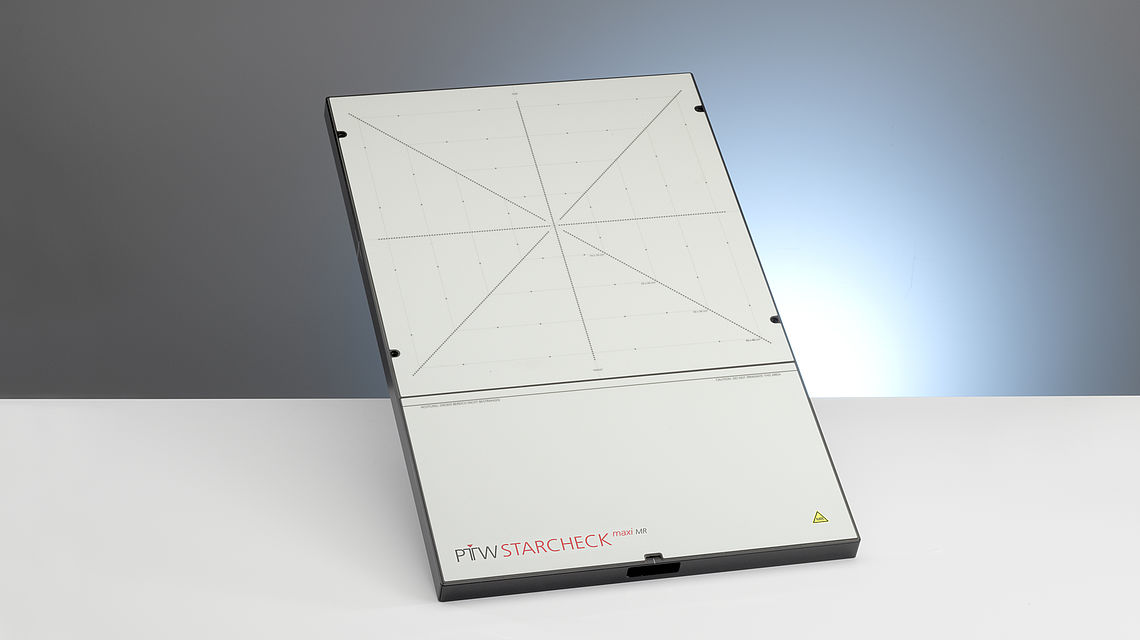 The MRgRT Machine QA Solution
With its MR conditional design and outstanding spatial resolution, STARCHECK Maxi MR allows accurate QC measurements in strong magnetic fields. Learn more about its suitability for clinical use and hear what your peers say: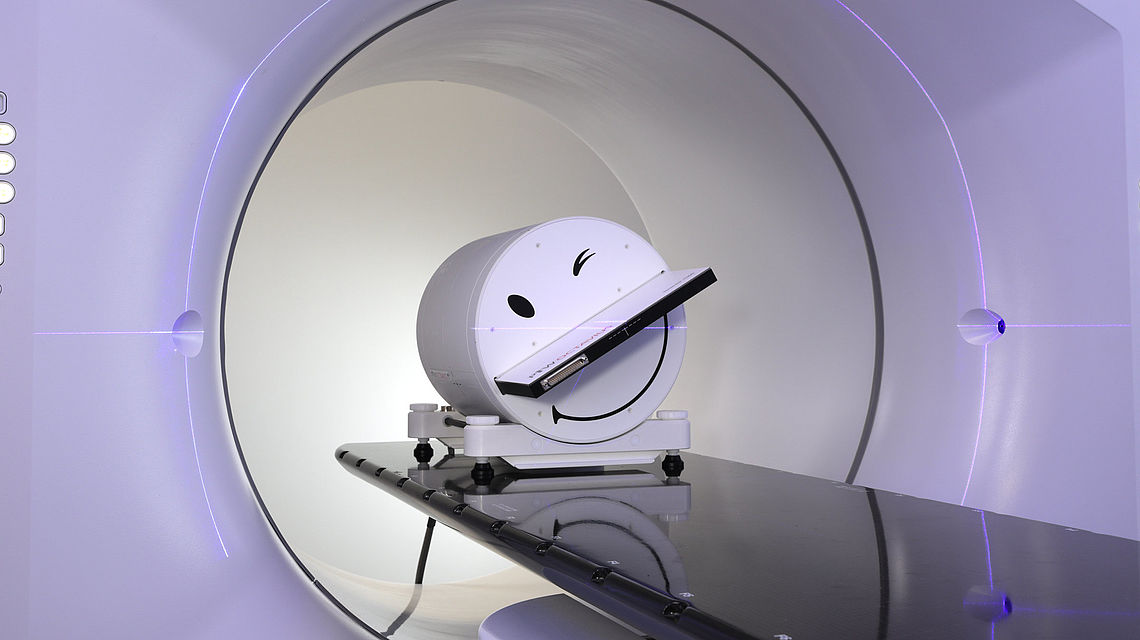 A Perfect Fit for Halcyon™
Its rotating, modular phantom design and unique ion chamber detector technology make OCTAVIUS 4D an excellent choice for 3D dose verification and routine machine QA with the new Halcyon™ accelerator. Existing systems can be easily upgraded, using the optional upgrade package.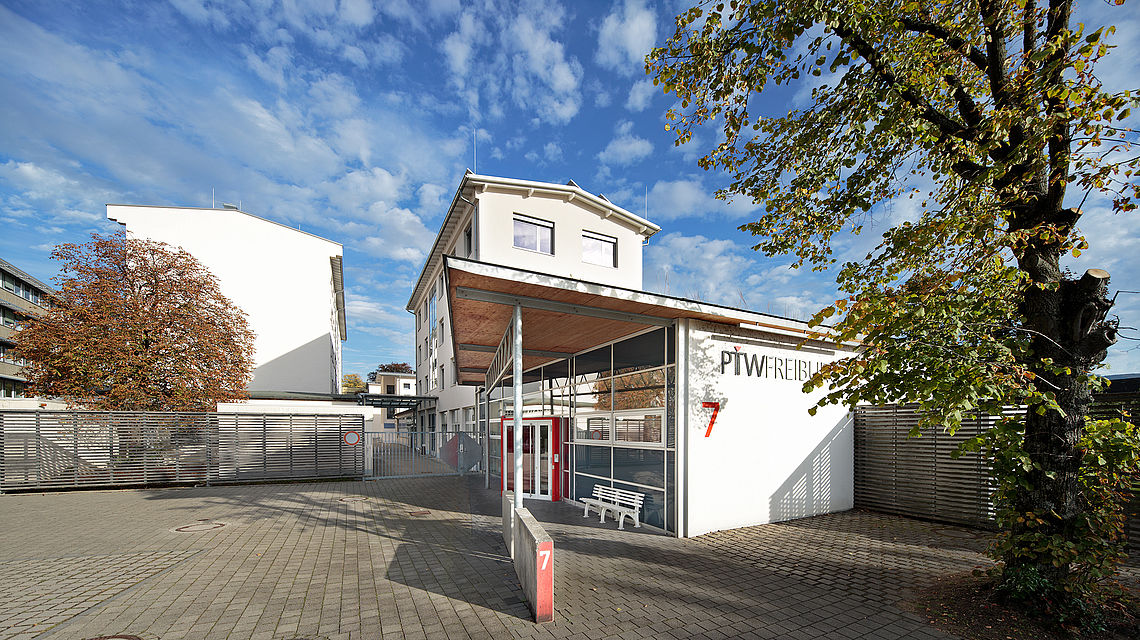 PTW is a global market leader for dosimetry solutions in radiation therapy, diagnostic radiology and metrology. For almost a century, our innovations and technologies have contributed significantly to treatment success and patient safety in modern radiation medicine. Today, PTW serves the needs of medical radiation experts in over 160 countries worldwide.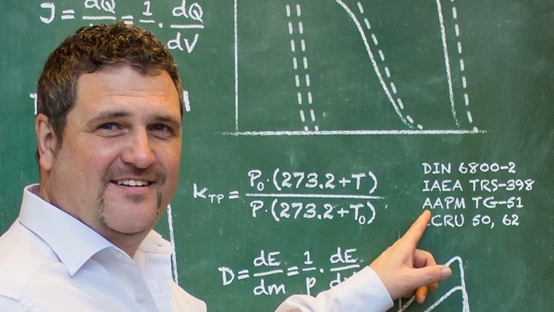 Established as a global learning platform, the PTW Dosimetry School aims to enhance the understanding and practice of clinical dosimetry. True to its motto "Sharing knowledge, inspiring practice", it provides basic and advanced dosimetry education to its international community, brings experts together and encourages professional networking.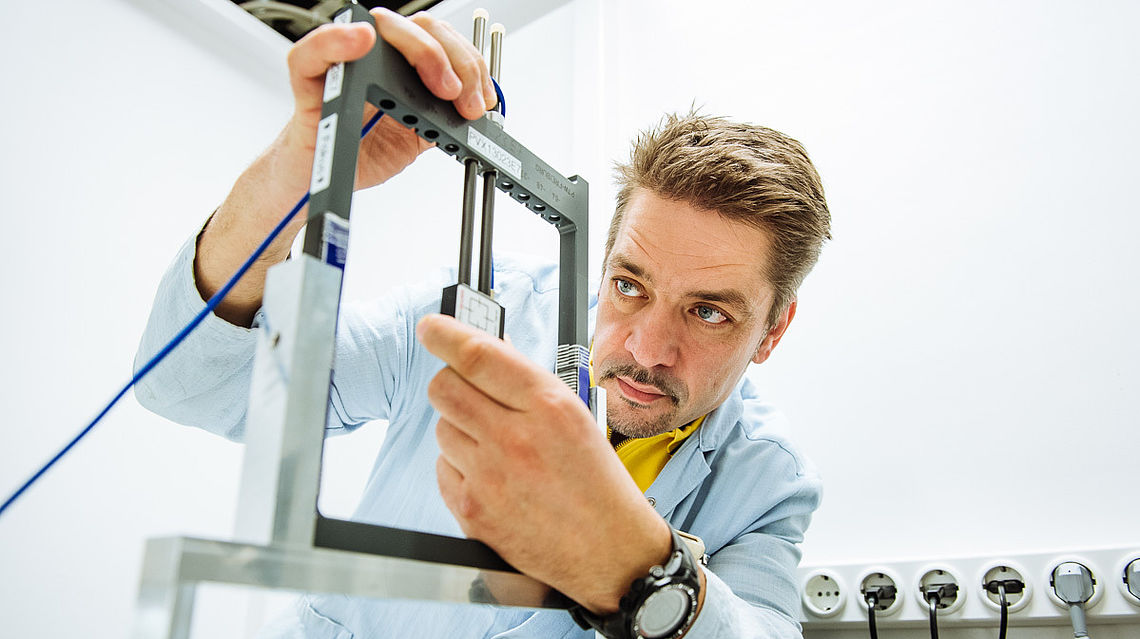 With more than 12,000 calibrations per year and 12 calibration benches in full operation, the PTW Calibration Lab is one of the largest dosimetry calibration laboratories in the field of ionizing radiation worldwide. As an accredited calibration laboratory and member of the IAEA / WHO/SSDL network, its calibrations are traceable to national and international standards.
Get in touch with PTW. Find your local contact.