The Dosimetry School - Course Instructors
Dipl. Ing. (FH) Tino Ebneth
Tino Ebneth studied Medical Engineering at University of Applied Sciences in Gießen, Continuing Education as a Medical Physics Expert (MPE). He has clinical experience as a MPE in radiation therapy for several years, 2 years as a leading MPE.
In 2008, Tino Ebneth joined the International Sales Team at PTW. Since 2014, he is head of the PTW Dosimetry School, responsible for contents and further development of the course programme.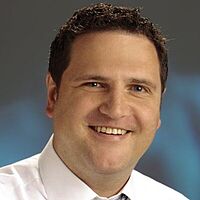 Dipl. Ing. (BA) Thomas Heisler
Thomas Heisler studied Communications Engineering at Berufsakademie Karlsruhe. He spent years working in the medical products industry as a hardware developer, manager of international projects and product and application specialist in radiation therapy and nuclear medicine.

In 2006, Thomas Heisler joined PTW acting as an interface between product development and production. From 2010 to 2021 he was working as a Product Specialist in PTW´s in Technical Customer Support department dealing with all questions concerning PTW products. He is a lecturer at the "PTW Dosimetry School" since 2015 and currently working as application specialist and trainer in PTW´s "Education and Training" department.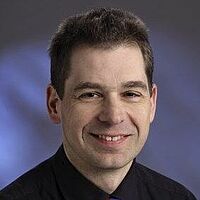 Mario Hofmaier received his Master degree on medical radiation science at the University of Tübingen. After his education as a medical physic expert (MPE) at the Universitätsklinikum Tübingen he started 2021 as an application specialist at PTW Freiburg.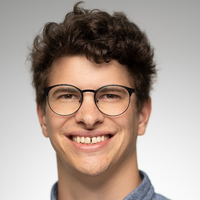 Dr. Julia-Maria Osinga-Blättermann
Dr. Julia-Maria Osinga-Blättermann studied Medical Physics at the Martin-Luther University Halle-Wittenberg. Afterwards, she received her PhD in Physics from the Ruprecht-Karls-University Heidelberg working in the field of dosimetry for clinical ion beams. In parallel, she supported the Medical Physics team at the Department of Radiation Oncology at Heidelberg University Hospital in terms of LINAC QA.

In 2018, she joined PTW-Freiburg as a product manager focusing on EPID dosimetry within PTW´s patient QA platform VERIQA.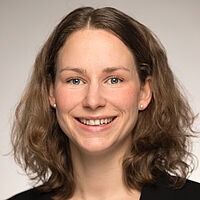 Dr. Daniela Poppinga received her Master degree and PhD in Physics at the University of Oldenburg. She worked as a medical physics expert in the radiotherapy department of the Pius Hospital in Oldenburg and was a member of the medical radiation physics working group of Prof. Björn Poppe.
Since 2018 she is project manager at PTW Freiburg.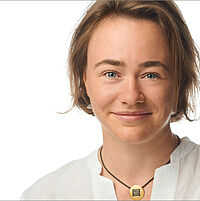 Madjid Sharaf received his BSc in Applied Physics from Tehran Polytechnic University and his MSc in Medical Radiation Engineering from SRBIAU. He began his career with PTW Freiburg in 2007 as product manager. In 2012, he transitioned to the sales department to provide exceptional service to PTW customers.

Today, Madjid Sharaf brings over 16 years of expertise to the medical and healthcare industry, specializing in Radiotherapy and Diagnostic Radiology. As Head of Sales and Business Development for the TIMEA region, he oversees Turkey, India, the Middle East, and the continent Africa.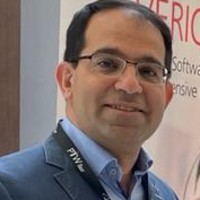 Dr. Jan Würfel studied Physics in Karlsruhe (Germany) and Lyon (France) and received his PhD at Forschungszentrum Karlsruhe (KIT) in Molecular Electronics. After a post-doc in Auckland (New Zealand), with a focus on MR-imaging, Jan Würfel has been employed by PTW Freiburg since 2006. He is currently working as a research scientist focusing on the development of dosimetry equipment and detector physics. In addition, he gives talks at international conferences and is involved in national and international standardization of dosimetry.