Small Field Dosimetry - Fully booked!
Clinical dosimetry according to the international Code of Practice IAEA TRS 483 - in theory and practice
The course provides basic knowledge in a compact form about the new Code of Practice IAEA TRS 483 standard for the clinical dosimetry of small regular and irregular photon radiation fields, as they are used in stereotactic and fluence-modulated radiation therapy (IMRT), rotational radiation (e.g. VMAT, tomotherapy) and high-energy gamma and photon radiation. The focus is on the application of the standard in clinical practice. Among other things, recommended measuring methods with reference ionization chambers and suitable calibrated detectors as well as important correction factors are presented. On the basis of real examples, typical problems in the dosimetry of small fields are shown and suitable solutions are discussed. As such, it is very well suited for medical physicists who want to update and extend their skills and knowledge of practical dosimetry.
Small field dosimetry: International recommendations IAEA TRS 483, suitable detectors and measurement procedures
Characteristics of FFF beams
Existing and emerging small field technologies
Commissioning of planning systems
Hands-on training in the LINAC room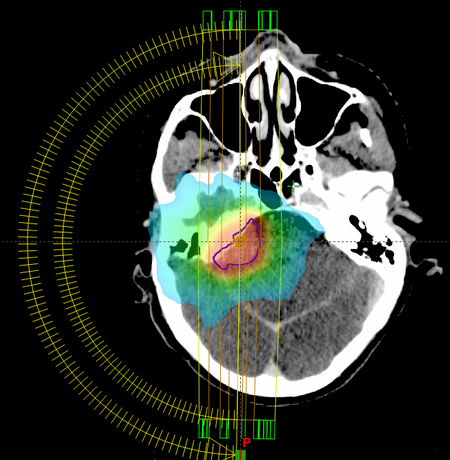 Target Audience: Medical physicists, Dosimetrists and those who use PTW equipment
Course Language: English
Date: 19.10. – 21.10.2023
Location: Milan, Italy
Number of Particpants: min. 10, max. 20 participants
Course Language: English
Course Fee: 920,00 € + VAT
Course Instructors and Program