The Dosimetry School - Course Instructors
Dr. Antonella Fogliata Cozzi
Dr. Antonella Fogliata Cozzi is clinical research scientist at Humanitas Cancer Center and Research Hospital in Milan-Rozzano, Italy. The main topics of her professional work lie on new technologies in terms of evaluation and implementation, dose calculation algorithms, external beam treatment planning advances, portal imager dosimetry, evaluation of clinical studies.
Trainings on clinical implementation of the new techniques are a very important share of her professional activities.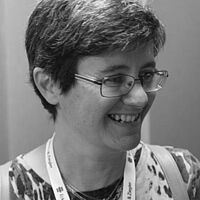 Dipl. Ing. (FH) Tino Ebneth
Tino Ebneth studied Medical Engineering at University of Applied Sciences in Gießen, Continuing Education as a Medical Physics Expert (MPE). He has clinical experience as a MPE in radiation therapy for several years, 2 years as a leading MPE.
In 2008, Tino Ebneth joined the International Sales Team at PTW. Since 2014, he is head of the PTW Dosimetry School, responsible for contents and further development of the course programme.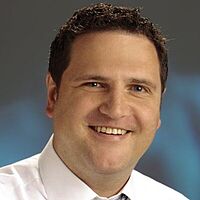 Dipl. Ing. (BA) Thomas Heisler
Thomas Heisler studied Communications Engineering at Berufsakademie Karlsruhe. He spent years working in the medical products industry as a hardware developer, manager of international projects and product and application specialist in radiation therapy and nuclear medicine.

In 2006, Thomas Heisler joined PTW acting as an interface between product development and production. From 2010 to 2021 he was working as a Product Specialist in PTW´s in Technical Customer Support department dealing with all questions concerning PTW products. He is a lecturer at the "PTW Dosimetry School" since 2015 and currently working as application specialist and trainer in PTW´s "Education and Training" department.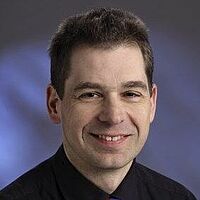 Studied Technical Physics at Carl von Ossietzky Universität Oldenburg, PhD in 2011.
Medical Physics Expert at Pius-Hospital Oldenburg and member of the medical radiation physics research team headed by Professor Björn Poppe at Oldenburg University since 2008.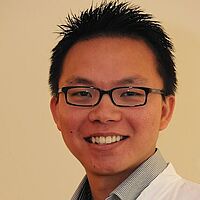 Received MSc and a PhD in Applied Sciences at Ghent University, Belgium. He is currently Dosimetry Group Leader at MedAustron, Austria and Principal Research Scientist at the National Physical Laboratory, UK.
His research activities focus on the development of improved dosimetry techniques for modern radiotherapy methods such as the use of small fields and complex photon beams, radioactive sources and proton and carbon ion beams.
He is chairing an international IAEA/AAPM working group developing a code of practice for small field dosimetry.