The course provides in a compact way well-founded expertise about IAEA TRS 398 "Absorbed Dose Determination in Photon and Electron Beams" and the changes and innovations planned in this standard.
It is aimed at beginners and medical physicists with little experience in the dosimetry of medical linear accelerators who want to acquire the necessary basics and knowledge in a relaxed atmosphere and offers a balanced mixture of theory and practice.
Thus, the central requirements of IAEA TRS 398 are presented in detail and their implementation deepened by means of numerous case studies and practical exercises. In addition to recommended measuring methods with reference ionization chambers and suitable calibrated detectors, the focus is on the determination of important correction factors and the treatment of typical problems in reference dosimetry.
Look forward to a practical course with experienced experts!
Introduction to IAEA TRS 398
Requirements and implementation of the TRS 398 in clinical practice
Measurement technology - electrometers, dosimeters and detectors
Determination of correction factors - theoretical background
Determination of the effective measurement location (EPOM)
Typical measurement errors - detect and avoid
The "Code of Practice" of PTW
Practical exercises:

How to set up a water phantom correctly
Practical determination of correction factors
Cross calibrations of detectors
Dosimetric measurements in a water phantom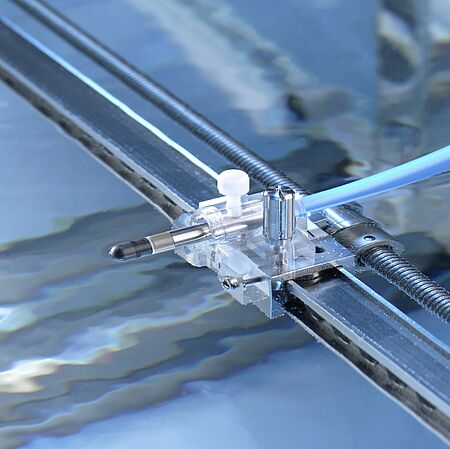 Target Audience: Medical physicists with little experience in the dosimetry of medical Linacs
Number of Particpants: min. 5, max. 10 participants
Course Language: English