The Dosimetry School - Course Instructors
Dipl. Ing. (FH) Tino Ebneth
Tino Ebneth studied Medical Engineering at University of Applied Sciences in Gießen, Continuing Education as a Medical Physics Expert (MPE). He has clinical experience as a MPE in radiation therapy for several years, 2 years as a leading MPE.
In 2008, Tino Ebneth joined the International Sales Team at PTW. Since 2014, he is head of the PTW Dosimetry School, responsible for contents and further development of the course program.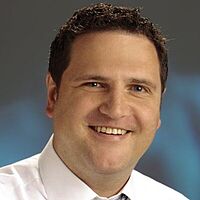 is in charge of the Medical Radiation Physics Department at Carl von Ossietzky University in Oldenburg and Pius Hospital Oldenburg. He has been actively involved in the development of two-dimensional detectors and their application methods for more than ten years.
Providing training to clinical users has always been an important part of his professional activities in this area.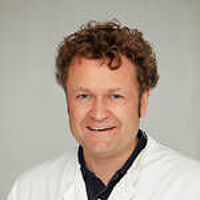 M.Sc. Tenzin Sonam Stelljes
studied engineering physics at Carl von Ossietzky University in Oldenburg and is a member of the medical radiation physics research team headed by Professor Björn Poppe at Oldenburg University since 2010.