The Dosimetry School - Course Instructors
Dipl. Ing. (FH) Tino Ebneth
Tino Ebneth studied Medical Engineering at University of Applied Sciences in Gießen, Continuing Education as a Medical Physics Expert (MPE). He has clinical experience as a MPE in radiation therapy for several years, 2 years as a leading MPE.
In 2008, Tino Ebneth joined the International Sales Team at PTW. Since 2014, he is head of the PTW Dosimetry School, responsible for contents and further development of the course programme.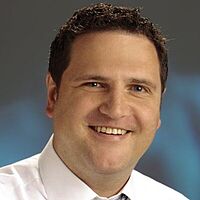 Dr. Jan Würfel studied Physics in Karlsruhe (Germany) and Lyon (France) and received his PhD at Forschungszentrum Karlsruhe (KIT) in Molecular Electronics. After a post-doc in Auckland (New Zealand), with a focus on MR-imaging, Jan Würfel has been employed by PTW-Freiburg since 2006. He is currently working as a research scientist focusing on the development of dosimetry equipment and detector physics. In addition, he gives talks at international conferences and is involved in national and international standardization of dosimetry.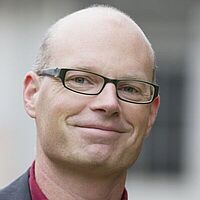 Dr. Daniela Poppinga received her Master degree and PhD in Physics at the University of Oldenburg. She worked as a medical physics expert in the radiotherapy department of the Pius Hospital in Oldenburg and was a member of the medical radiation physics working group of Prof. Björn Poppe.
Since 2018 she is project manager at PTW Freiburg.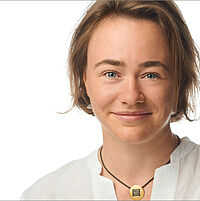 MSc (Medical Physics), PhD
PTW Freiburg, Product Manager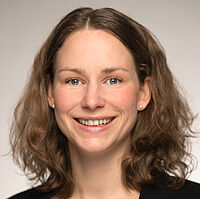 Since February 2021 Mario is application specialist at PTW.
He studied medical engineering at the University Tübingen, Germany and continued education as a Medical Physics Expert.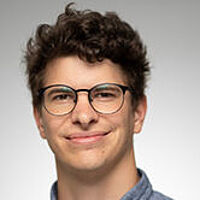 Alain studied Physics at Université de Namur, and Medical Physics at UCL (Université Catholique de Louvain).
He is a clinical medical physicist working in the Medical Physics Department of CHU de Charleroi (Belgium), and is accredited in radiotherapy.
After 10 years as Software Engineer outside the Medical Physics area, he joined the Medical Physics team in 2008.
He is involved mostly in clinical related work, but also in IT integration in the department, scripts development and VMAT plans dose calculation with Monte Carlo.
He joined the Belgian Hospital Physicist Association (BHPA) board in 2019.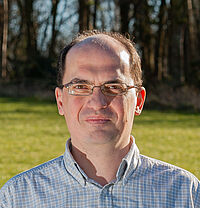 Cliniques universitaires Saint-Luc
Universitair Ziekenhuis Ghent · Department of Radiotherapy