Introduction to the BEAMSCAN MR Water Phantom
Thu, Jul 23, 2020, 9:00h AM CET or 4:00h PM CET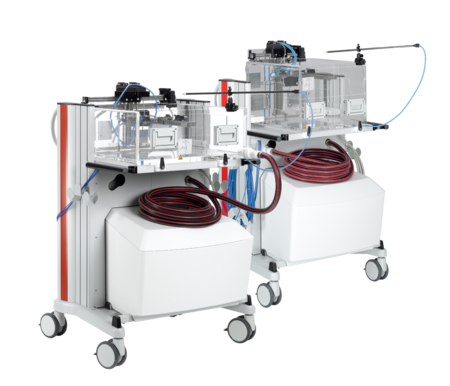 BEAMSCAN® MR is the first motorized 3D water phantom suitable for clinical use in an MR environment up to 1.5T.
In this webinar, we would like to present the basics of BEAMSCAN MR for Unity and MRIdian.
Which detector is best suited for absolute and relative dose measurements in up to 1.5 T magnetic fields?
No time to participate?
Register anyway and watch the recording on demand afterwards.
You will receive a link to the video stream one day after the event.