QRM - Phantoms for diagnostic imaging and your partner for customized solutions
Thu, Jun 30, 2022 9:00 AM and 4:00 PM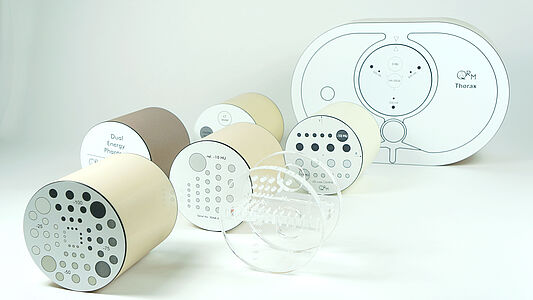 QRM develops and manufactures measuring phantoms and tissue-equivalent materials for quality assurance in X-ray diagnostics and radiotherapy. QRM is internationally well-known for its customized phantom solutions.
Since April 2020, PTW holds a stake in the phantom specialist QRM GmbH. This partnership brings together competencies in quality assurance for radiation therapy and diagnostic radiology.
You are interested in a QRM phantom or in a customized solution tailored to your requirements? We invite you to find out more about the core competences and opportunities with QRM!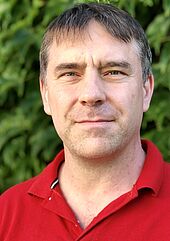 Speaker: Oliver Langner
Oliver Langner studied biomedical engineering at the Gießen-Friedberg University of Applied Sciences. He carried out his diploma thesis at the Institute for Medical Physics at the Friedrich-Alexander-University Erlangen and worked there in research for medical imaging in the team of Prof. Willi Kalender for several years.
Since 2006 Oliver works for QRM GmbH and is responsible for product management, customer service and quality management.
Highlights of this webinar:
Customized phantoms
Tissue equivalent materials
Phantoms for Diagnostic X-ray imaging (CT, CBCT, DVT)
Industrial X-ray imaging (MicroCT, NDT)
Bone mineral densitometry (qCT, DXA)
No time to participate?
Register anyway and watch the recording on demand afterwards. You will receive a link to the video stream one day after the event.
Use the filters to find more webinars in your language and field of interest.