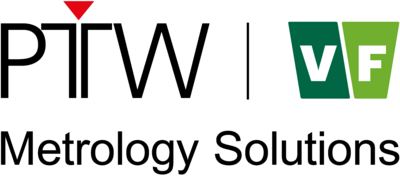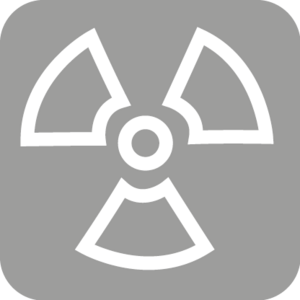 Turnkey Solutions for
Radiation Calibration Laboratories
From lab equipment and dosimetry to turnkey laboratories and services, from design to implementation – benefit from a single source solution provider for all your metrology needs.
Serving all your metrology needs
Products. Solutions. Services.
Why choose us as your metrology partner?

One Source
Sophisticated tailored solutions from one vendor and one contact for your peace of mind

Expertise
Profound know-how of experts in your field of work, based on many years of experience in
own SSDL

Precision
Components of renown manufacturers tested
in own SSDL and high-end dosimetry
made in Germany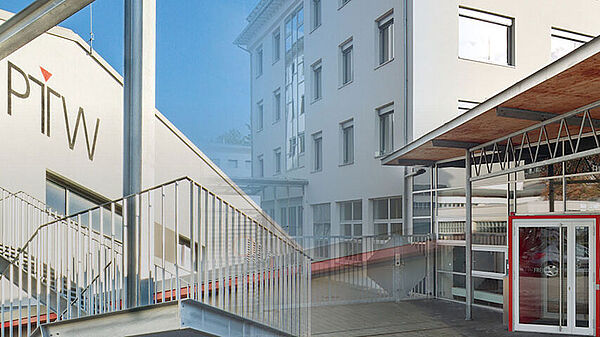 PTW – The Dosimetry Company
PTW is a global leader in high-precision dosimetry solutions, operating one of the largest SSDL calibration laboratories worldwide. In 2014, PTW established the DOSIMETRY SCHOOL to meet the need for basic and advanced dosimetry education and training. As a turnkey solution provider for the metrology market, we have the expertise and experience to successfully manage calibration laboratory projects of all sizes and complexities - from design to implementation.

Learn more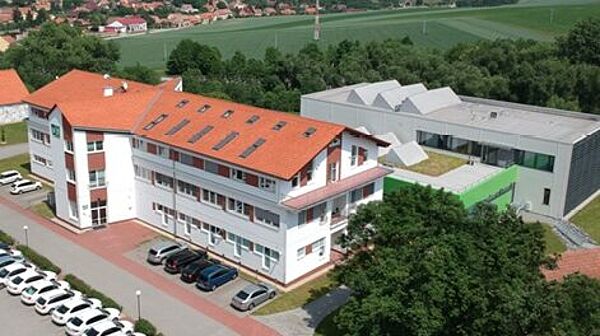 VF Nuclear
VF Nuclear is a worldwide manufacturer of high quality turnkey solutions in radiation protection and monitoring, which are perfectly tailored to the specific needs of each customer. VF products and services help to ensure the safety of people and their working environments as well as protect technologies and equipment from damage and contamination. A team of internationally experienced specialists sees to it that your projects are completed to satisfaction.

Learn more
Learn more about us and our extensive product and service portfolio.
Browse through the information below and see what we have to offer.