The Market Leader in Medical Dosimetry
PTW designs, develops, manufactures and distributes high quality dosimetry and quality control equipment mainly for use in radiation therapy, diagnostic radiology, nuclear medicine and health physics.

We at PTW are proud to work with our customers as a competent and reliable partner. We provide our customers with products, support and service in line with good manufacturing practice with the added touch of personal attention from our motivated staff. We constantly strive to improve the international presence and reputation of PTW.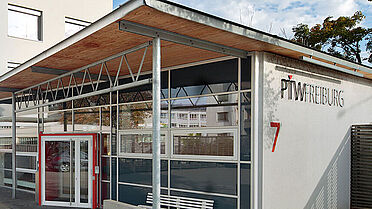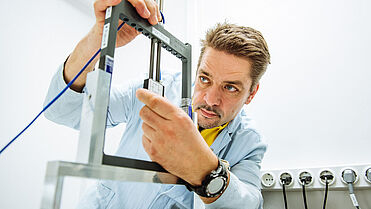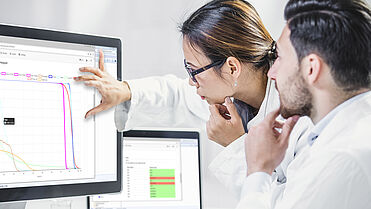 Dosimetry and QA Solutions for MR-Guided Radiotherapy
Which detector is best suited for reference and relative dose measurements in magnetic fields?
Which clinically proven tools are available for routine QC measurements?
Which water phantom can be safely used on MR-LINACs?
Discover PTW's newest technologies and how they support your dosimetry needs for next-generation MR-LINACs.
BEAMSCAN® MR
The first motorized 3D water phantom suitable for clinical use in MR environments
STARCHECKmaxi ® MR
Comprehensive machine QA for MR-LINACs with one single device
PTW Education and Training
With its global education and training initiative, PTW is aiming to enhance the understanding and practice of clinical dosimetry through a series of webinars, podcasts and hands-on workshops.
Benefiting from the knowledge and experience of the oldest dosimetry company, PTW offers the medical physics community up-to-date expert knowledge and a well-rounded education program including scientific theory and practice.