PTW 1922 – 2022
Join us on a fascinating journey through our history, brought to the stage for you
by sand artist Alla Denisova.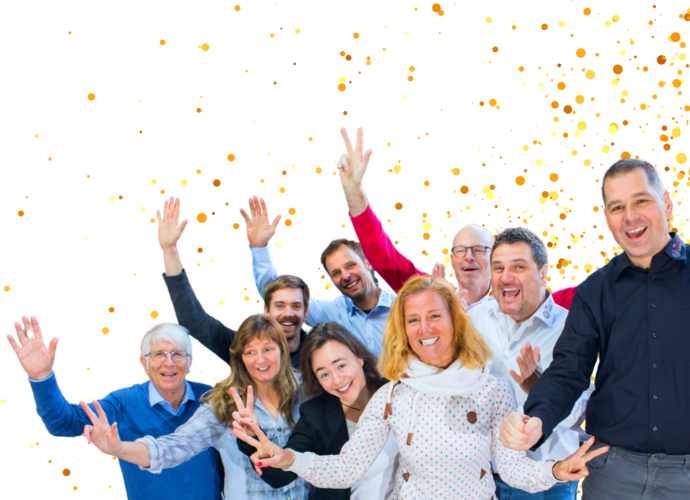 Dear Customers, Partners and Friends of PTW ...
100 years of corporate success is not a matter of course. It is because of loyal customers, reliable sales partners and last but not least employees who are dedicated to their work with joy, thoroughness and the determination to develop, build and sell the best product on the market.
Thank you all for contributing to our mission: Making radiation safer!
We invite you to dive with us into 100 years of PTW company history to be amazed by the unexpected, the funny and the awesome that makes us what we are!

Dr. Christian Pychlau and Dr. Tobias Schüle, Managing Directors
PTW in my personal memory ...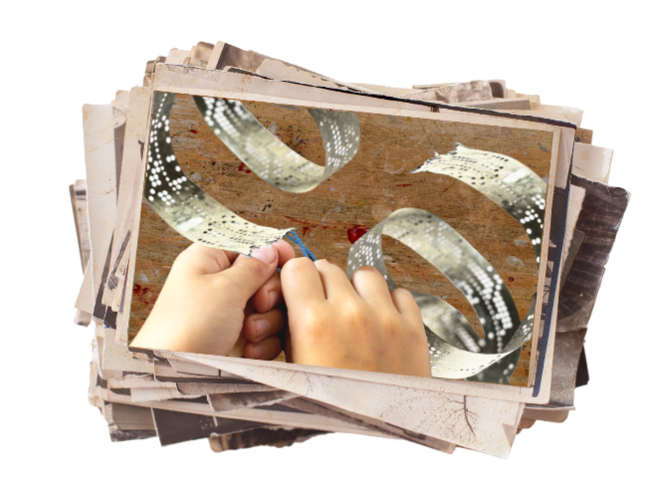 Dr. Christian Pychlau:

When I was a child we lived in the house behind the factory. The nearest building was the shed for storing package material. Behind that the bins for recycling material. PTW at the time used to make the film dosimetry badges for most of Germany. These included aluminium and copper filters which were stamped out of long strips of metal. So my first serious impression of PTW was using the blinking aluminium and copper "punched strips" with which interesting toys could be created but which always came with the danger of cutting yourself on the raw stamp edges.
So my blood was with PTW from an early age..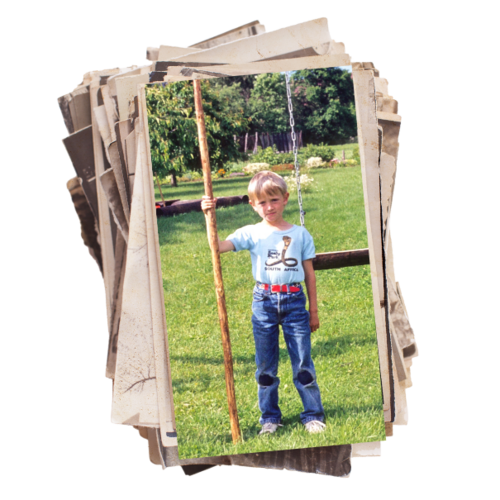 Dr. Tobias Schüle:

When I was a child, my father - one of the former Managing Directors of PTW - tried to explain to me what a water phantom is. I couldn't understand that, but I did understand that there was obviously a demand for such a thing around the globe – and I still remember very well the many T-shirts he used to bring back as souvenirs from his business trips all over the world.
Move the slider to explore how our headquarter has changed within the last 6 decades!
Left:
Front view of the PTW headquarter in Freiburg, Lörracher Strasse 7 - taken almost 60 years ago.
On the photo the office building and the workshop can be recognized.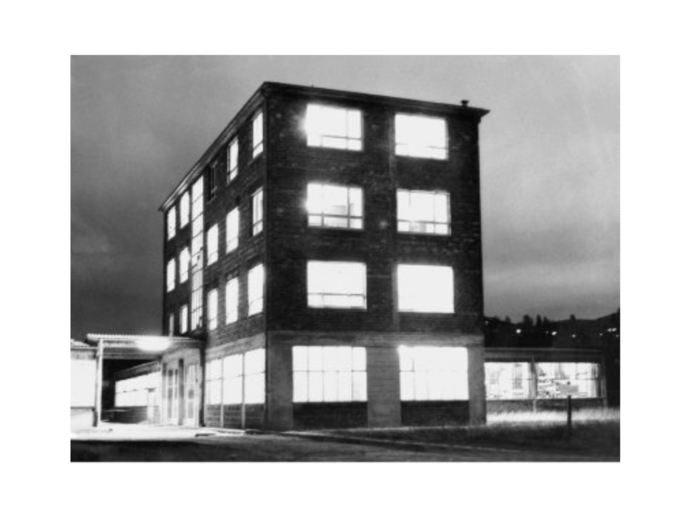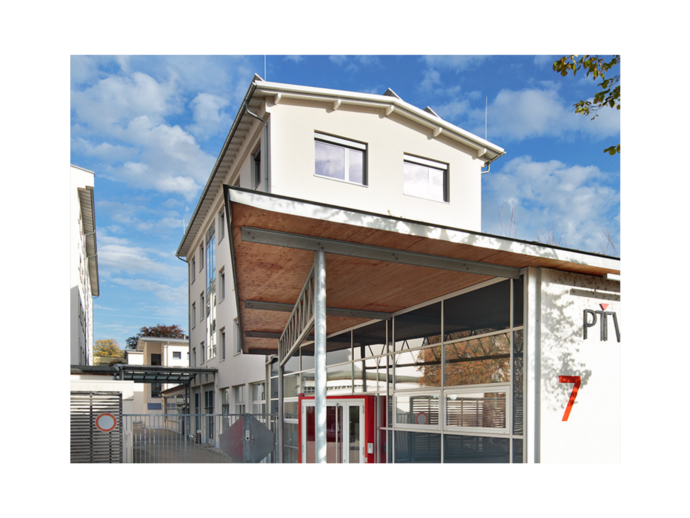 Right:
Front view, recently taken.
The office building still fulfills its function - supplemented by a modern reception area.
The PTW workshop moved to Umkirch near Freiburg several years ago - considerably expanded and technically state-of-the-art.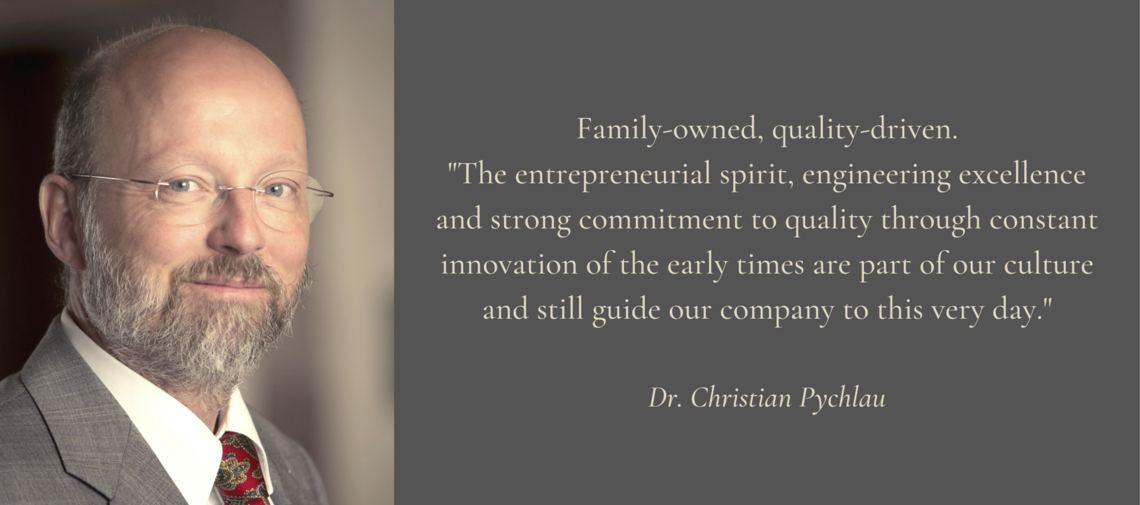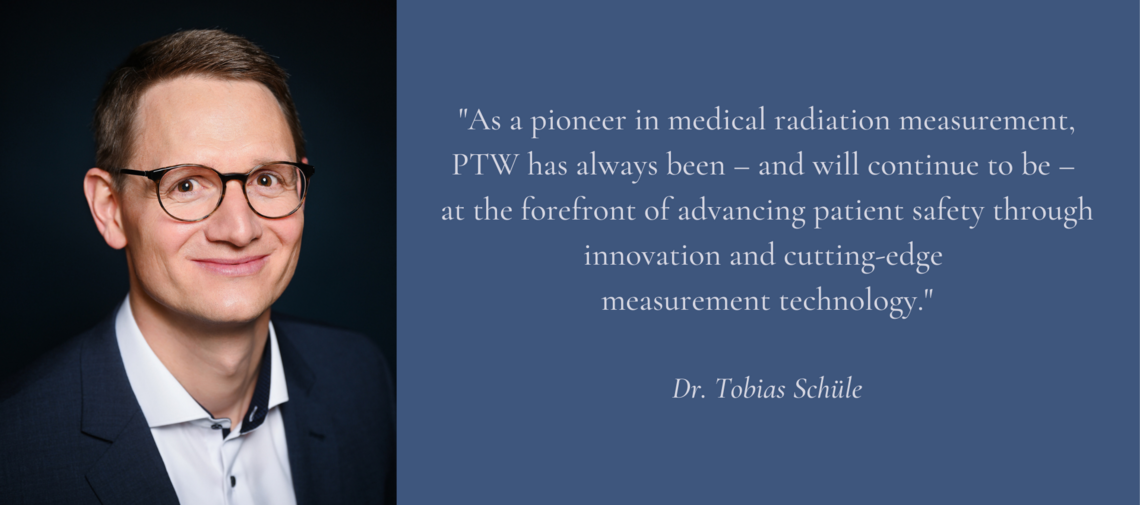 Did you already know ...?
Click and explore some amazing facts from 100 years of PTW history!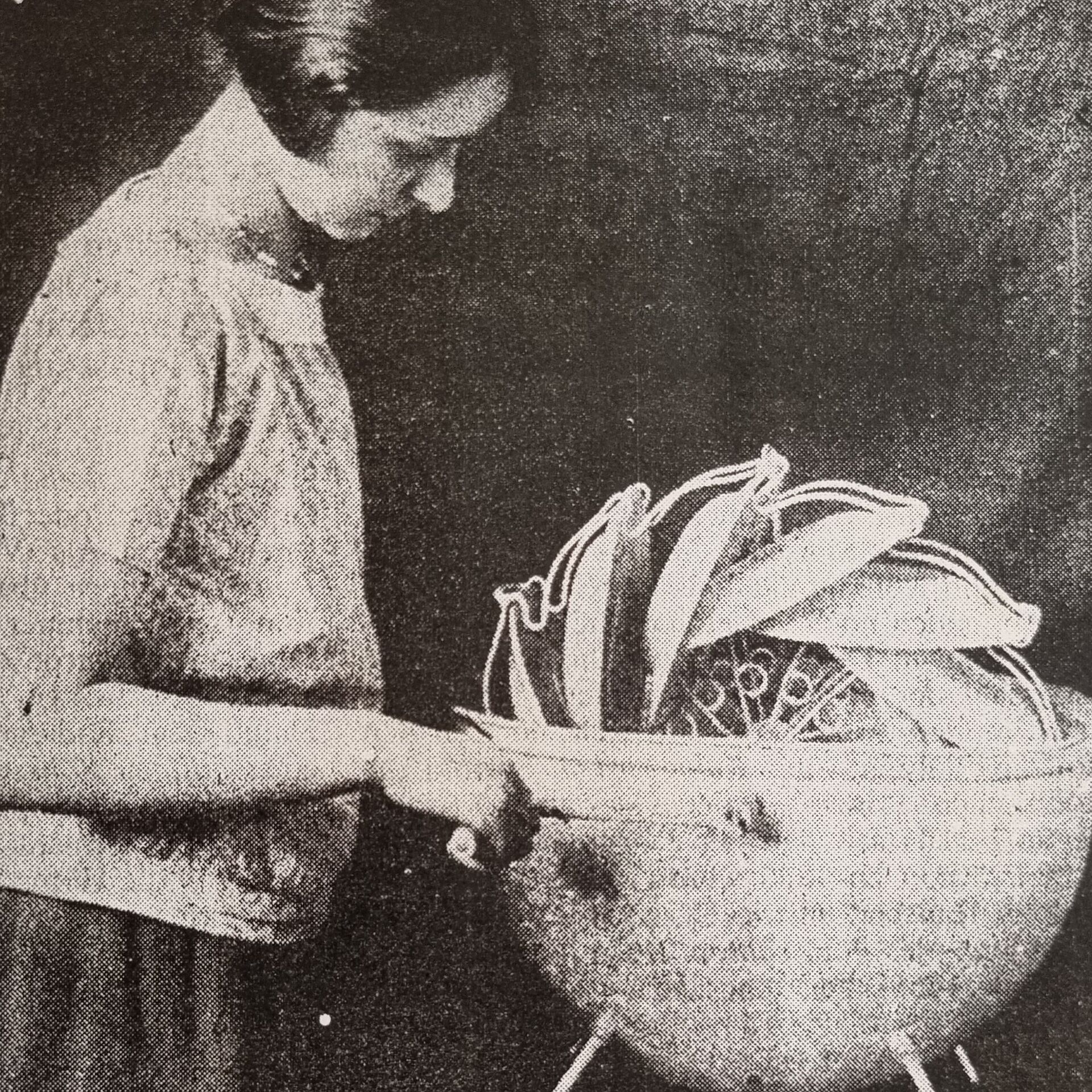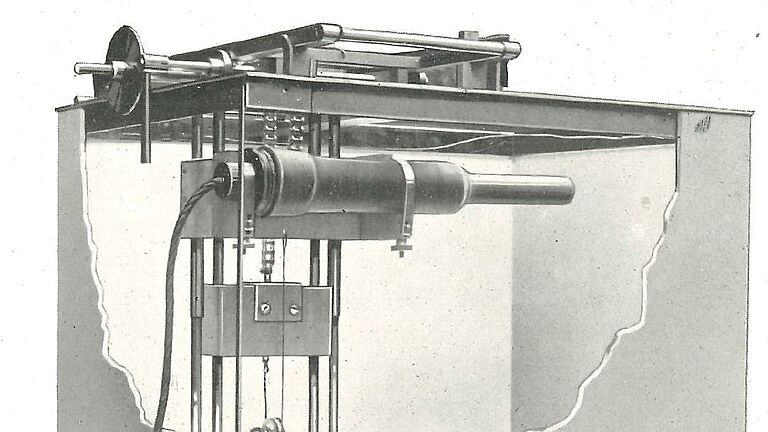 The first commercial PTW water phantom from 1929 is about as old as one of the first dishwasher models.
It marks the beginning of PTW's leadership in water phantom technology.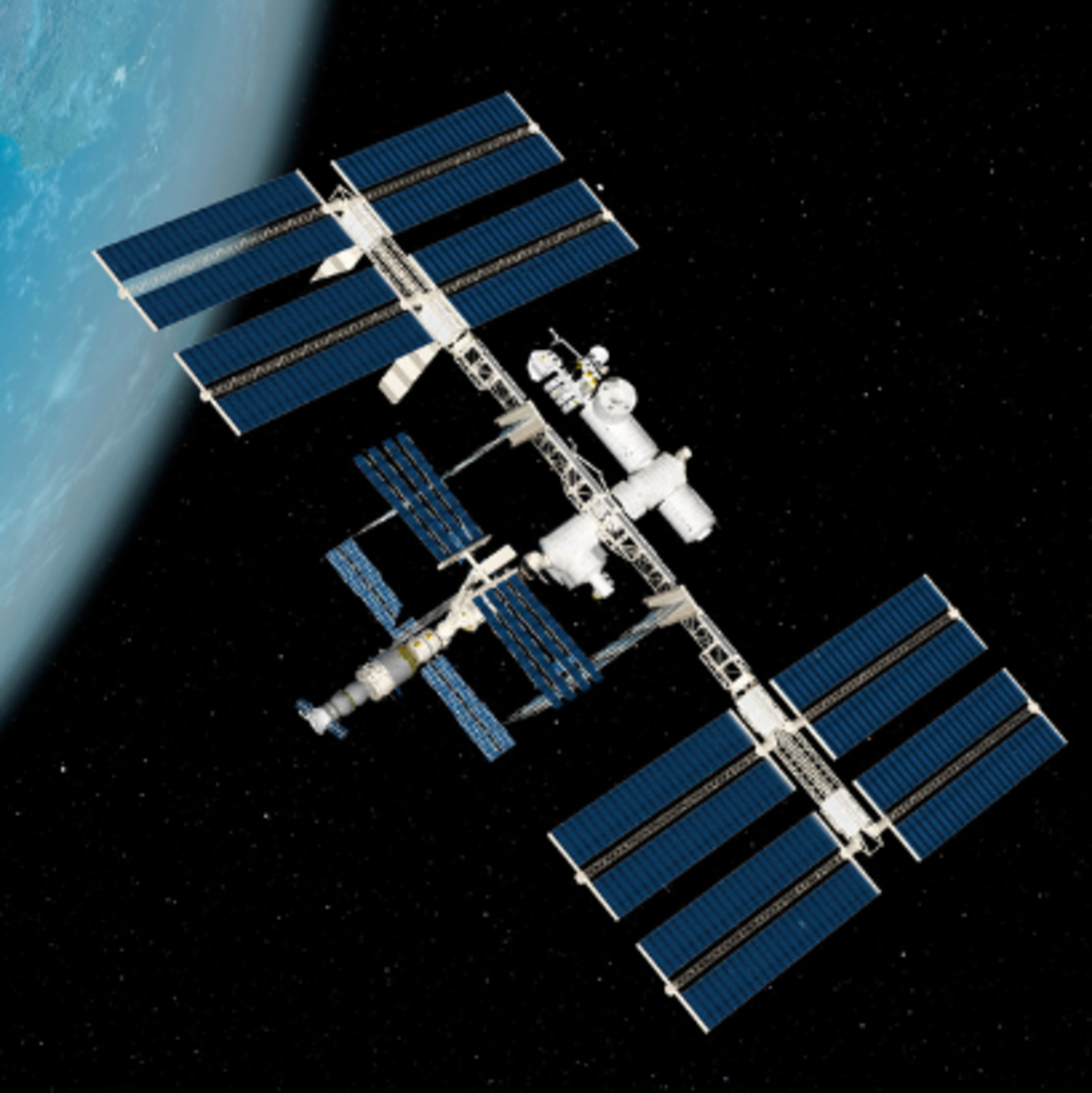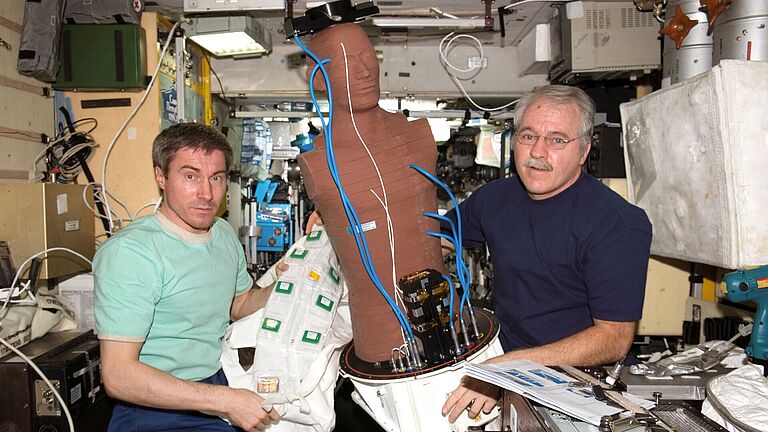 A phantom that was sold by PTW, mimicking the human head and torso, hovered outside the doors of the International Space Station (ISS) for a year and a half to measure radiation exposure inside and outside the ISS. The Phantom Laboratory RANDO® phantom was part of the ESA experimental facility "Matroschka". The facility was mounted on the outer wall of the ISS on February 27, 2004.
(Source: ESA)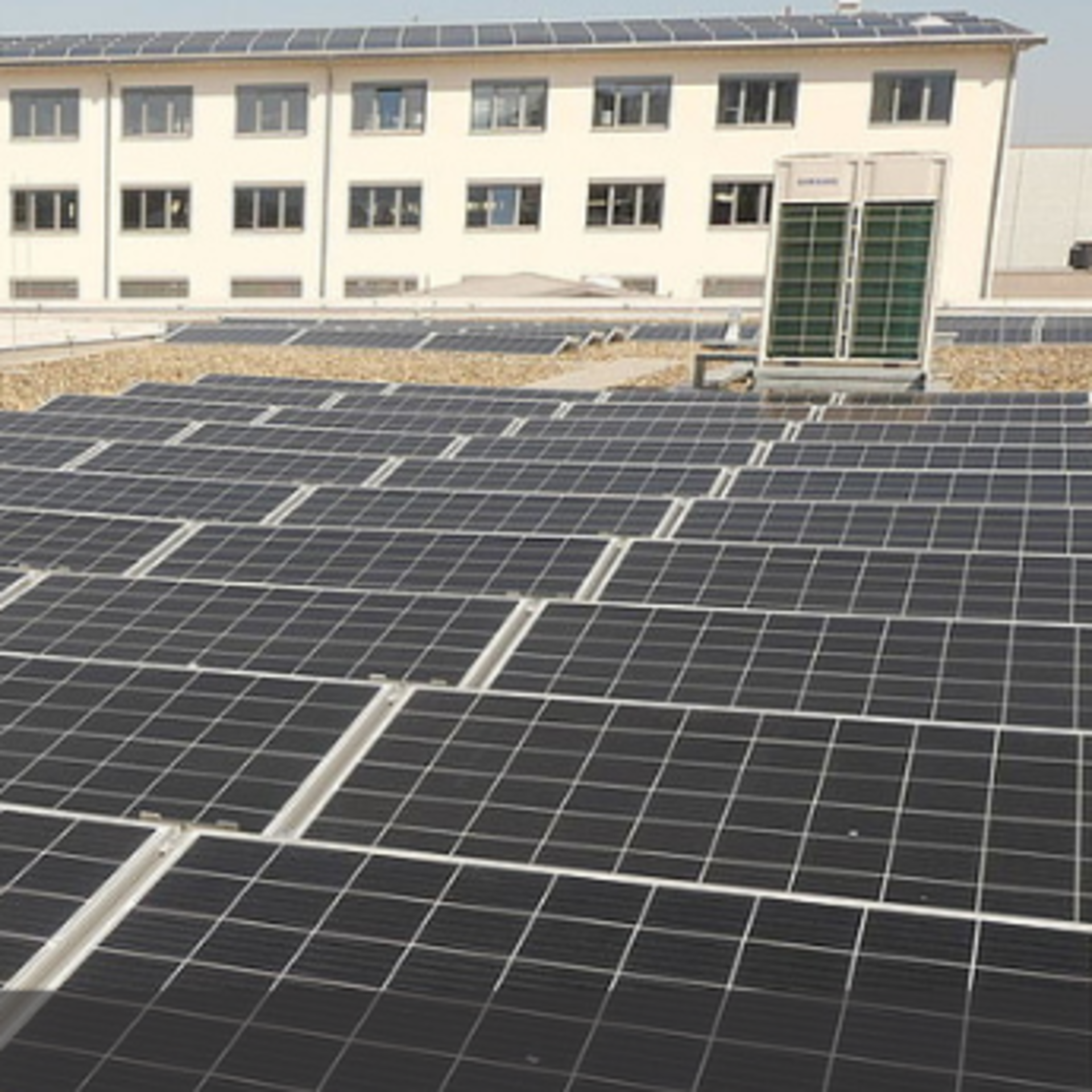 On the roofs of our headquarters in Freiburg, PV systems with a total power of 225 kWp are installed.
In our state-of-the-art workshop building in Umkirch near Freiburg we have alone produced 46.65 MWh of solar energy and saved 251 tons of CO2 since October 2016, which is equivalent to 23794 trees.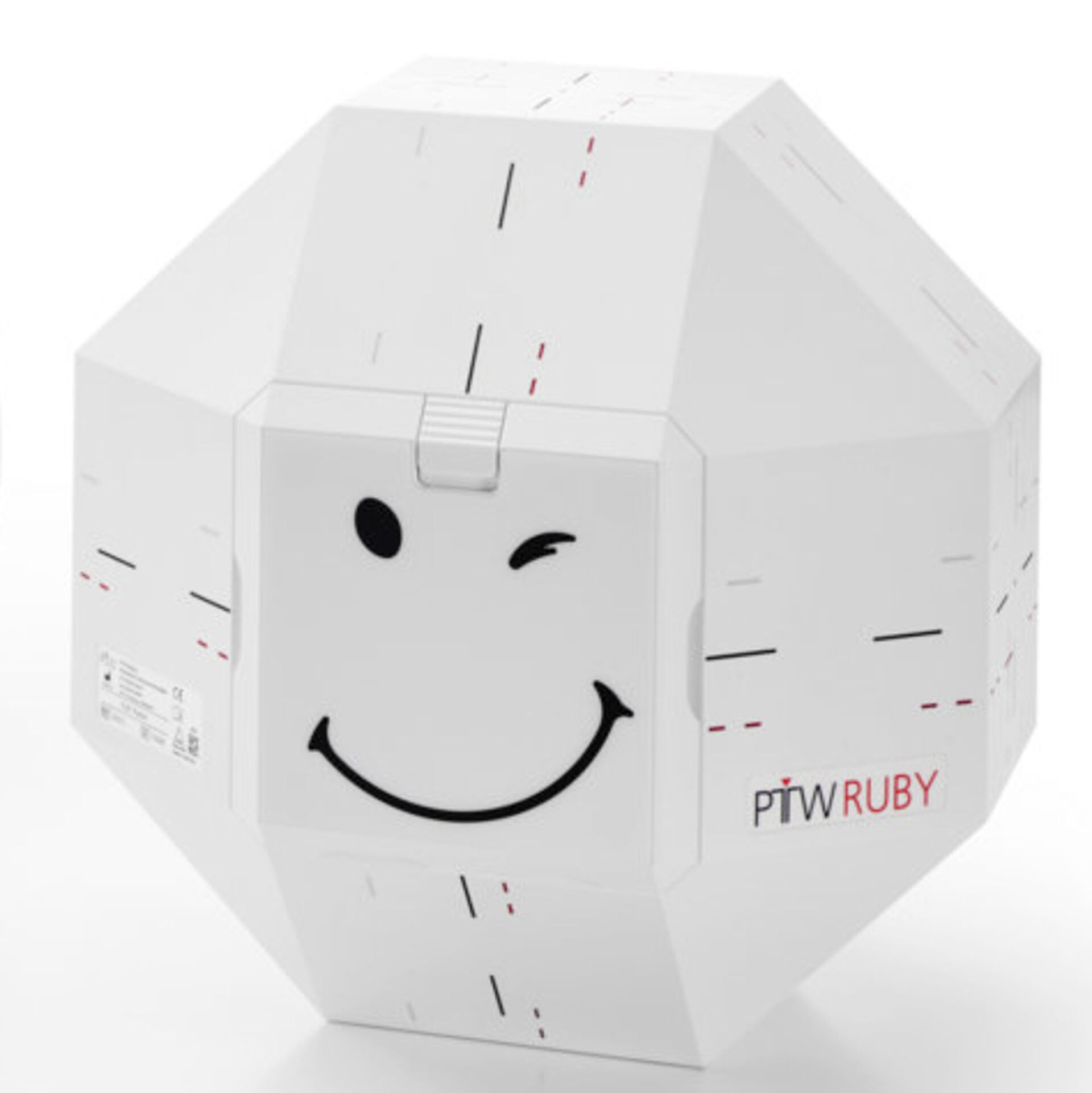 Did you know how our RUBY phantom came to have her smile?
The face was applied to the RUBY phantom by Ann van Esch, the inventor of the phantom, in order to be able to easily document the orientation on the patient couch. The user can simply take a photo and later recognize the orientation during use.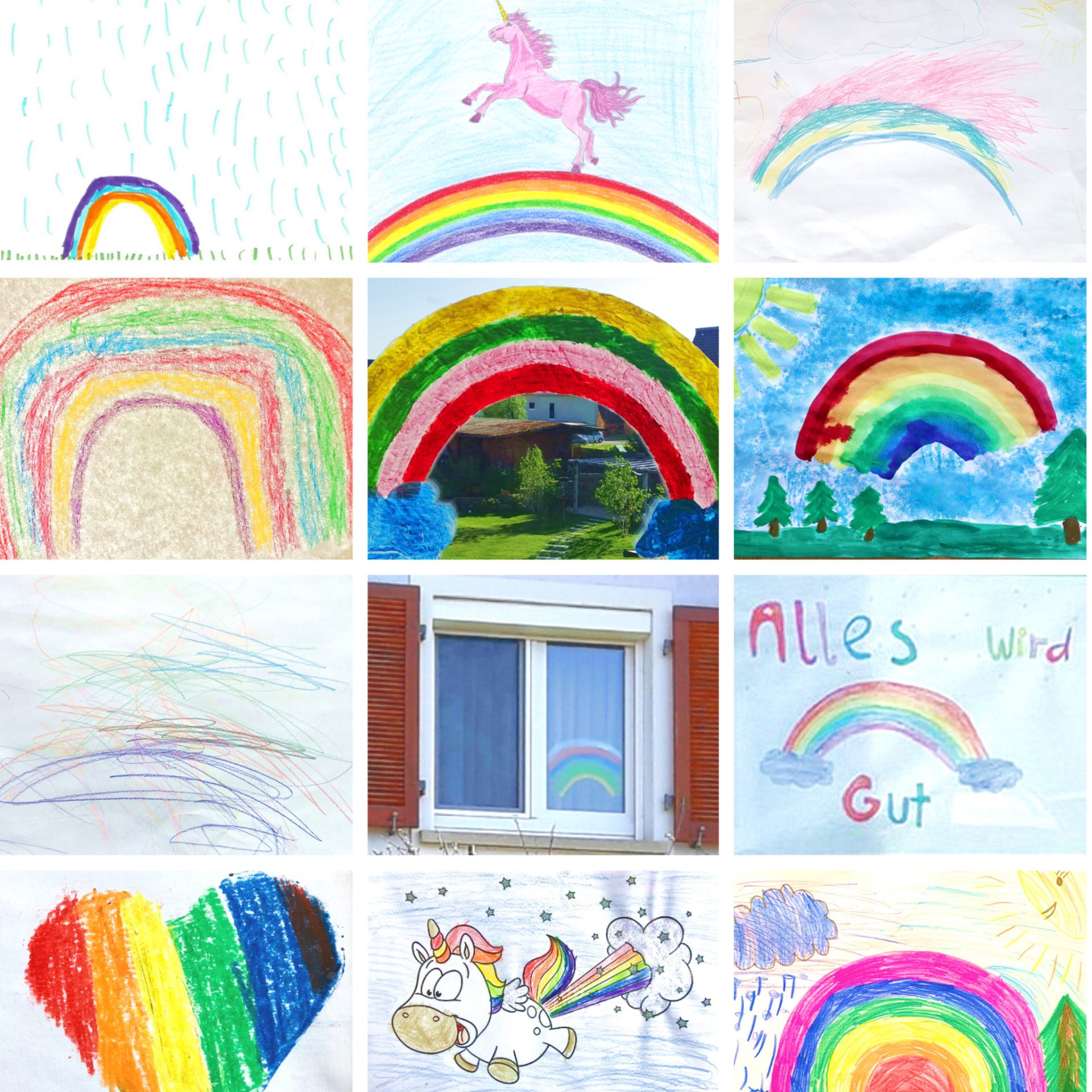 At the beginning of the COVID-19 pandemic, 37 children between 1 and 11 years old of colleagues participated in our rainbow painting campaign and got a little surprise for it. Many children who were not able to attend school or kindergarten in spring 2020 placed self-painted rainbow pictures in their windows as a greeting to their friends during this time.
We keep up with the times -
our logo does too ...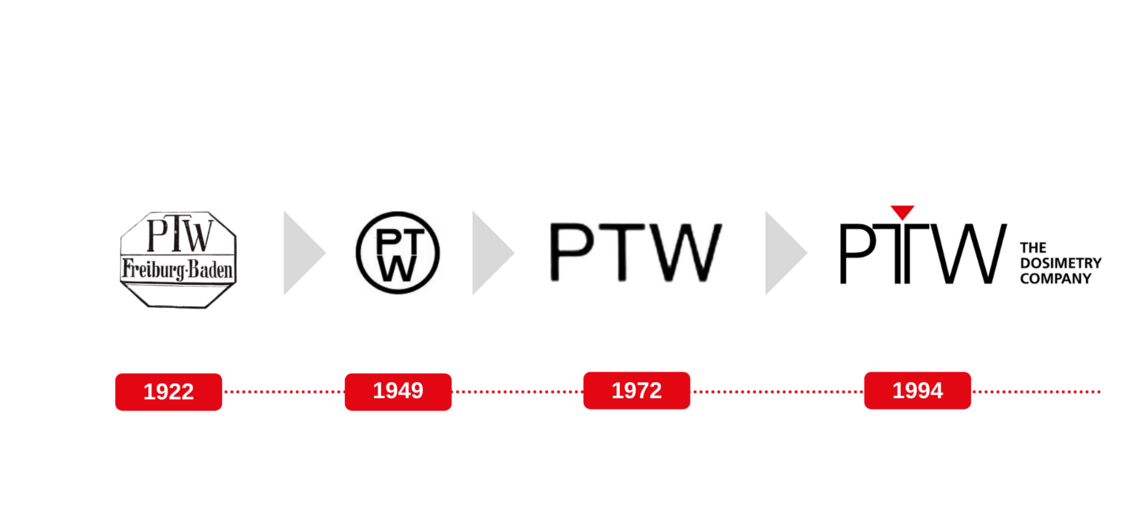 Even though things may change: the one that drives us remains - to make radiation safer.
Our mission has always been to improve the quality of radiation medicine by continually setting standards in dosimetry. With this in the background, we at PTW strive to continue to be a global leader in dosimetry solutions as a family-owned and operated company.
For now and in the future, our focus will be on highly innovative product solutions that will convince through outstanding usability.
What makes us special is our large number of outstandingly experienced and qualified employees. We can be proud of this and thus offer our customers something that sets us apart: profound expertise down to the finest detail!
Time goes on and so do we - together as a company, in respectful teamwork and in awareness of the great responsibility towards our customers and patients, who trust in safe treatment. There will be moments when we will have to prove courage and face changes. However, we are prepared not to stand still, but to continue on our path and to give shape to ideas together that we can hardly believe will exist at the present time.

Here's to the next 100 years!