Dosimetry Solutions for Radiation Medicine.
1922 – 2022: 100 Years of PTW
As a pioneer in medical radiation measurement, PTW has always been – and will continue to be – at the forefront of advancing patient safety through innovation and cutting-edge measurement technology.

Our roots go back to 1922 when Dr. Wilhelm Hammer decided to market the first X-ray therapy dosemeter based on an electrostatic relay, a revolutionary new electromechanical component which he had invented three years earlier.

Today, PTW is a key player in the dosimetry market, holding the No. 1 position in many countries and product categories. Supported by the largest sales and service network worldwide, PTW offers the most extensive portfolio of dosimetry technology in the industry – from detectors to water phantoms, from dosemeters and electrometers to intelligent solutions for quality assurance of complex clinical radiation equipment.

Dive with us into 100 years of PTW!
Training. Skills. Education.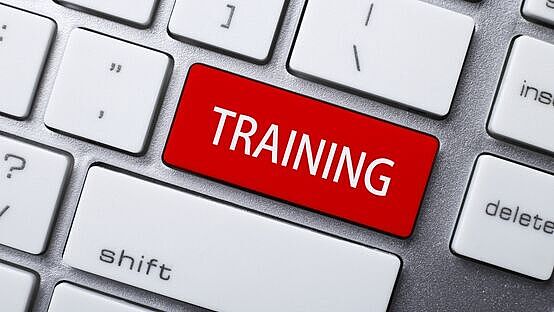 Expand your knowledge of features and application of our top products with our webinars.
Extend your skills in dosimetry.
PTW offers you a great variety of training opportunities – from product training to advanced dosimetry education. Take advantage and register now: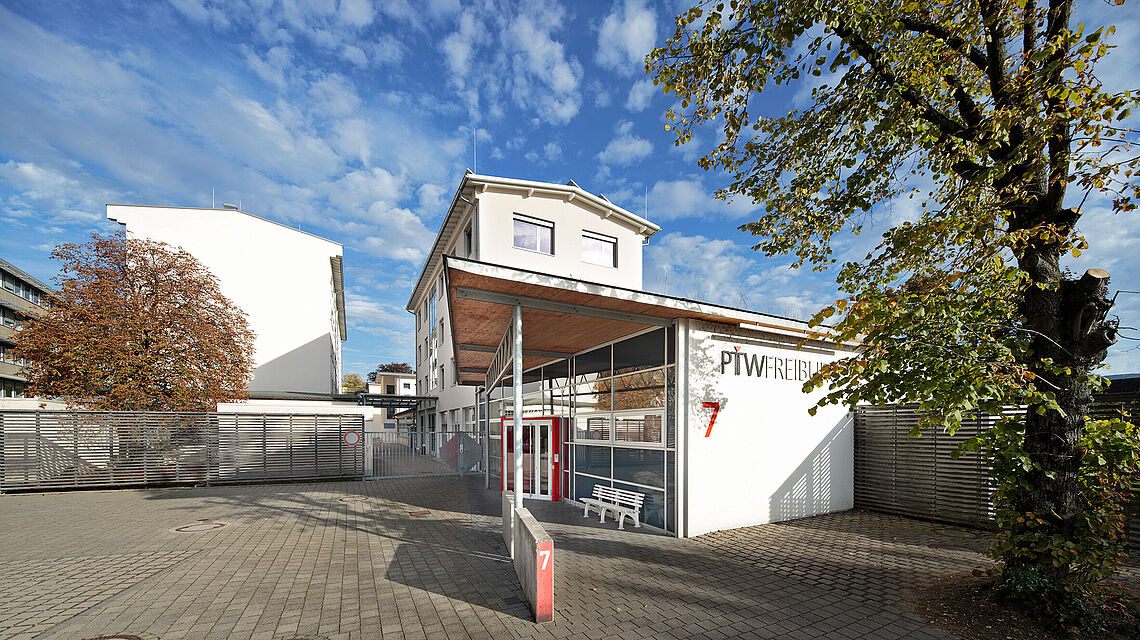 PTW is a global market leader for dosimetry solutions in radiation therapy, diagnostic radiology, metrology and radiation monitoring.
For almost a century, our innovations and technologies have contributed significantly to treatment success and patient safety in modern radiation medicine. Today, PTW serves the needs of medical radiation experts in over 160 countries worldwide.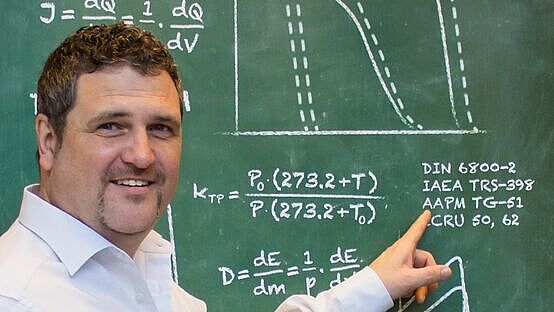 Established as a global learning platform, the PTW Dosimetry School aims to enhance the understanding and practice of clinical dosimetry.
True to its motto "Sharing knowledge, inspiring practice", the PTW Dosimetry School provides basic and advanced dosimetry education in theory and practice to its international community, brings experts together and encourages professional networking.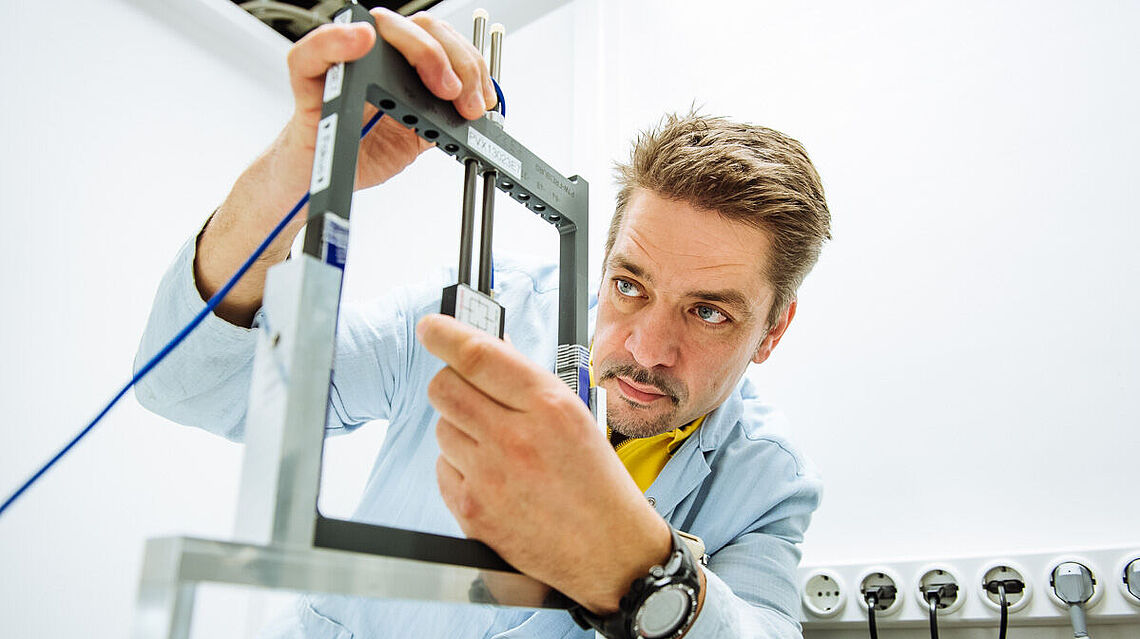 With more than 12,000 calibrations per year, the PTW Calibration Lab is one of the largest dosimetry calibration labs in the field of ionizing radiation worldwide. As an accredited dosimetry calibration laboratory and member of the IAEA/WHO SSDL Network, the PTW Calibration Lab helps you maintain the highest level of accuracy and reliability for your dosimetry equipment.
Get in touch with PTW. Find your local contact.