PTW - Market Leader in Medical Dosimetry.
PTW designs, develops, manufactures and distributes high quality dosimetry and quality control equipment mainly for use in radiation therapy, diagnostic radiology, nuclear medicine and health physics.

We at PTW are proud to work with our customers as a competent and reliable partner. We provide our customers with products, support and service in line with good manufacturing practice with the added touch of personal attention from our motivated staff. We constantly strive to improve the international presence and reputation of PTW.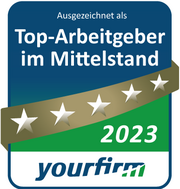 If you are interested in joining a continuously growing company, please feel free to send us your job application either by email or postal mail. Our human resources staff will contact you as soon as possible.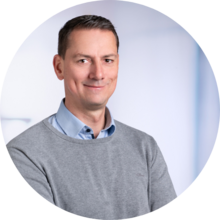 PTW Freiburg
Lörracher Strasse 7
79115 Freiburg
Germany