100 Years - 100 Facts About PTW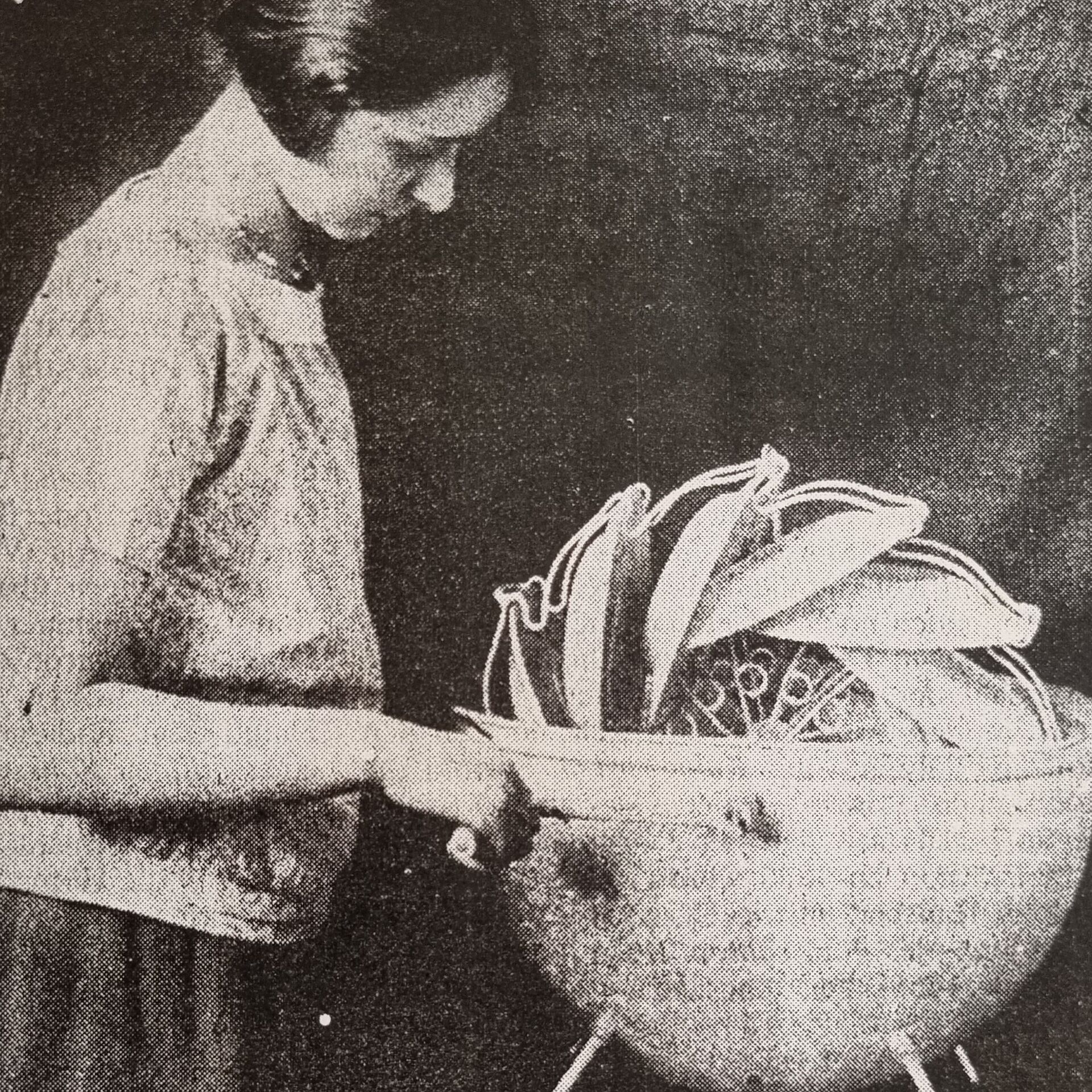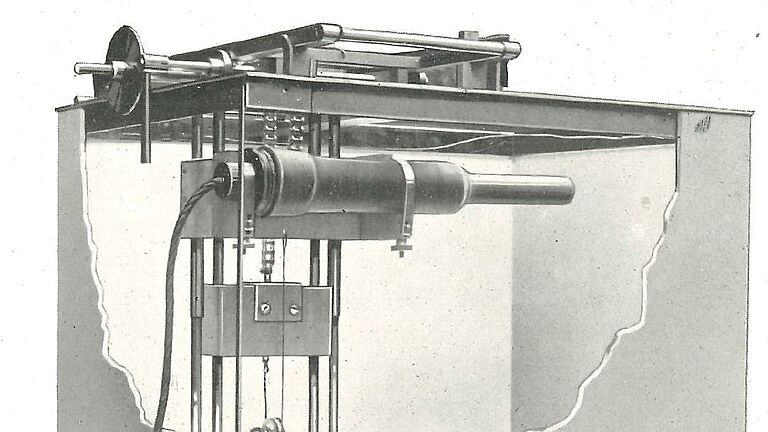 The first commercial PTW water phantom from 1929 is about as old as one of the first dishwasher models.
It marks the beginning of PTW's leadership in water phantom technology.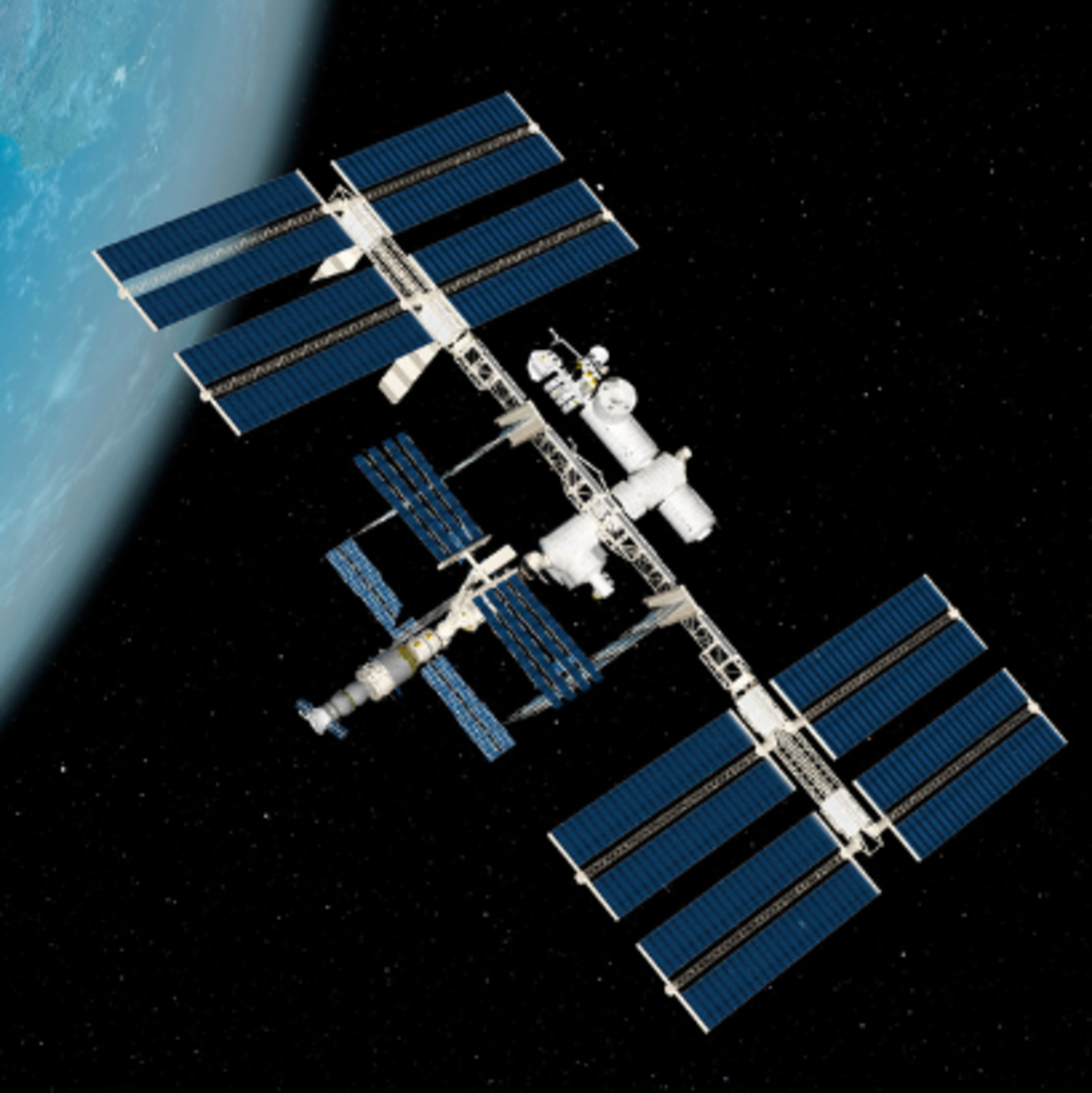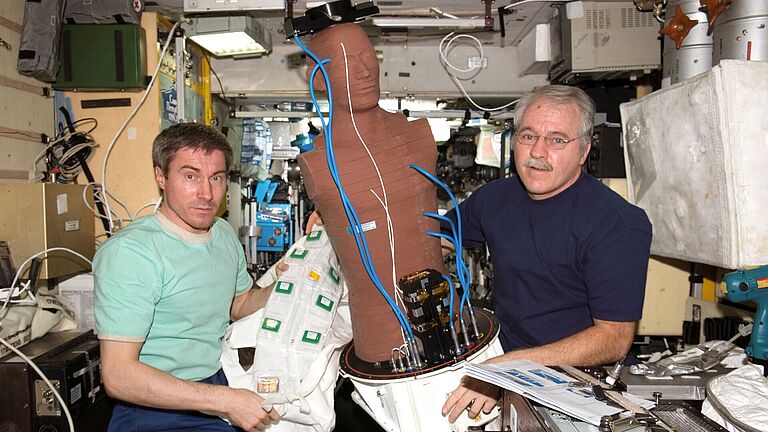 A phantom that was sold by PTW, mimicking the human head and torso, hovered outside the doors of the International Space Station (ISS) for a year and a half to measure radiation exposure inside and outside the ISS. The Phantom Laboratory RANDO® phantom was part of the ESA experimental facility "Matroschka". The facility was mounted on the outer wall of the ISS on February 27, 2004.
(Source: ESA)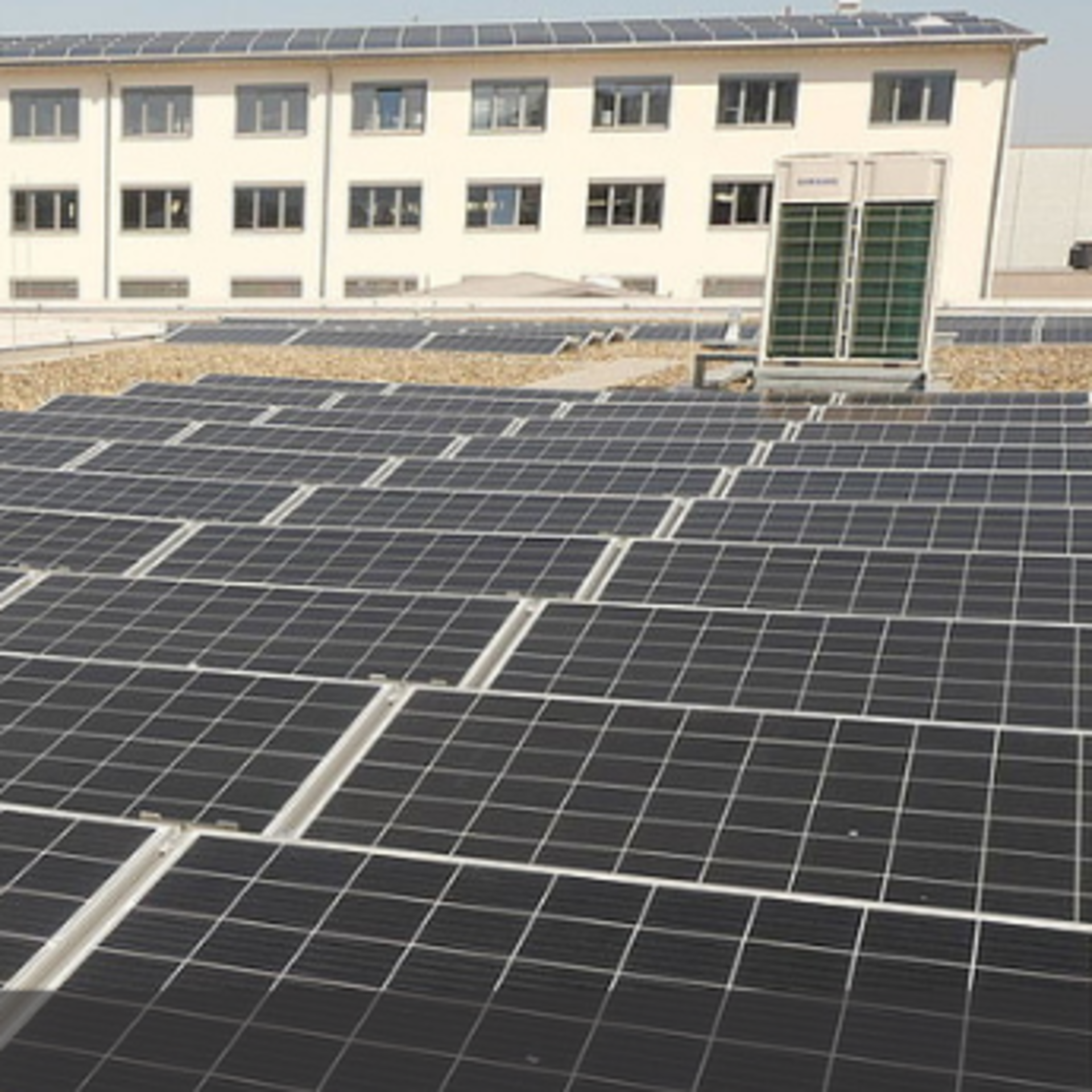 On the roofs of our headquarters in Freiburg, PV systems with a total power of 225 kWp are installed.
In our state-of-the-art workshop building in Umkirch near Freiburg we have alone produced 46.65 MWh of solar energy and saved 251 tons of CO2 since October 2016, which is equivalent to 23794 trees.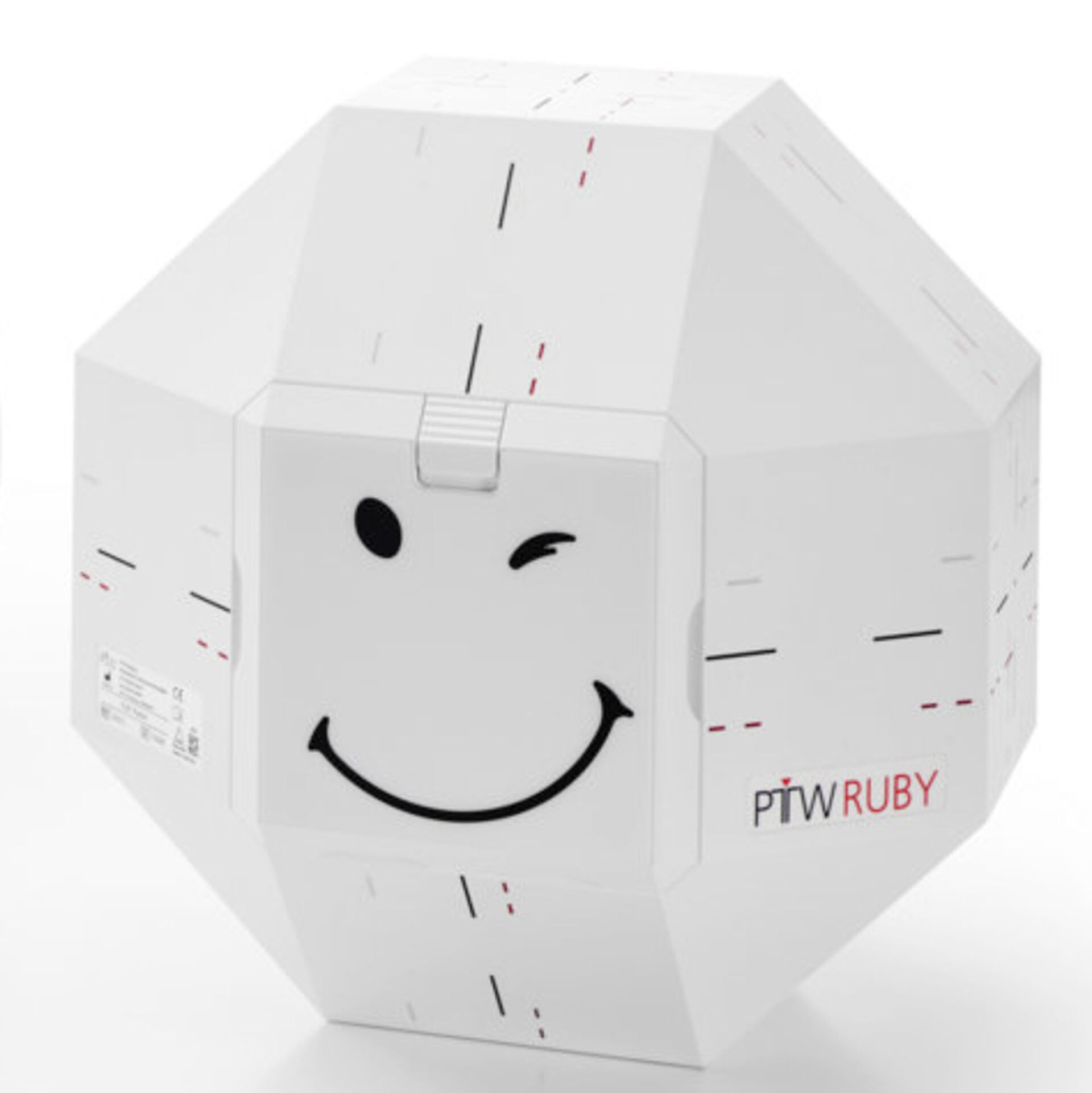 Did you know how our RUBY phantom came to have her smile?
The face was applied to the RUBY phantom by Ann van Esch, the inventor of the phantom, in order to be able to easily document the orientation on the patient couch. The user can simply take a photo and later recognize the orientation during use.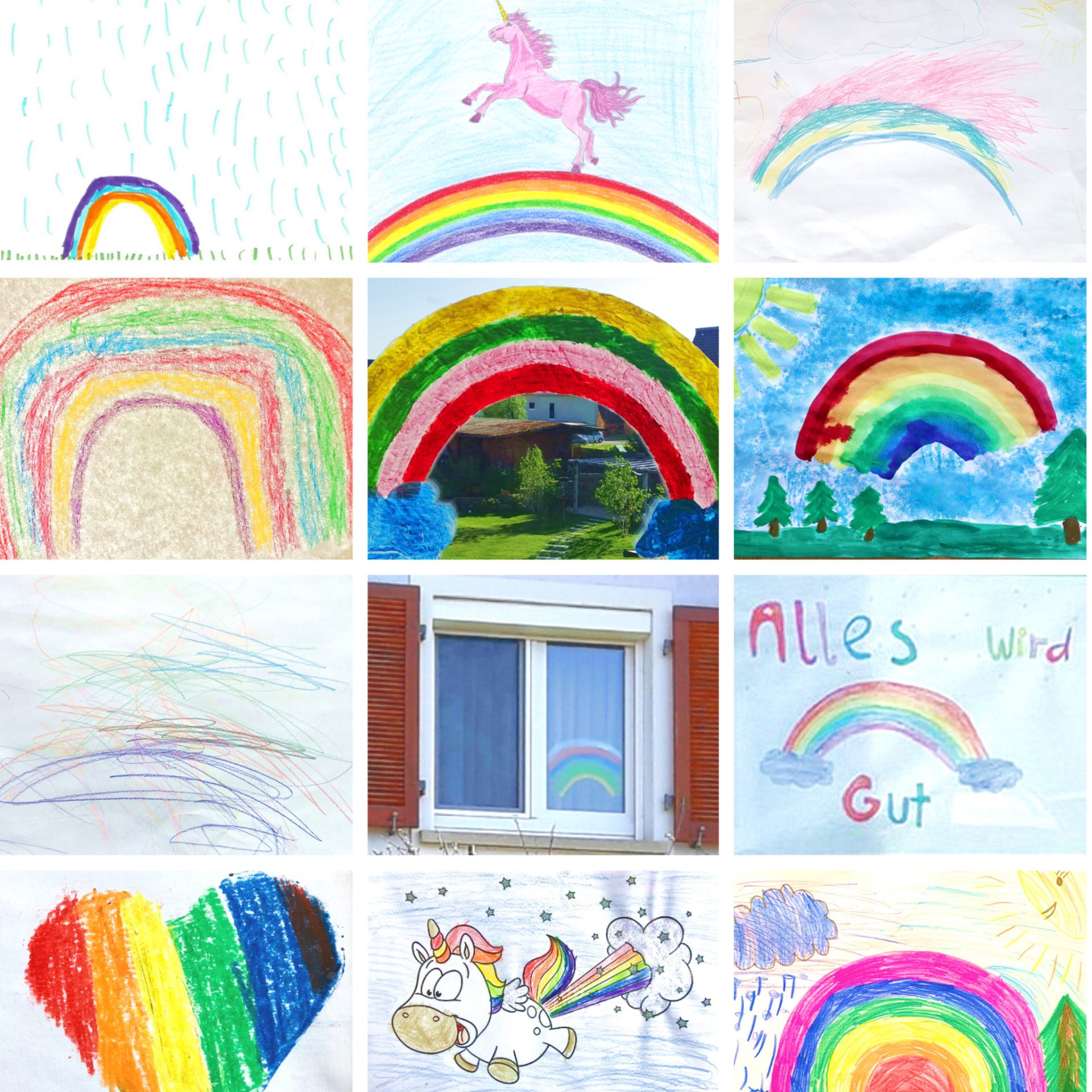 At the beginning of the COVID-19 pandemic, 37 children between 1 and 11 years old of colleagues participated in our rainbow painting campaign and got a little surprise for it. Many children who were not able to attend school or kindergarten in spring 2020 placed self-painted rainbow pictures in their windows as a greeting to their friends during this time.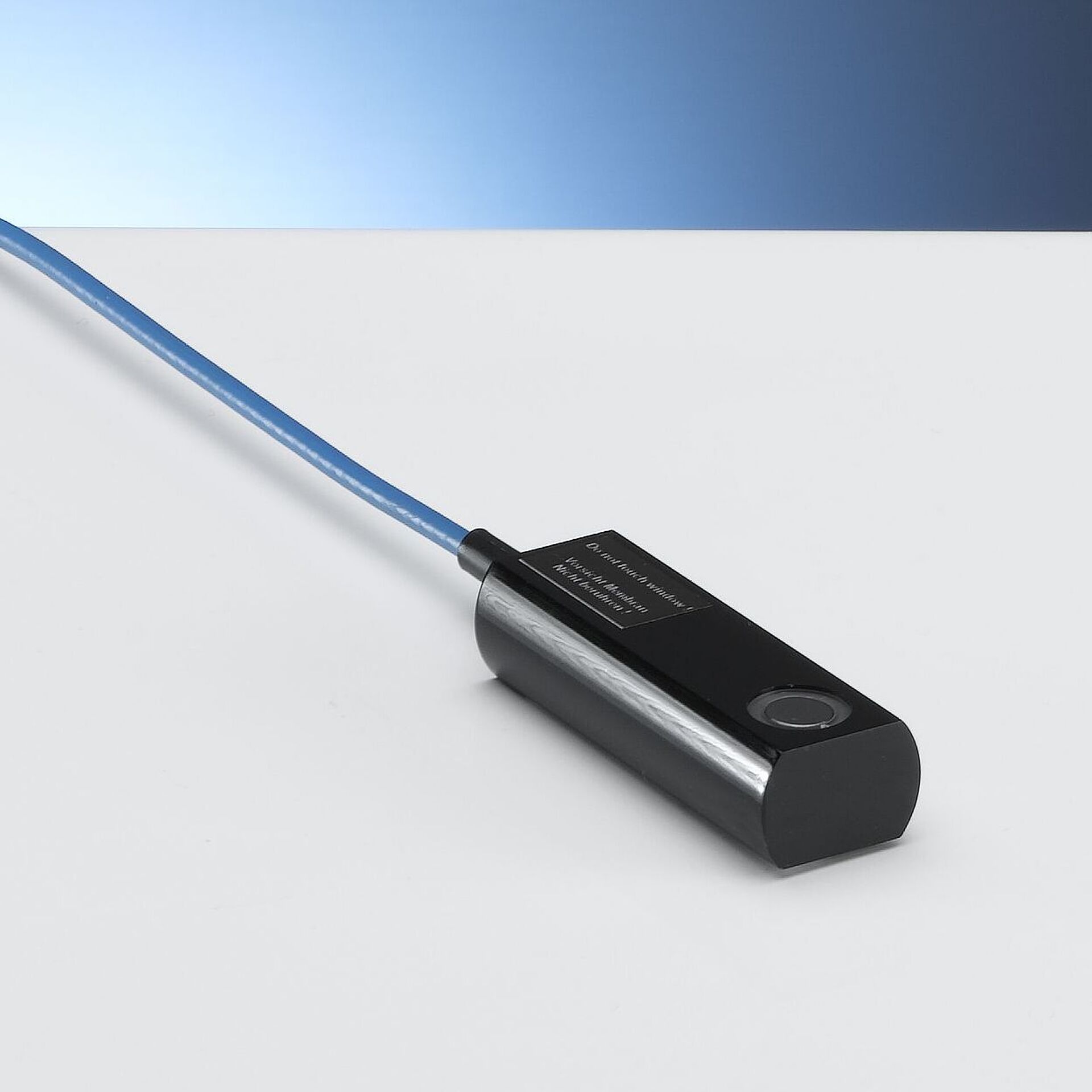 With more than 45 different detectors - no matter if ionization chamber, diode, diamond or area detector - PTW is a leader in radiation detectors in modern radiation medicine as well as in radiation protection. The longest active detector ist he 0.02cm³ Soft X-ray chamber – a plane parallel chamber with a thin membrane for measuring therapeutic X-rays in air and solid state phantoms.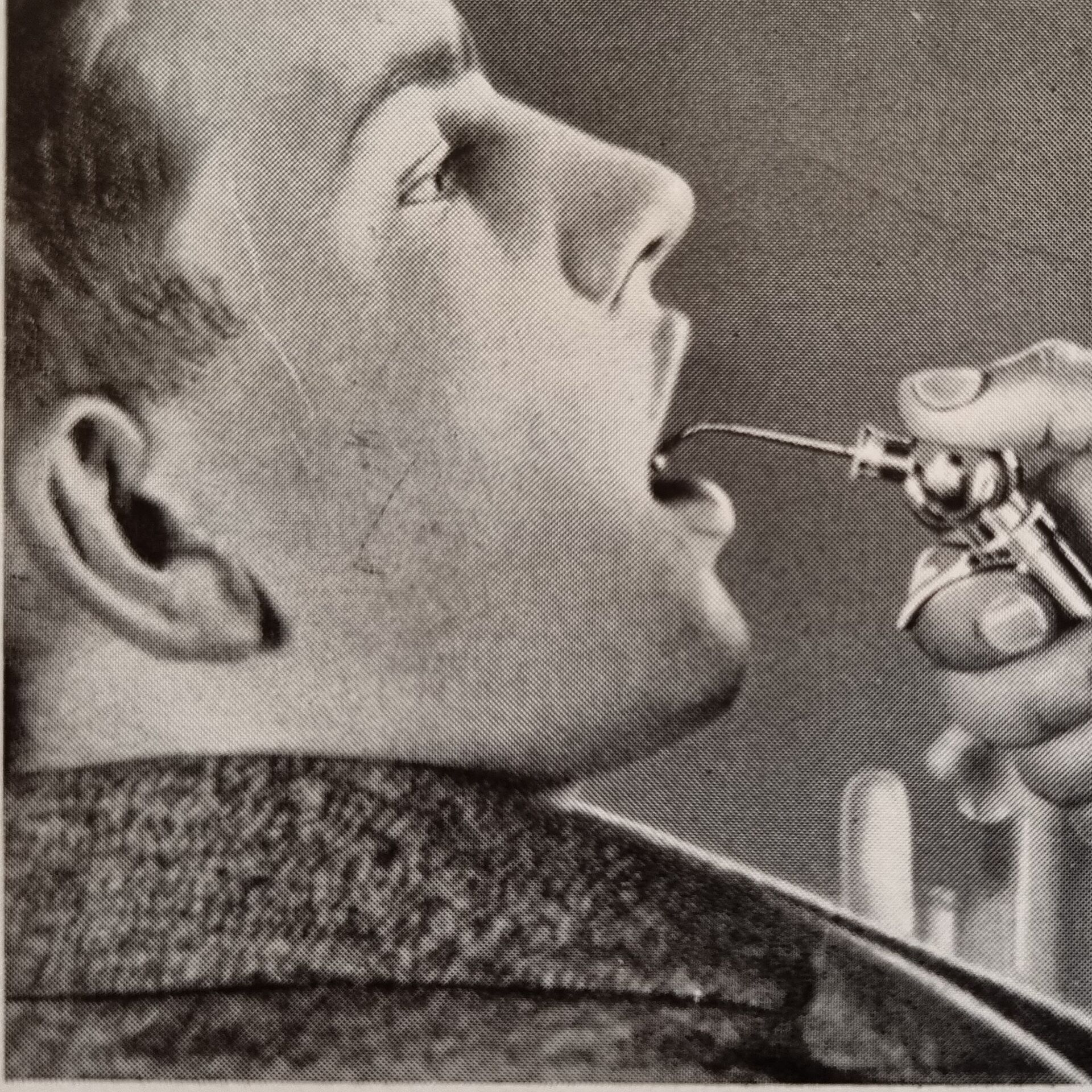 Open wide, please!
PTW stands for dosimetry and is one of the market leaders in all relevant product segments - from detectors, dosimeters, phantoms to intelligent, integrated measuring systems.
But did you know that a dentist's chair was also once part of the product portfolio? Later on, the chair was taken over and sold by SIEMENS.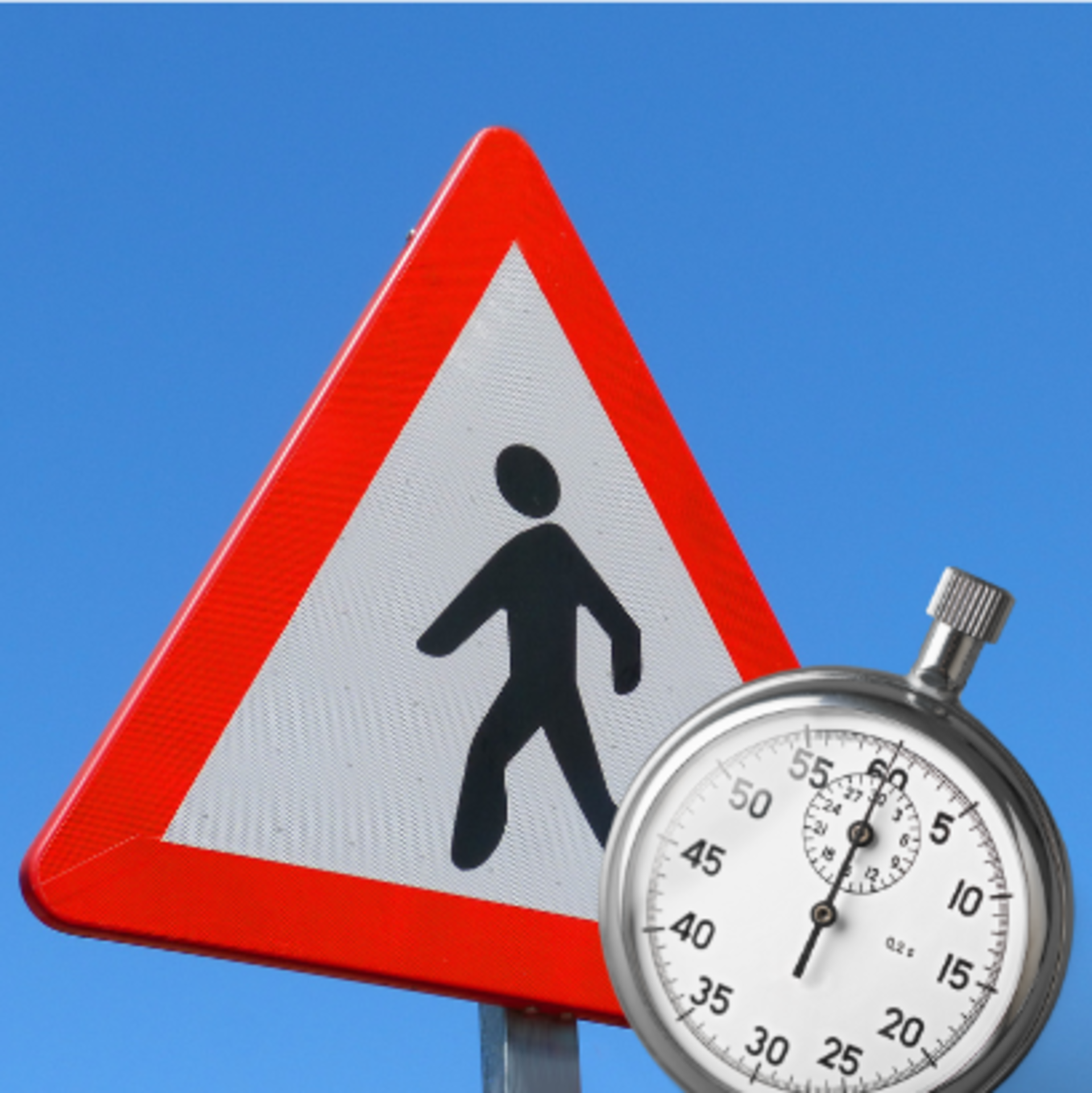 What is PTW's best-selling detector of all time?
The DIAMENTOR chamber size B was sold about 30000 times!
If the chambers were laid one behind the other with the cable stretched out, this would result in a total length of 35 km! A pedestrian would need for the distance in the plain approx. 8h 45min.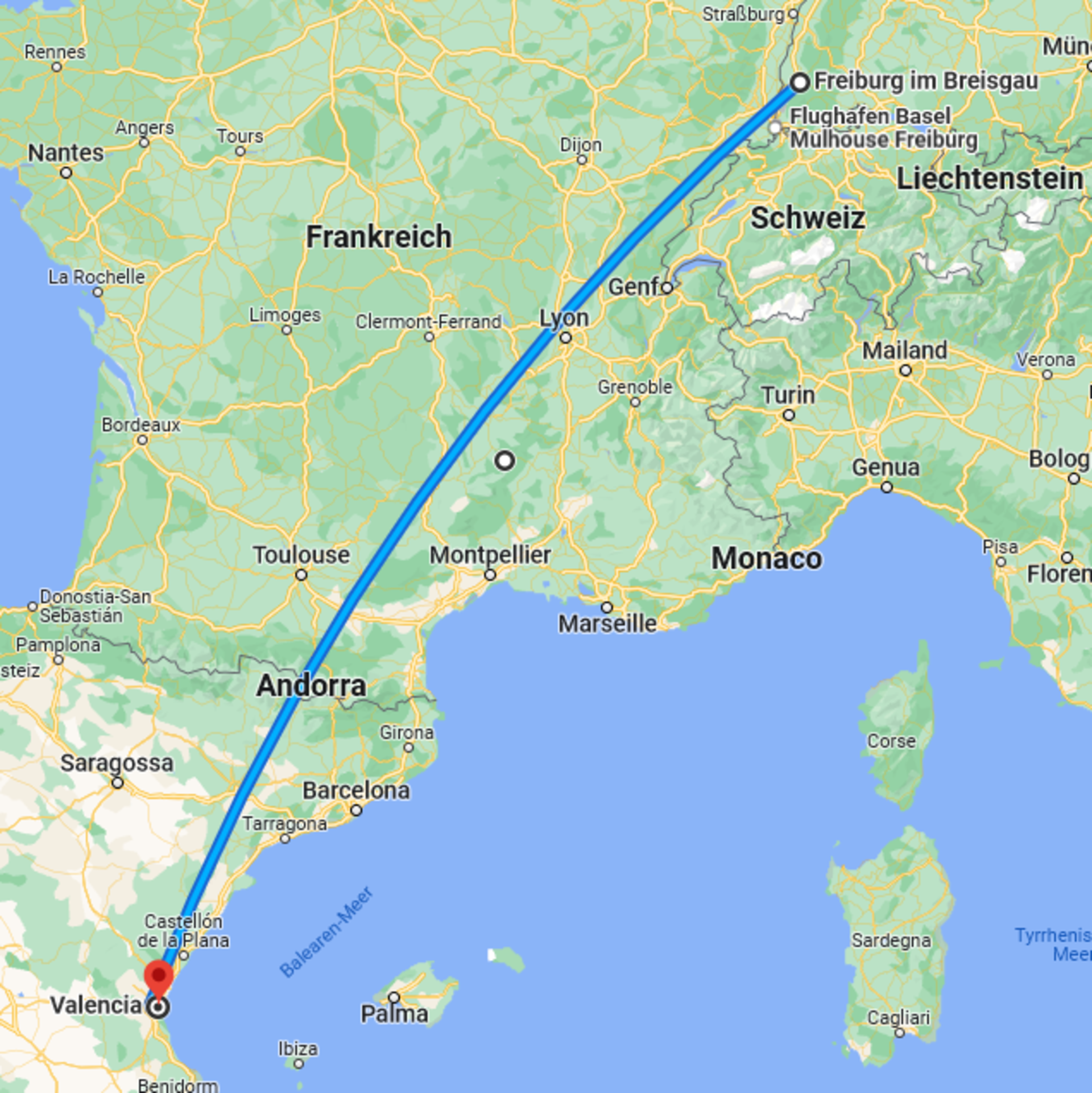 Our T26014 extension cable is sold in various lengths. All lengths together, it has been sold a solid 50,000 times in the last 22 years.
Put one after the other, this results in a length of 1,336 km - approximately the distance from our headquarters in Freiburg to our subsidiary PTW Dosimetría Iberia in Valencia, Spain!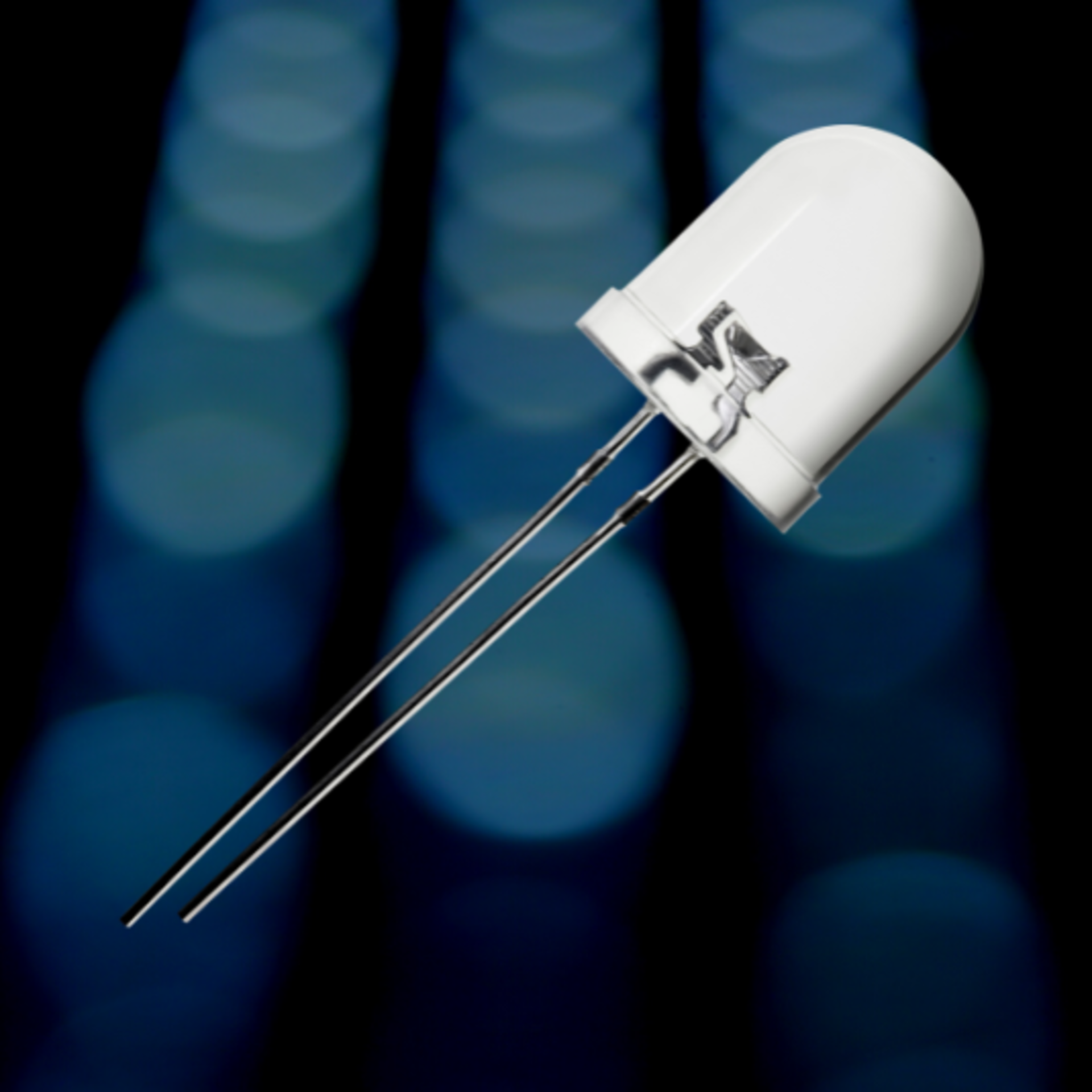 How many ionization chambers, which deliver just the smallest current measurable with a UNIDOS (200 fA), would be needed to light up a small light-emitting diode?
It would take 10 BILLION ionization chambers, each delivering 2 mA!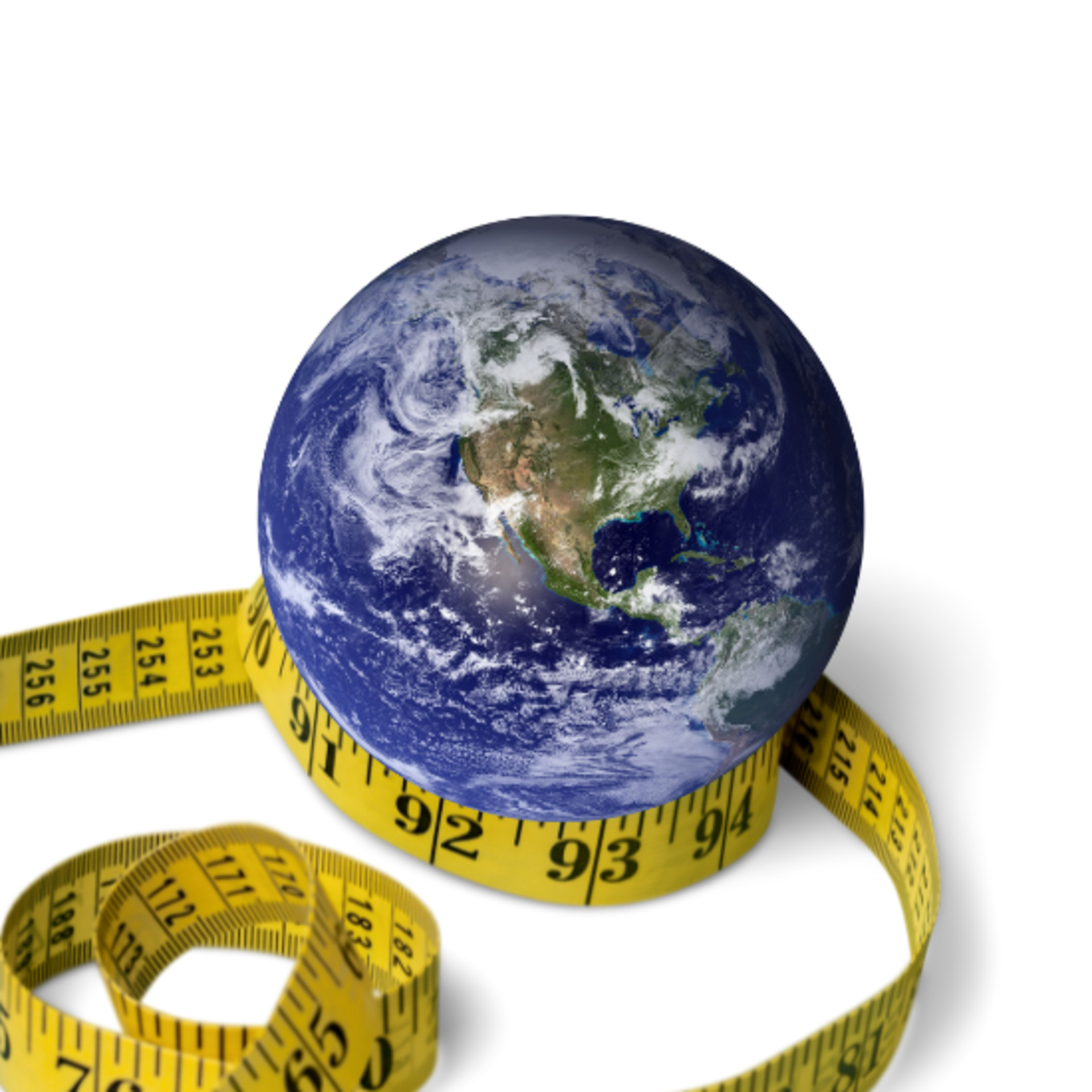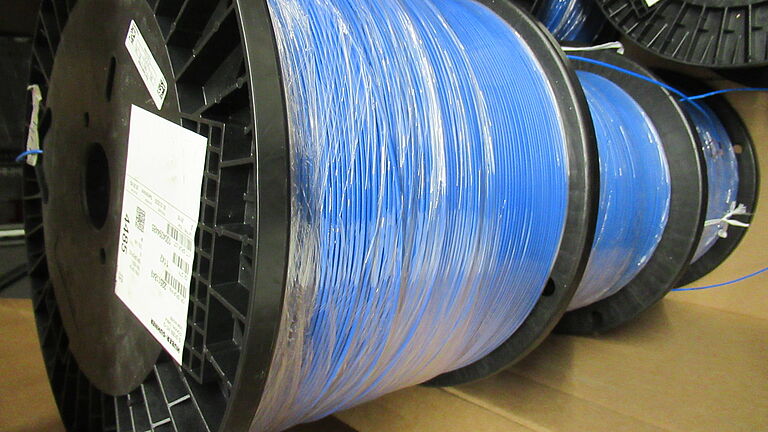 We cut approximately 105,000 meters of the most common raw cables for the production of diamond cables, extension cables and chamber connection cables per year.
This corresponds to 2.6 times the circumference of the earth!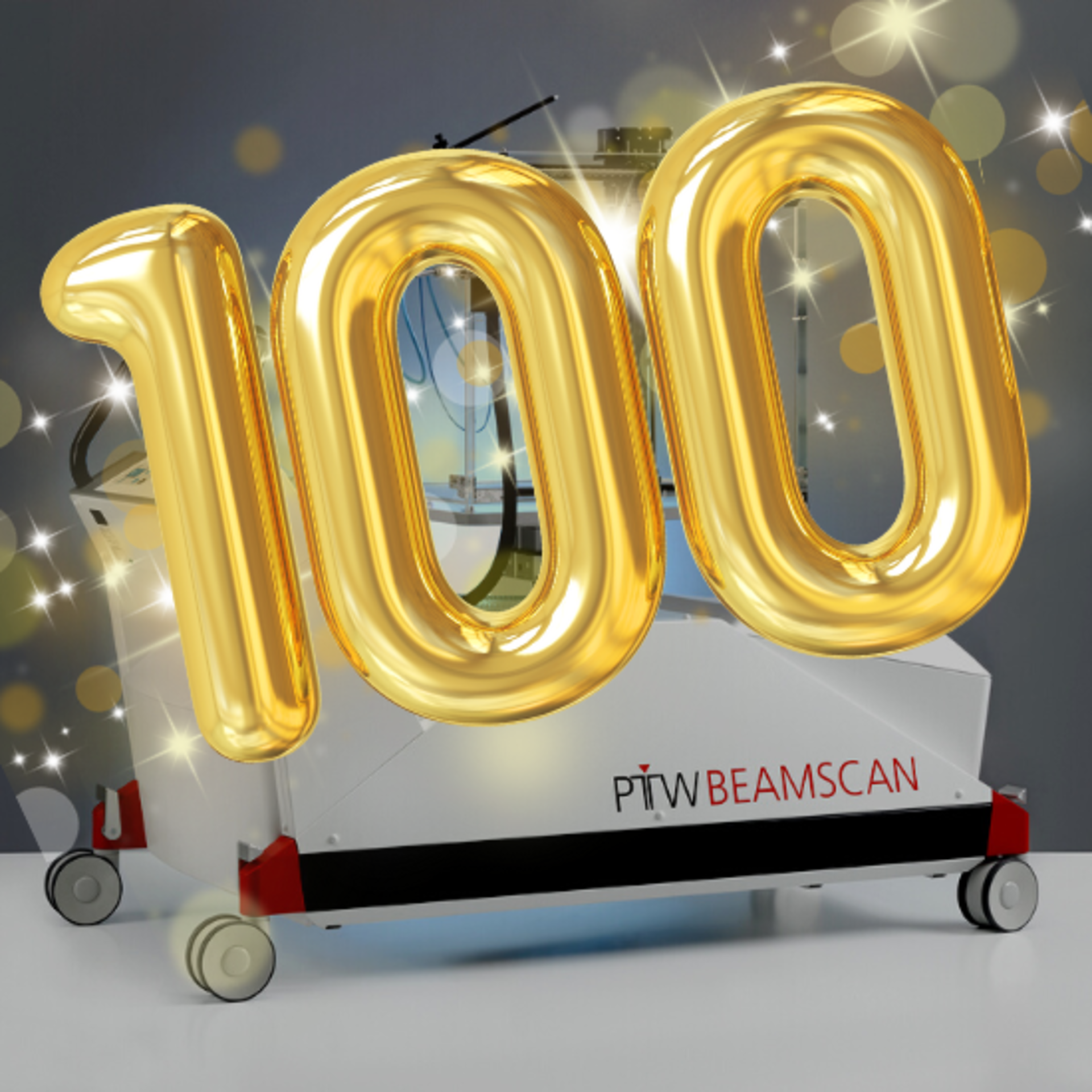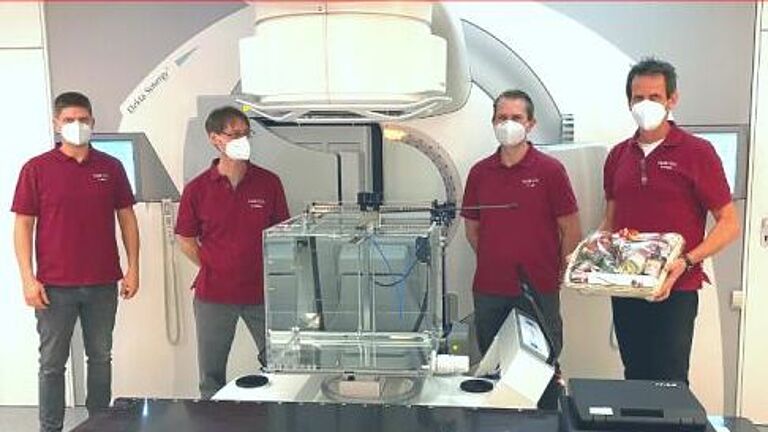 Matching PTW's 100th anniversary, the 100th BEAMSCAN water phantom in the D/A/CH region (Germany, Austria, Switzerland) was delivered to Curavid Strahlentherapie und Radiologie in Lübeck. The Curavid team appreciates the many time-saving features of BEAMSCAN, which almost all team members have been able to experience at PTW DOSIMETRY SCHOOL events before.

We are pleased that Curavid Strahlentherapie, as a long-time customer, has chosen BEAMSCAN also for its second location in Lübeck and wish successful working with the new "team assistant" ????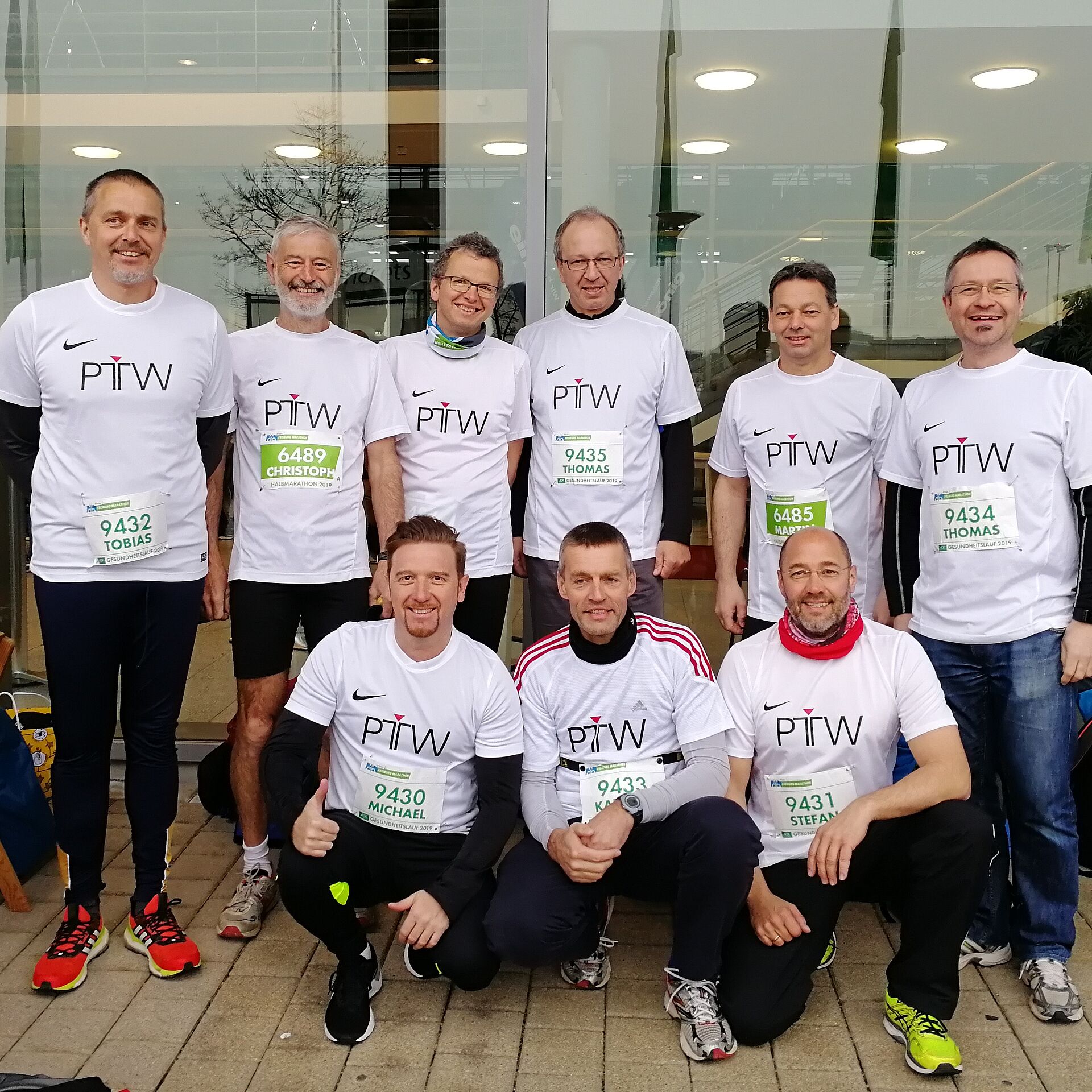 Hats off to our regular Marathon runners!
PTW Marathon teams have been taking part in the locally popular Freiburg Marathon since 2007.
PTW is a proud supporter of the team and is excited for the colleagues who are facing great sports challenges outside of the workplace!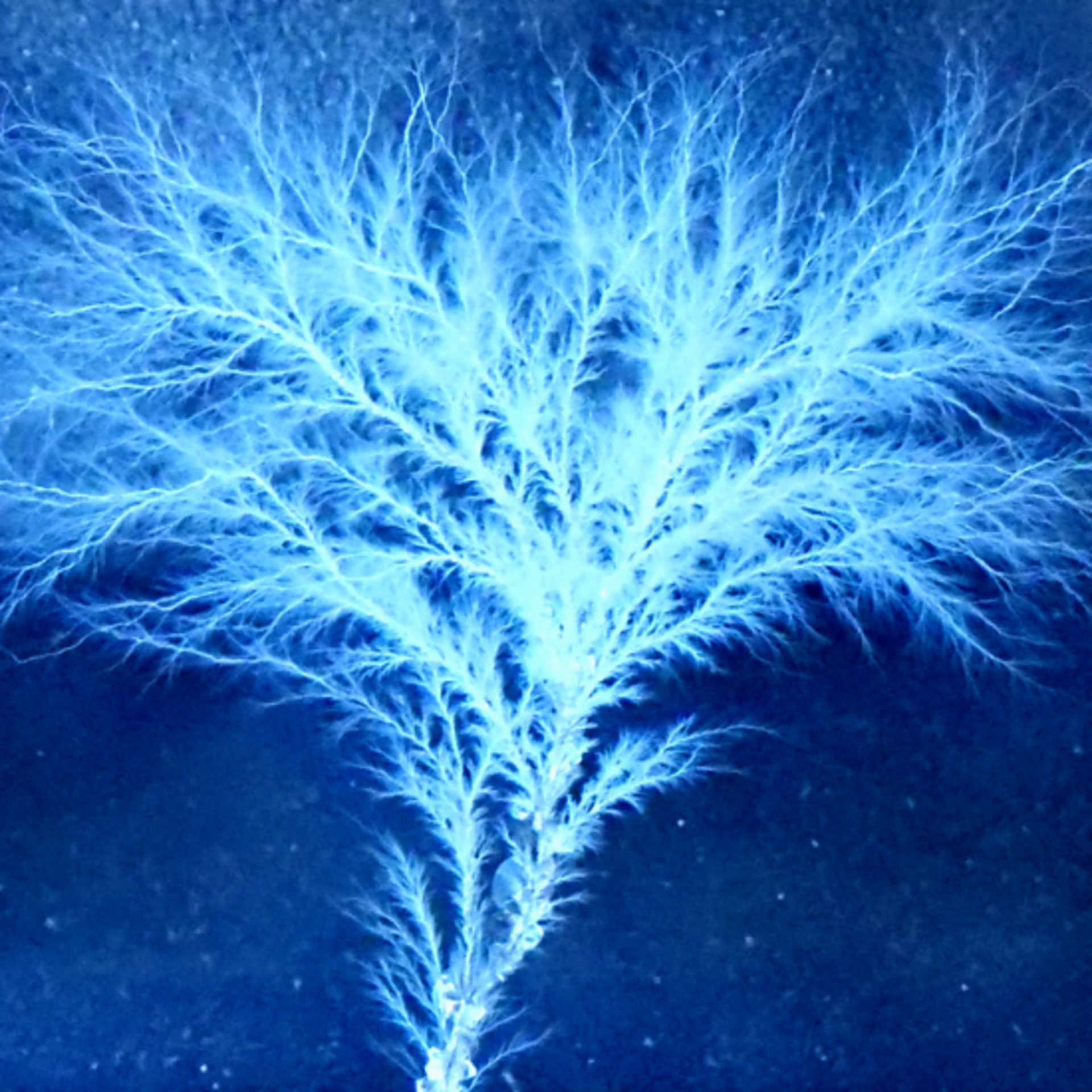 Our dear colleague Jürgen Kiehne received a special gift for his retirement: A so-called "Lichtenberg Tree", named after the German physicist Georg Christoph Lichtenberg, who originally discovered and studied them.
Lichtenberg Trees are tree-shaped patterns that form on or in insulating materials when a charge built up in the material by electron irradiation is abruptly discharged towards an electrode approached from below.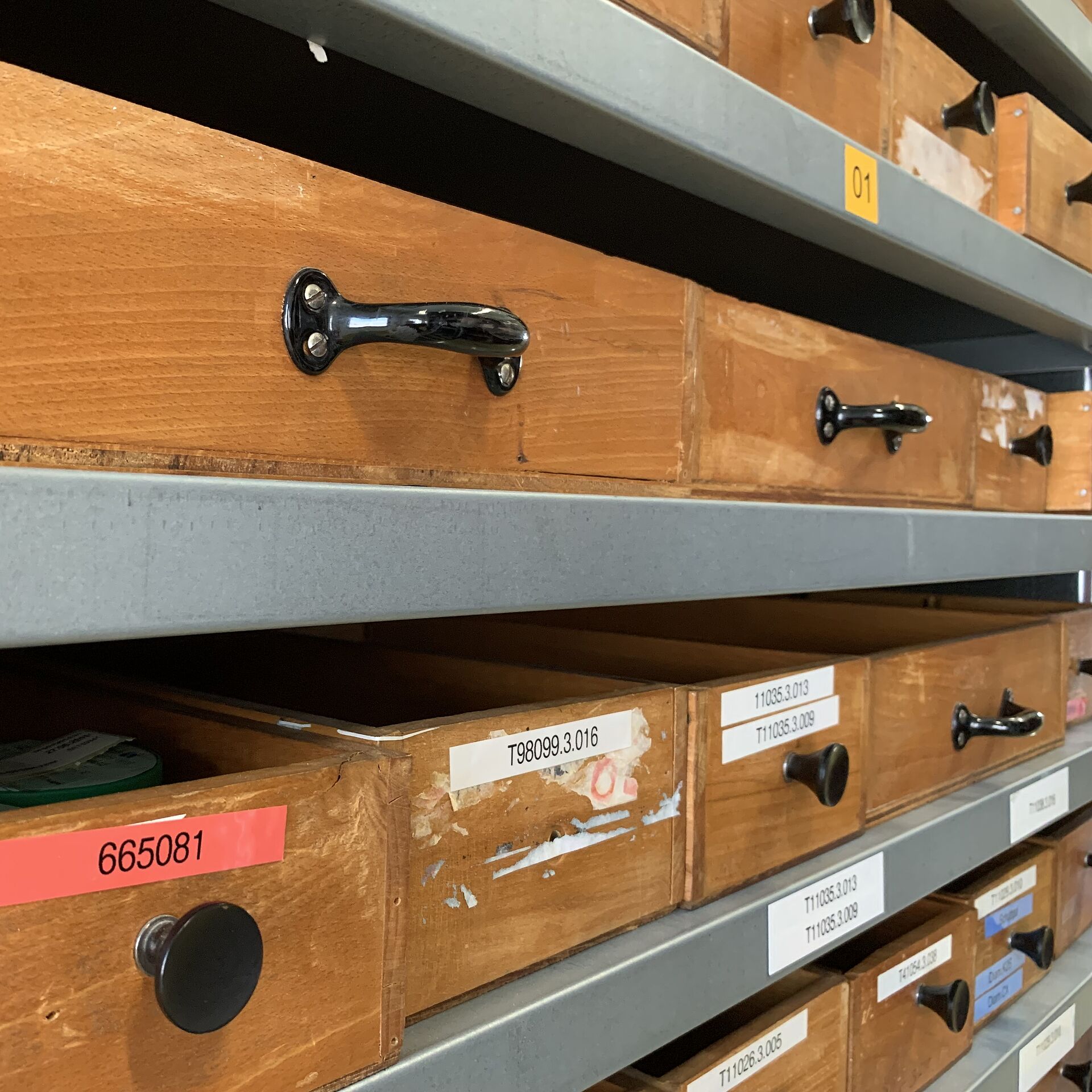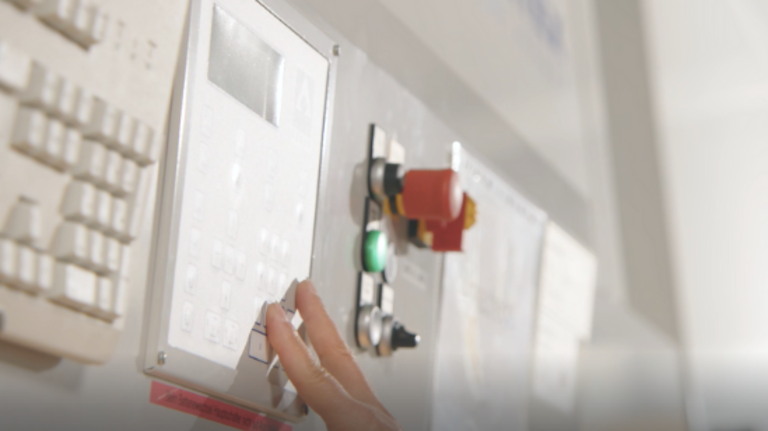 A warehouse has been in operation at PTW since about 1958.
Electrical components, cables and even cognac, cola and beer were kept in stock ;-)
In 1989 PTW's former managing director Dr. E. Schüle has written a software program for the merchandise management system so that purchasing parts could be managed by means of a PC.
Meanwhile, this program has been replaced by a modern ERP system - in the detector assembly department, we have been working on Kanban places since 2008.
Alcoholic beverages have of course become a no go - times are changing!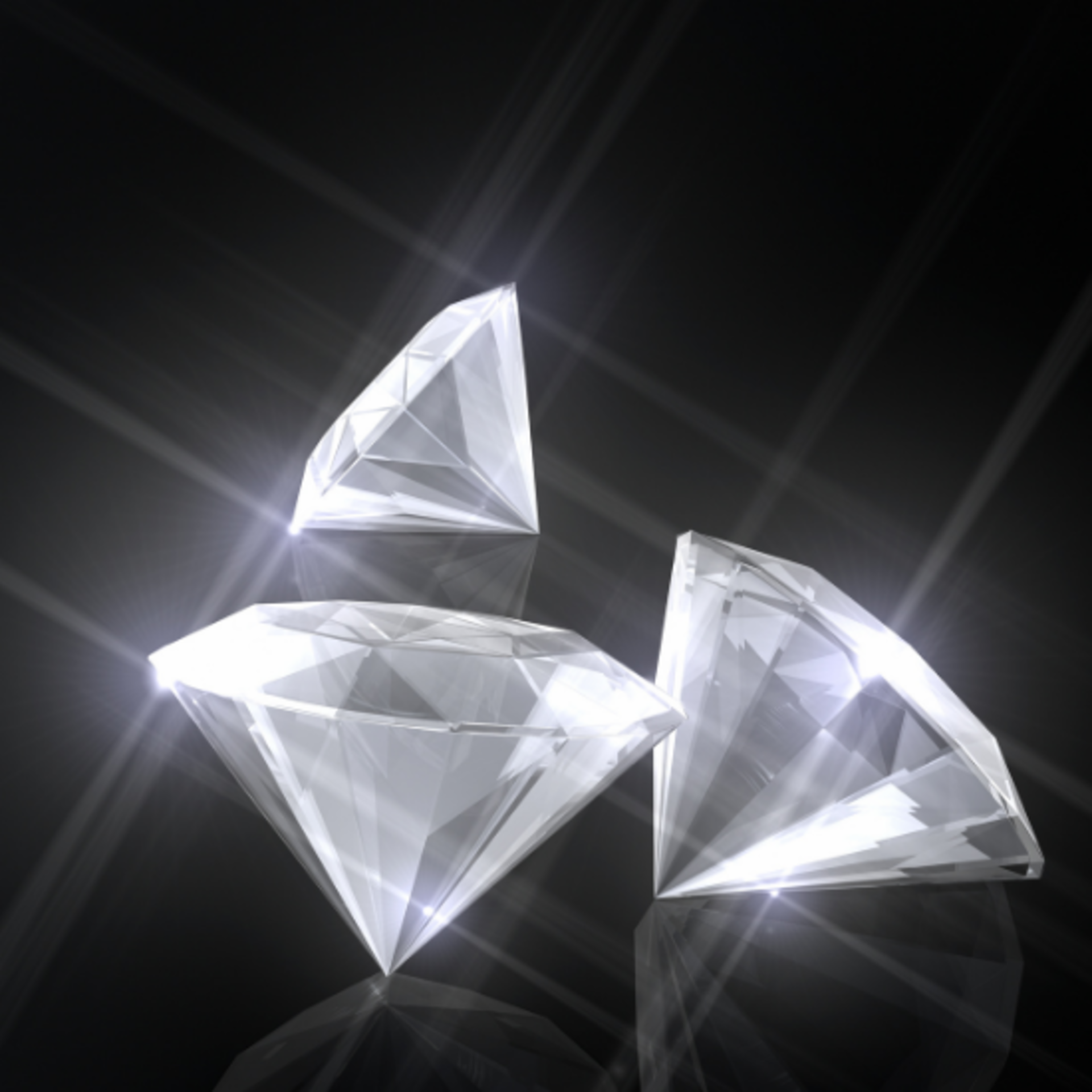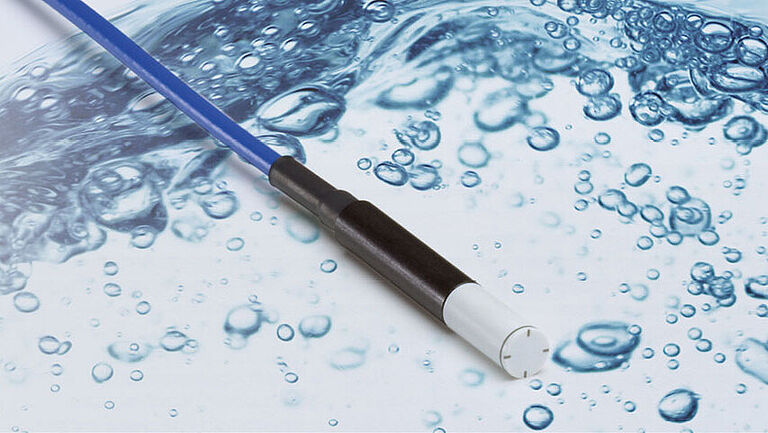 Unfortunately, there must be a misunderstanding!
From time to time we have to clarify inquiries from mining companies about our microDiamond detector: No, it is not possible to detect diamonds with the detector, it is "only" the perfect choice for accurate small field dosimetry!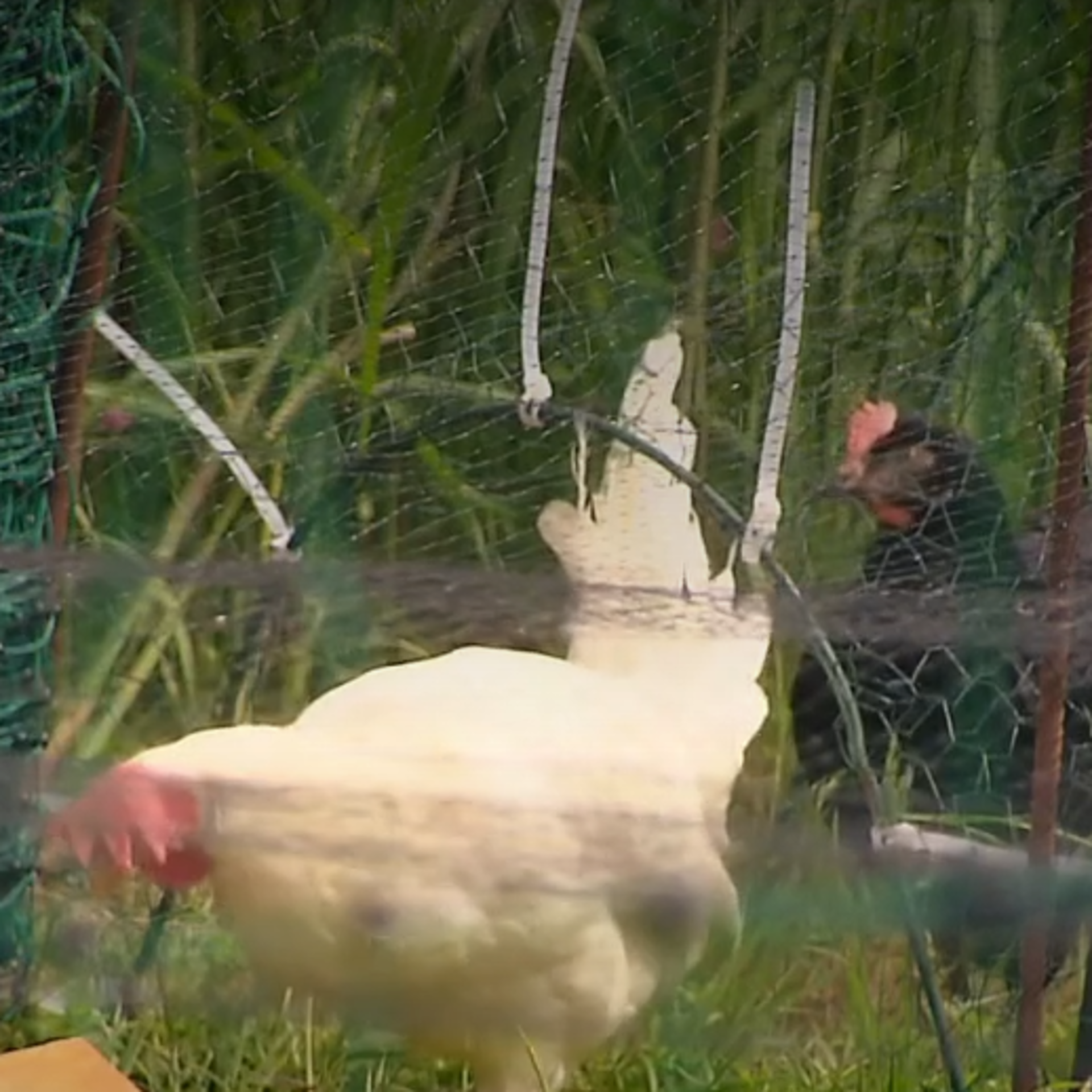 Buy a BEAMSCAN and get a chicken coop for free!
That's what the Glücklich family from Saxony in Germany thought when they creatively repurposed the transport packaging from a BEAMSCAN delivery to Strahlentherapie Distler in Pirna, Saxony, to build a home for their chickens.

We at PTW are thrilled about the sustainable solution and wish many delicious eggs for breakfast!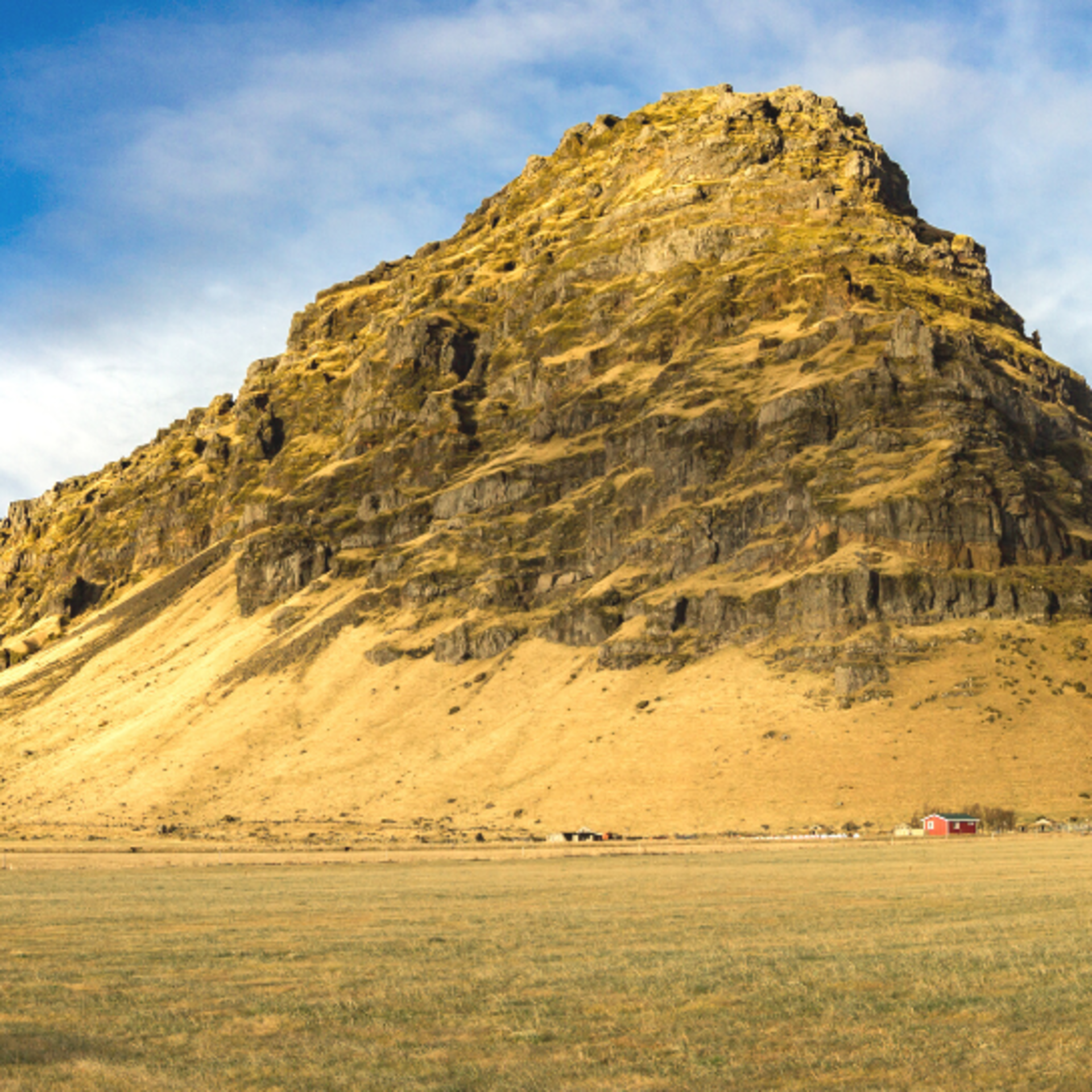 A volcanic eruption in Iceland almost cancelled our International Sales Meeting in 2010.
Following the eruption of Eyjafjallajökull on March 20, 2010, air traffic was suspended in large parts of Europe. The eruption of the Icelandic glacial volcano had ejected a huge ash cloud kilometers high into the atmosphere.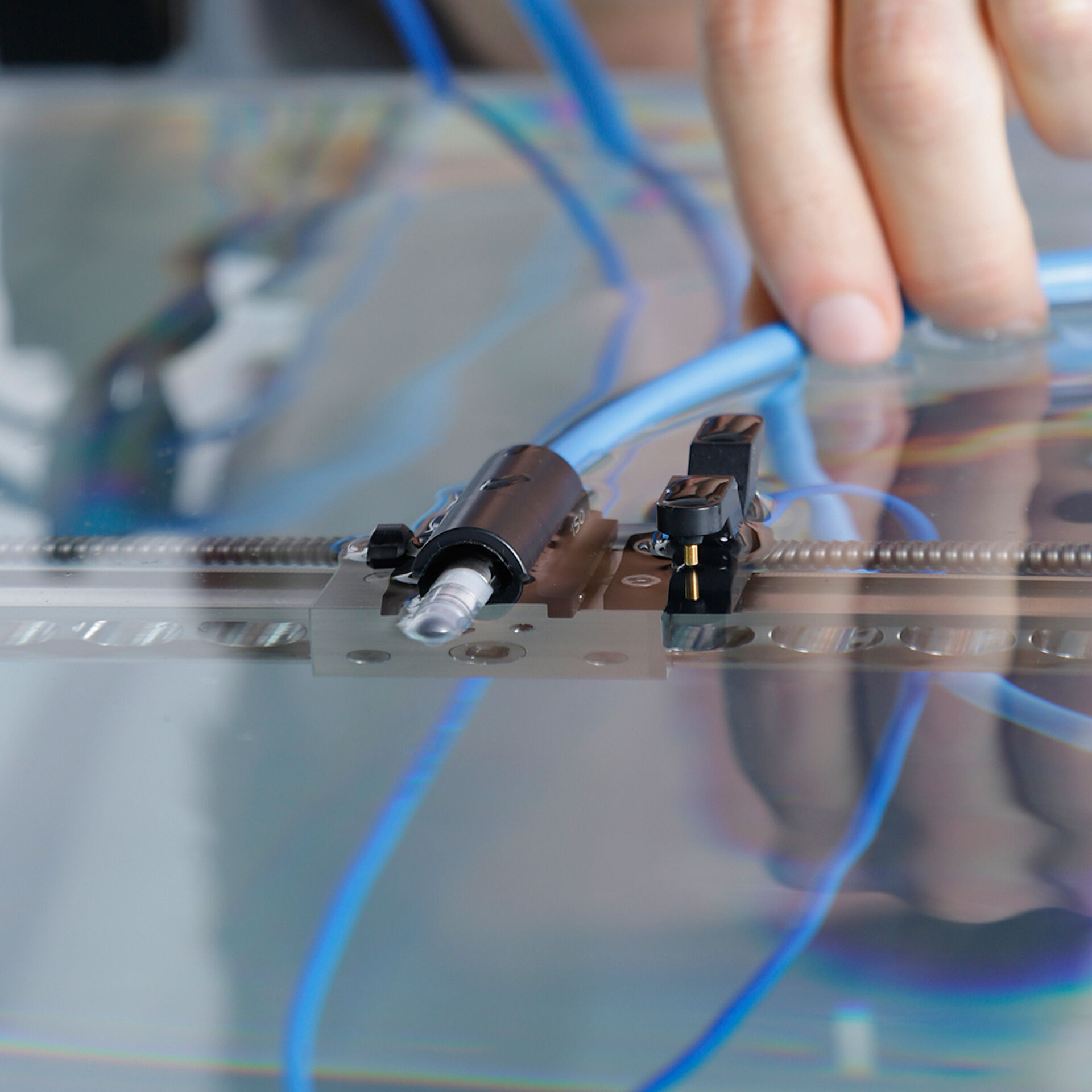 MR conditional detectors - But which one to use?
Our Detector Selector will help you make your decision. Choose from 29 typical RT applications and get a selection of the most suitable detectors. Still have questions? Just contact us with one click. Want numbers? Find all data only one click away in our catalogue.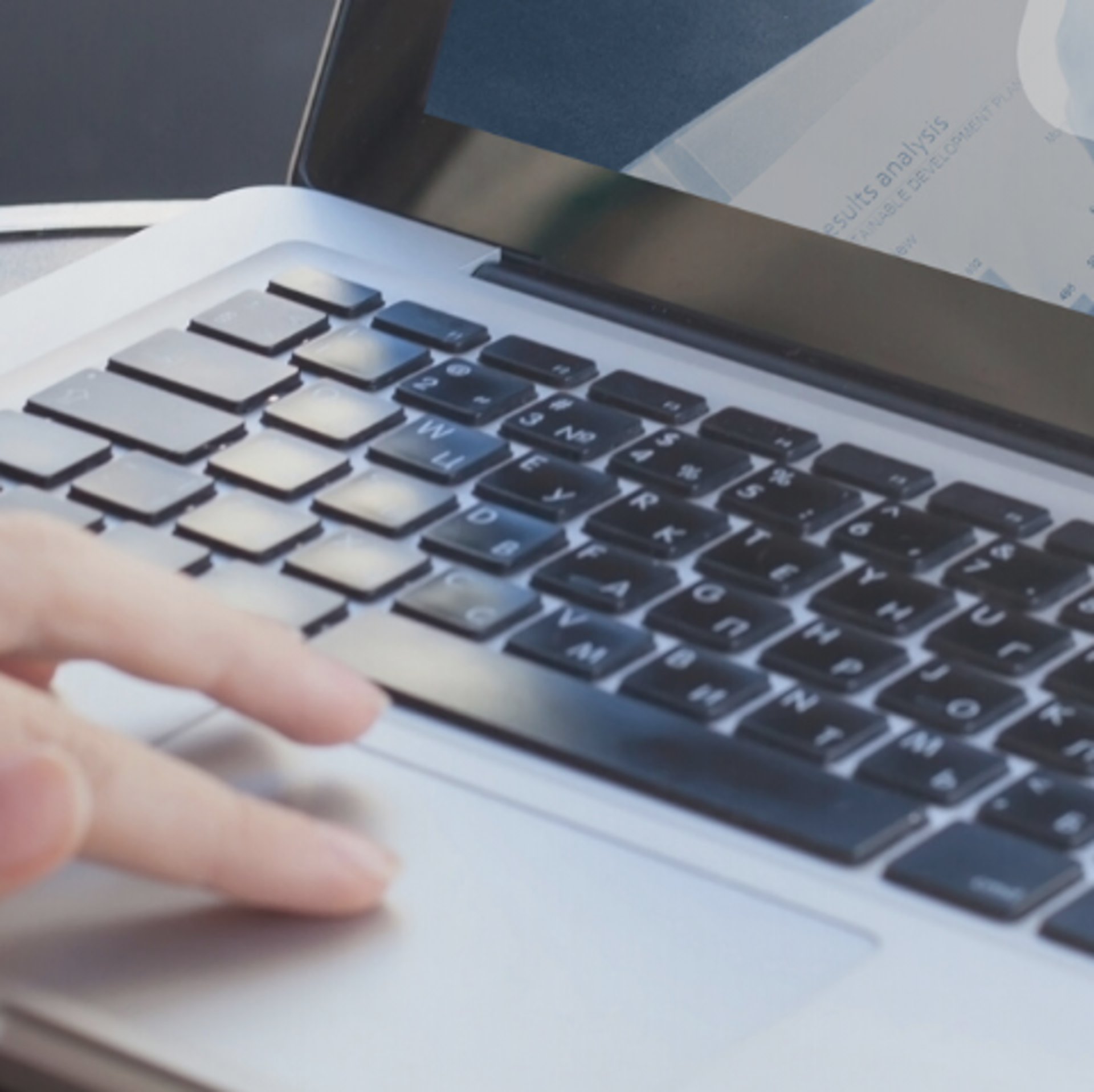 Missed a PTW webinar? Use our Webinar Finder to conveniently filter all our webinars and benefit from our expert know-how on demand!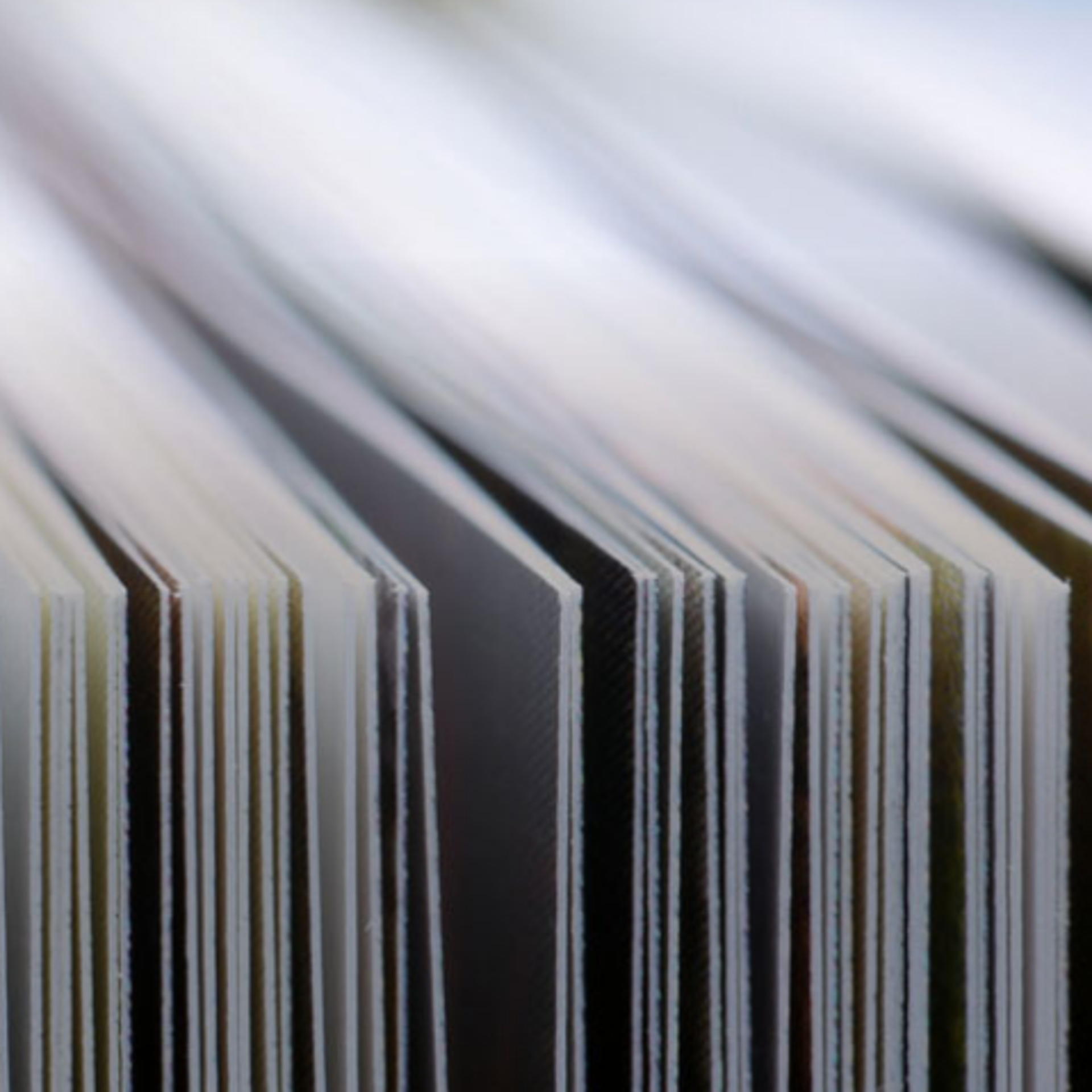 You can browse almost 300 linked articles and papers on more than 30 of our top products and solutions in our Literature database on the PTW website!
Just use the filterst o choose a product or keyword or fid an article with the full text search!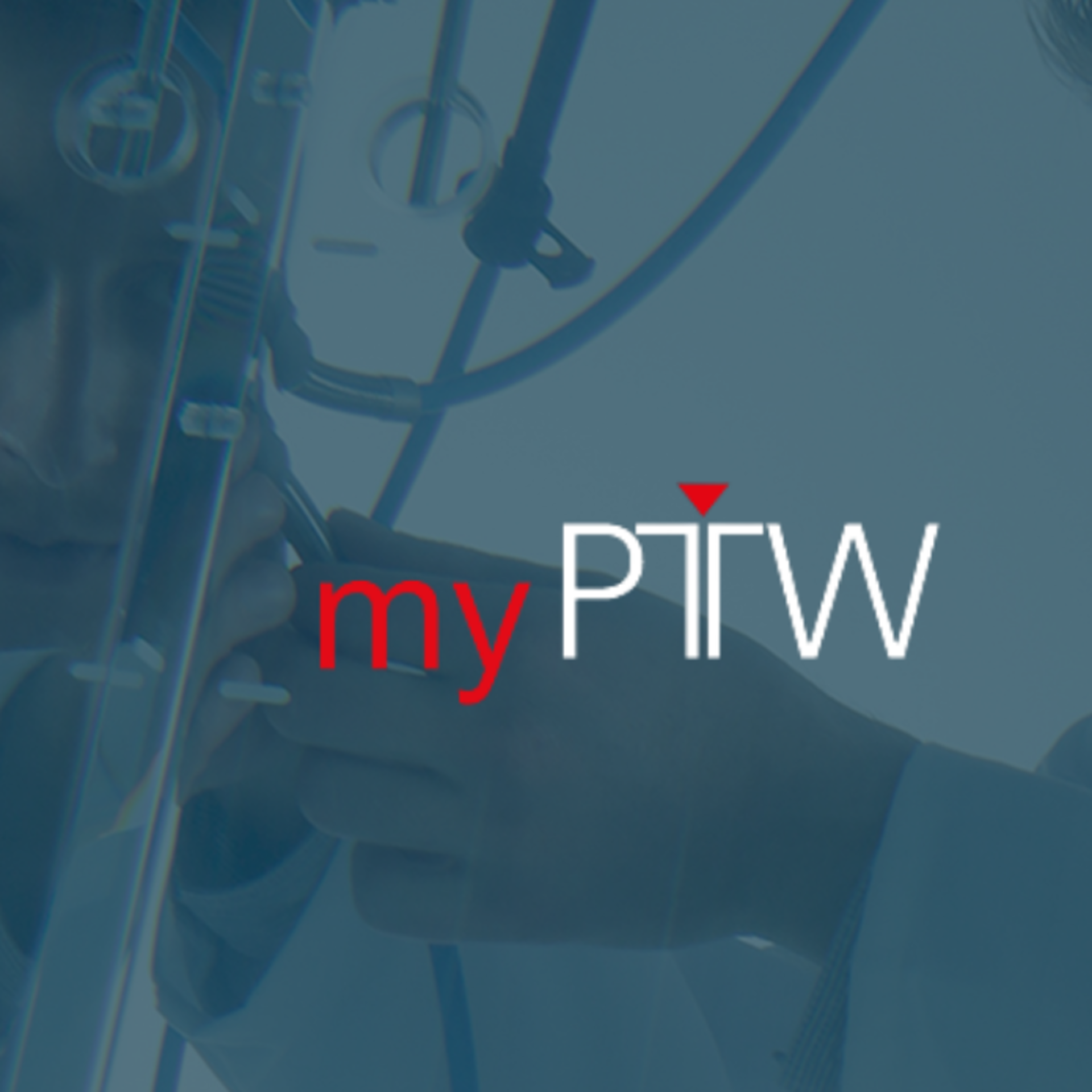 Looking for exclusive tutorials, firmware, helpful FAQ?
Discover the Service Center on our customer portal myPTW and find all information faster than ever before!
Manage all your PTW hardware & software products in one place
Access your calibration certificates and manuals
Stay up to date about the calibration status of your PTW detectors
Get ready for exclusive product infos, podcasts and tutorials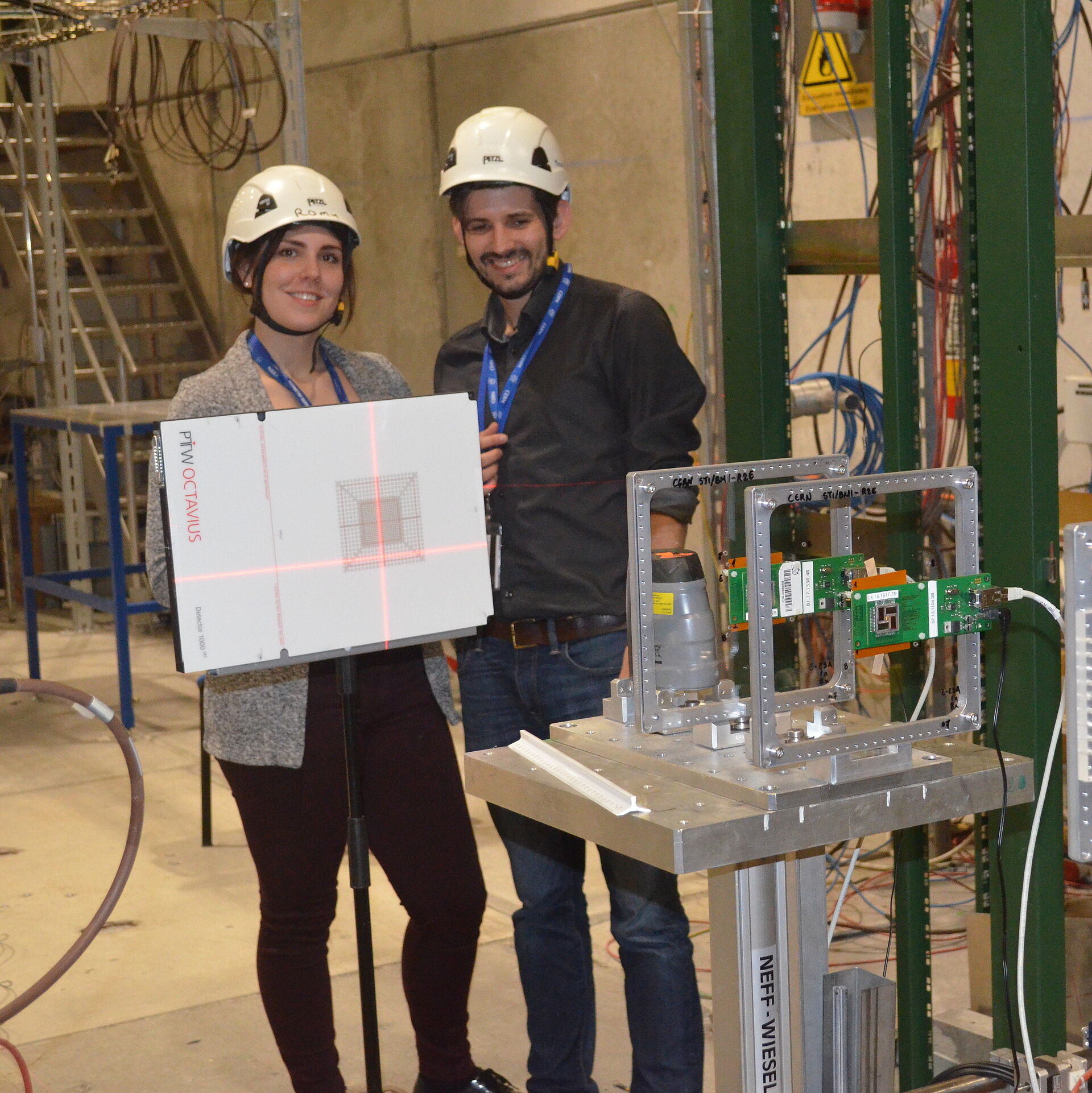 Designed for measurements of photon and electron radiation in the range of (1 - 25) MV - test passed in a MeV150 GeV/n lead ion beam at CERN!
In November 2018, measurements were carried out at CERN as part of a project of the EU Commission (RADSAGA) to investigate the radiation tolerance of electronic components when irradiated with energies from a few 100 MeV/n to a few 100 GeV/n.
For this purpose, a 150 GeV/n lead ion beam was used, the exact profile of which could initially only be determined by simple film dosimetry. With the OCTAVIUS Detector 1000 SRS (an array detector with liquid-filled ion chambers), we were able to modify a standard device for this exotic measurement task.
Thus, we could help the beam to be monitored in real time during the experiment!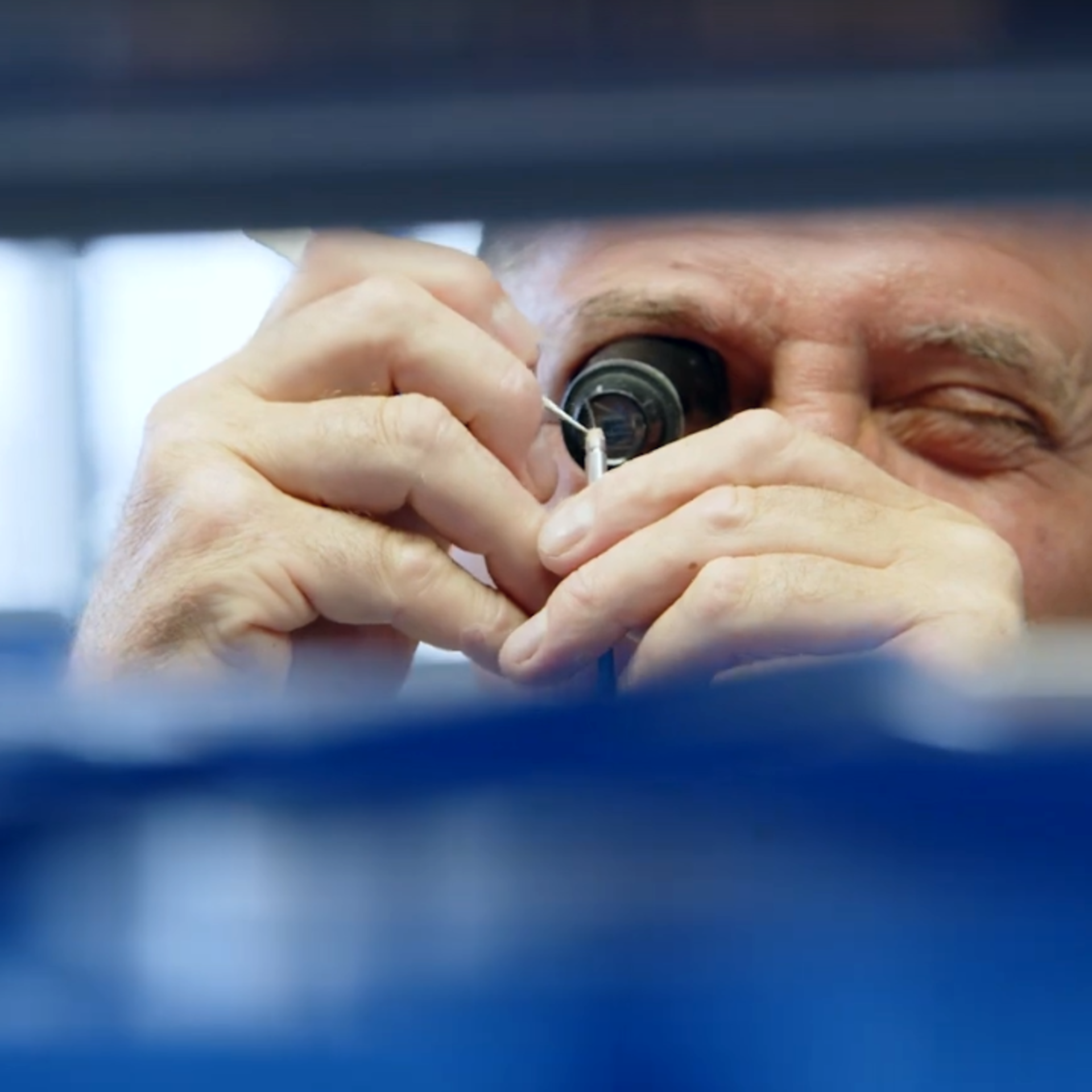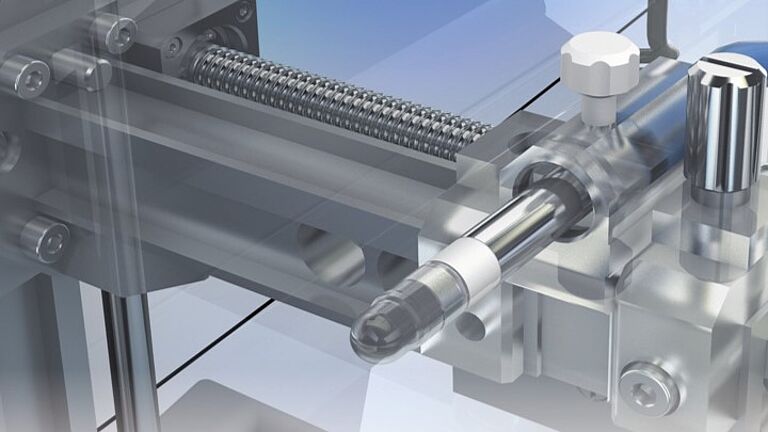 Legendary precision in 108 minutes - that's how long it takes to build our famous Semiflex 3D ionization chamber.
Not only the design, but also the assembly of an ionization chamber like the Semiflex 3D in the picture requires a lot of experience and skill!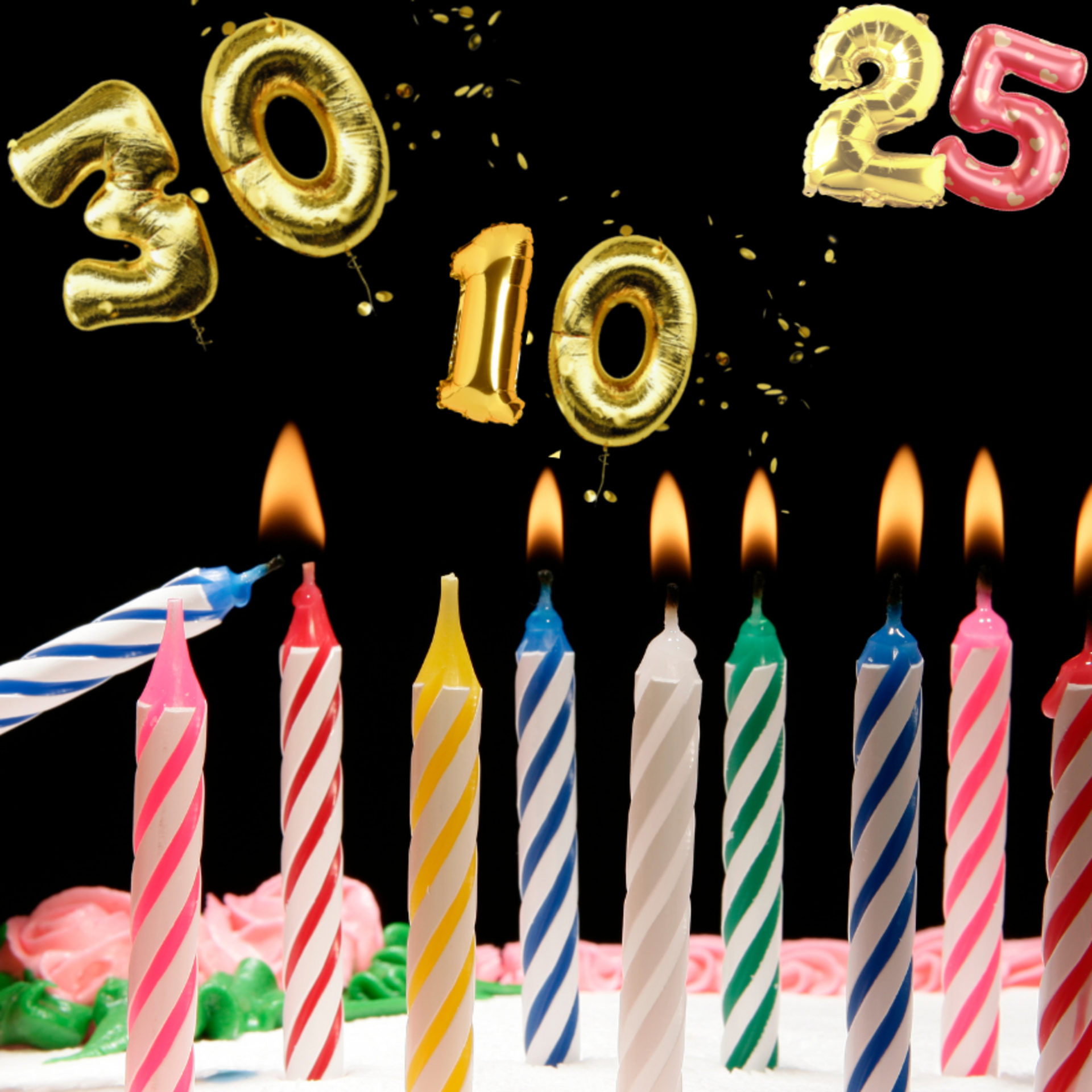 With each company anniversary of one of our colleagues, we are proud to have so many long-time employees at PTW.
Because: Many years do not only stand for joy at work, but also for an incredible amount of experience and knowledge!

At our headquarters, in 2021
5 colleagues celebrated their 30th company anniversary
2 colleagues celebrated their 25th company anniversary
6 colleagues celebrated their 20th company anniversary
13 colleagues celebrated their 10th company anniversary
Our warmest congratulations to all of you!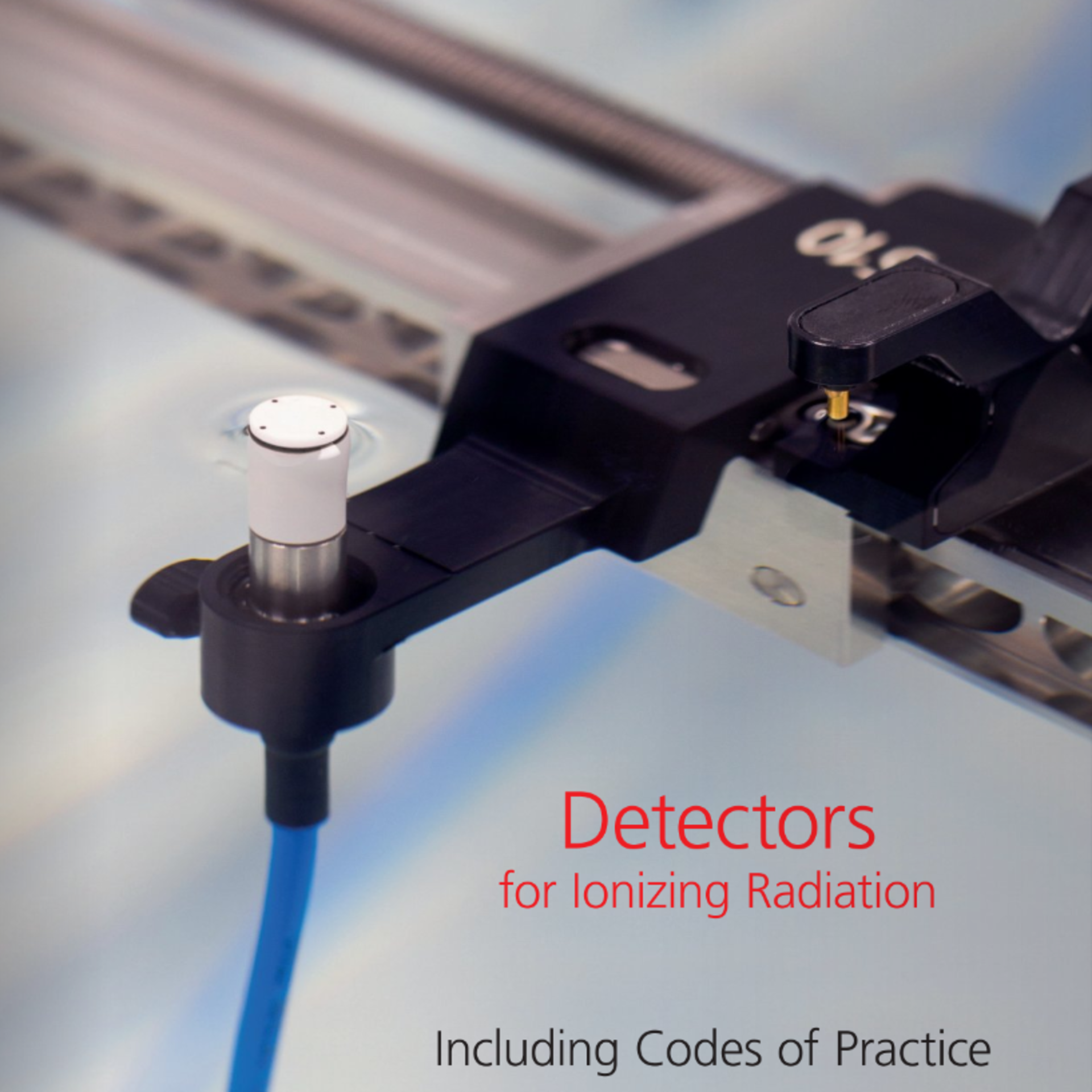 ... our valuable detector reference book?
Check out comprehensive product information going along with concentrated know-how on the most important dosimetry protocols and updated codes of practice!
Explore now!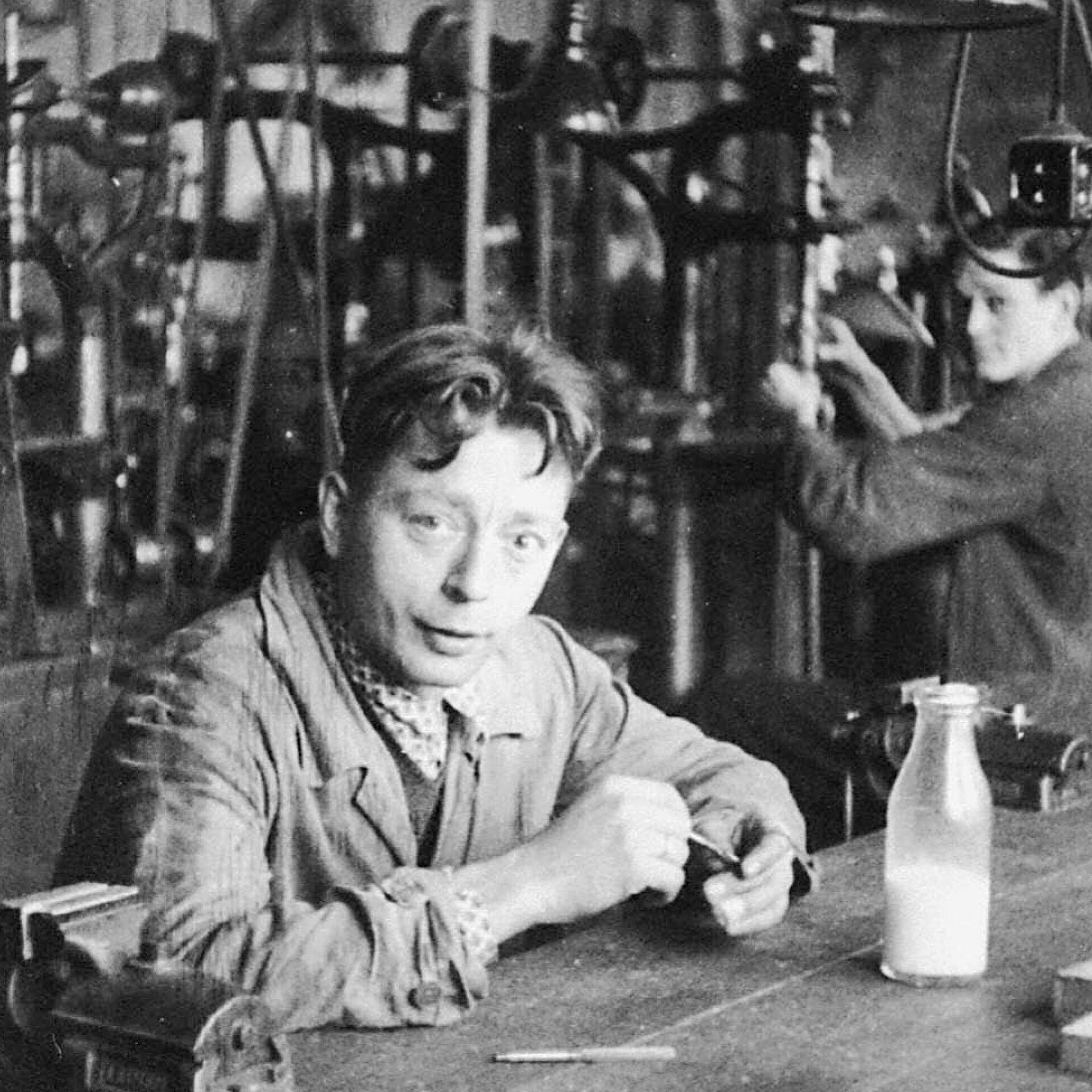 One of the reasons for our long-term success is our committed and qualified staff. We attach great importance to continuing education and professional training.
The oldest apprenticeship contract was signed already in 1930!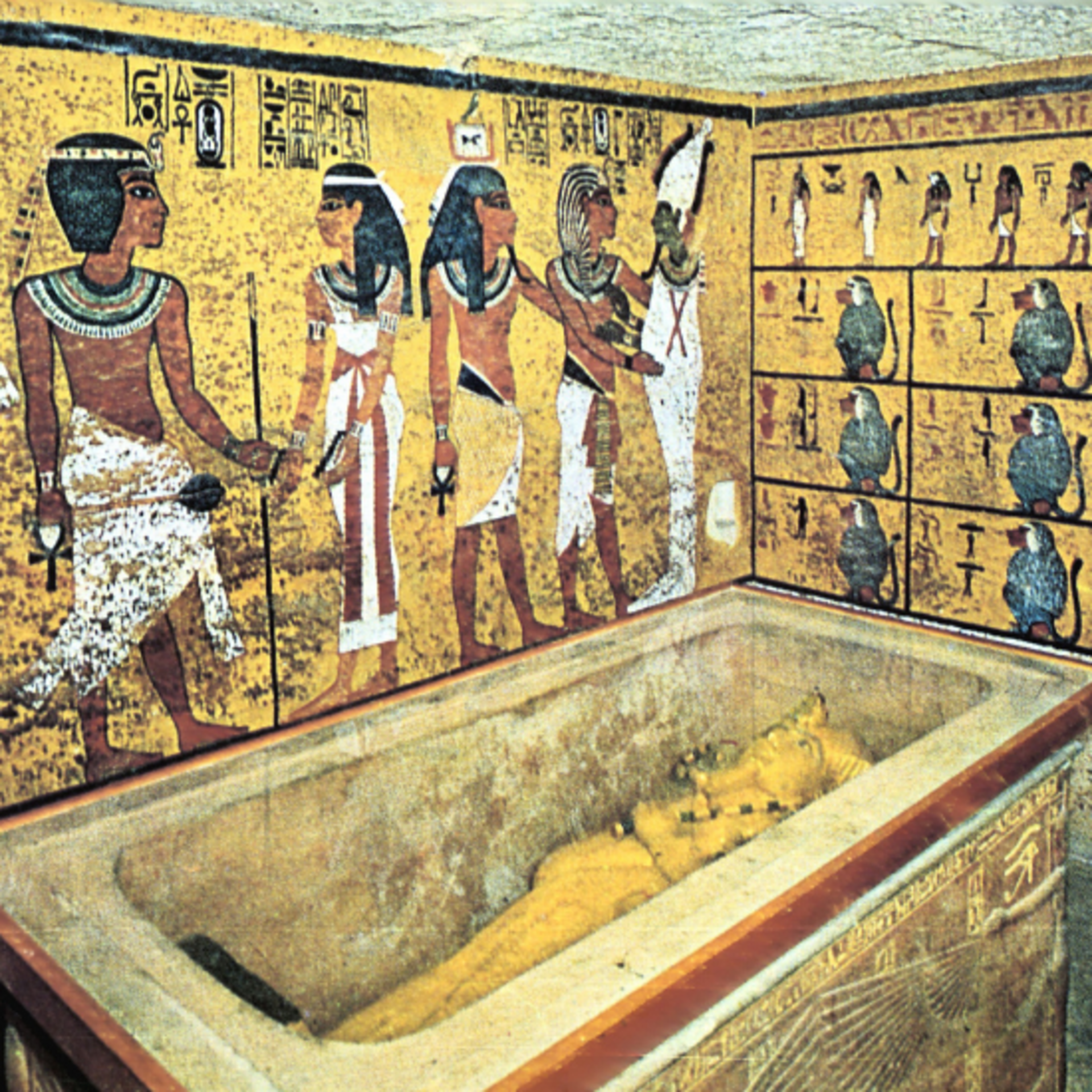 In 1922, Dr. Wilhelm Hammer founded PTW, laying the foundation for one of the oldest and largest dosimetry companies in the world.
Apart from radiation medicine, another event caused a sensation in the same year: The discovery of the Tutankhamun tomb by Howard Carter!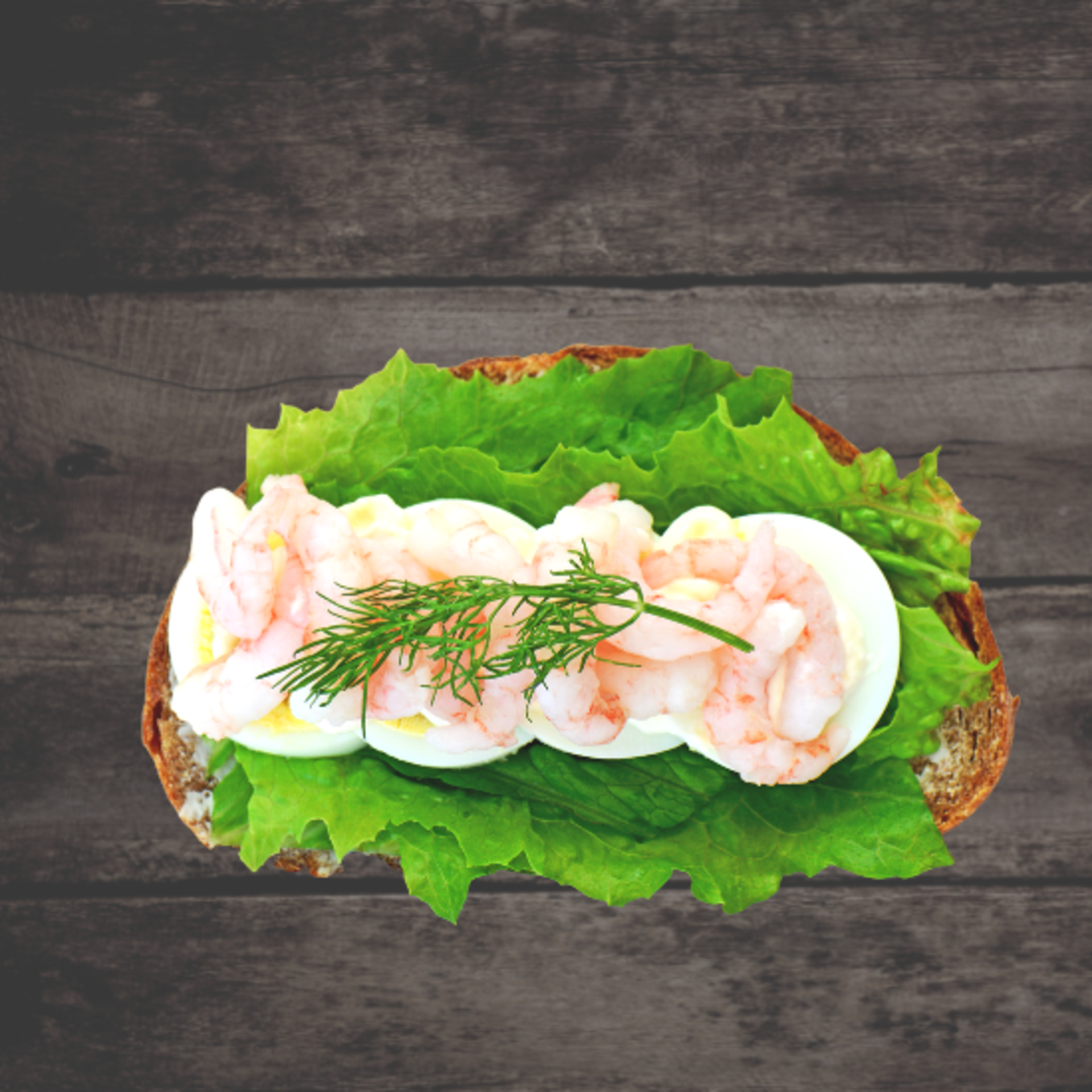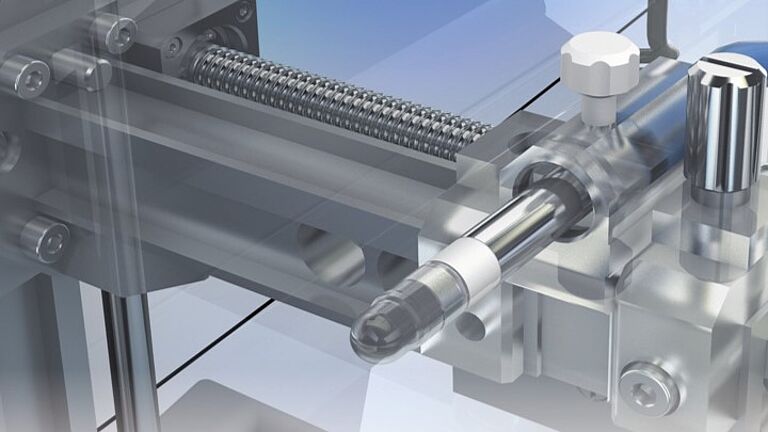 The sales contract for the delivery of the first two MP3 water phantoms to Odense, Denmark was signed on an early Sunday morning in a garden restaurant near our headquarters in Freiburg.
Later on, the on-site training was held from 6 pm - 2 am with Smørrebrød & red wine.
Proof that our sales team is always flexible and at your service ;-)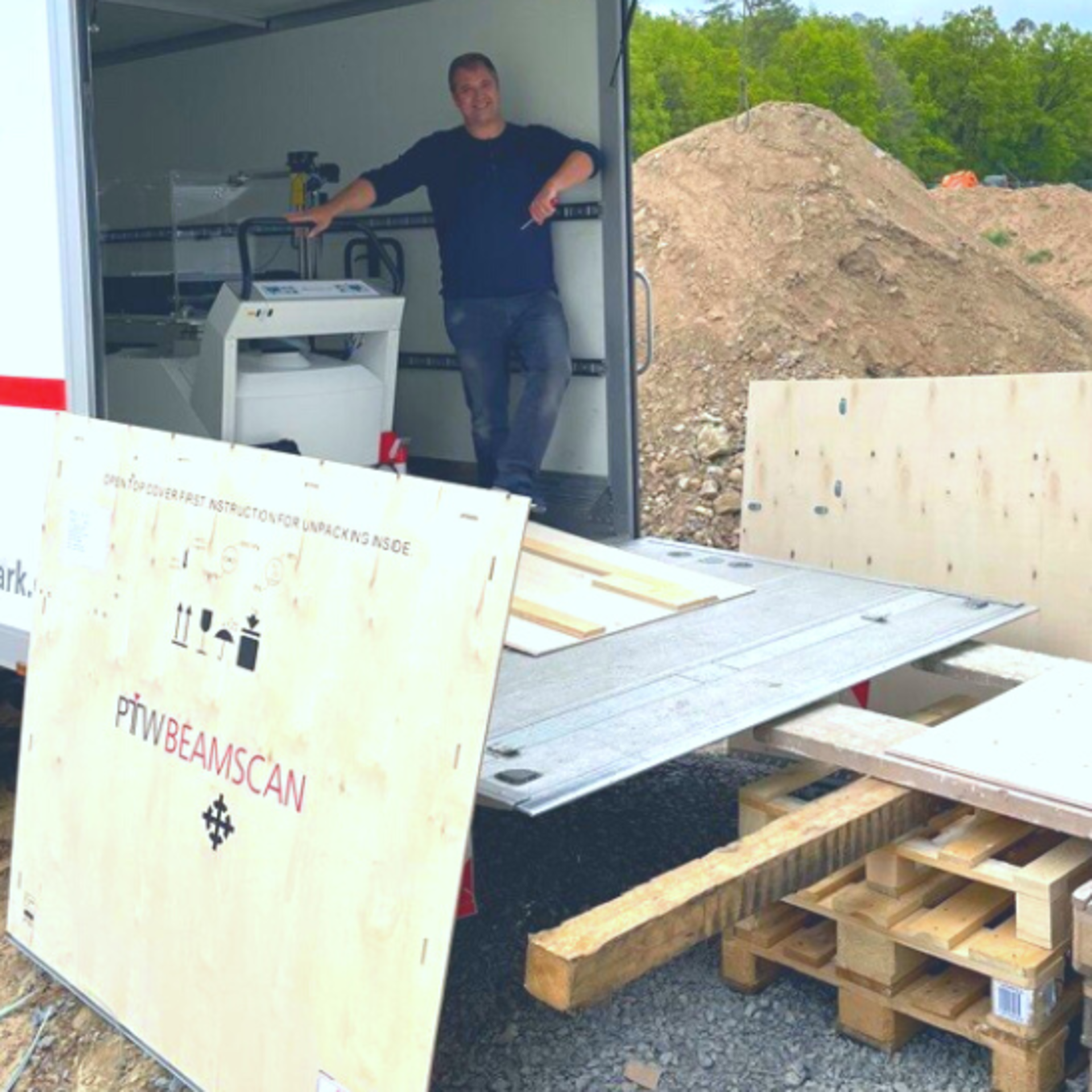 Exciting delivery for our BEAMSCAN to the newly opened Radiation Oncology Network (RON) center in Veitshöchheim, Germany.
In the meantime, of course, everything is in place and BEAMSCAN has successfully survived the transport!