Independent Solution for
Enhanced Visualization and Image Analysis in Radiotherapy
VERIQA RT View is a universal solution for the visualization of radiotherapy plans, designed to assist you in plan review. It provides quick and easy access to radiotherapy planning data and enables uniform viewing of radiation treatment plans independent of the treatment planning system. As a versatile software, VERIQA RT View comes with powerful tools for interactive visualization and plan comparison.
Comprehensive Software Toolbox for Advanced Visualization and Image Analysis
2D/3D/4D Data Visualization
Select from a full range of DICOM RT data visualization tools. Access and view treatment plans and imaging data from anywhere in your network.
Visualize CTs, MRIs and PET-CTs. Generate DRRs and field projections.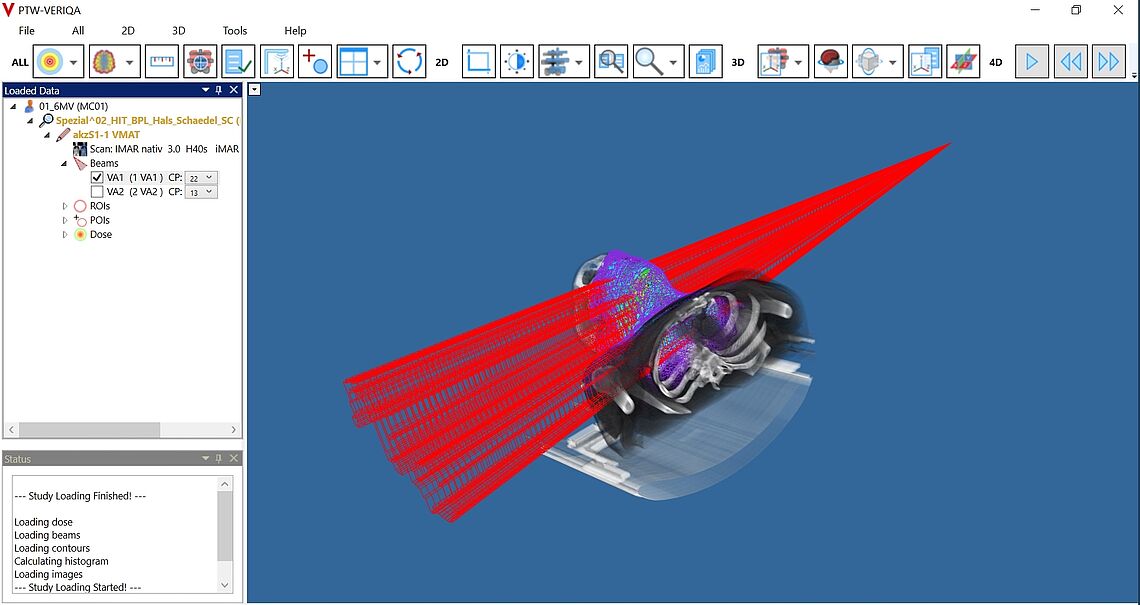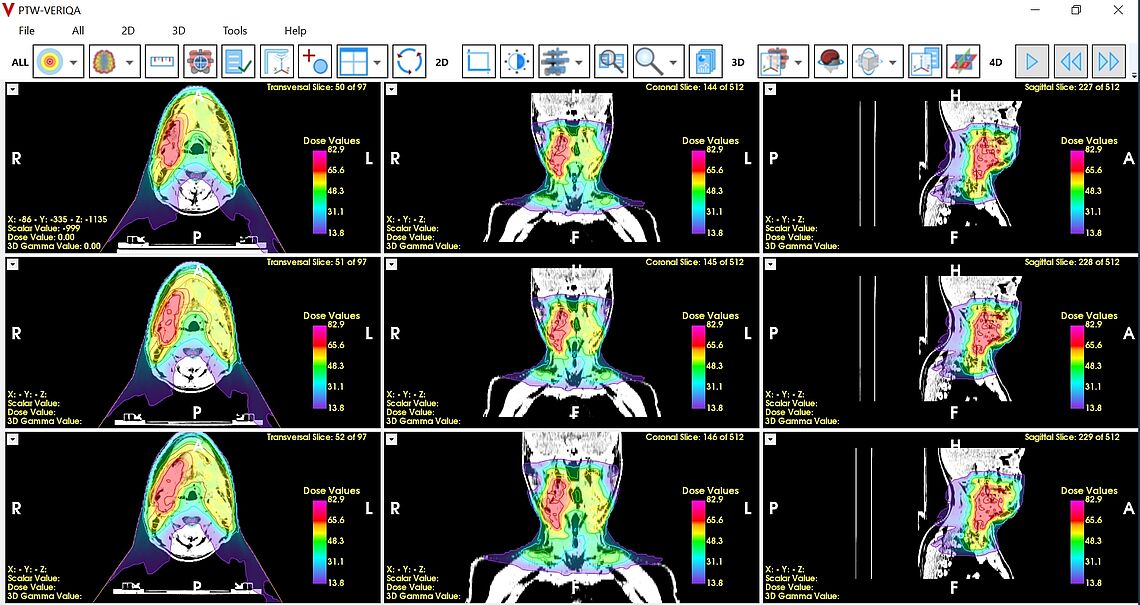 Compare multiple treatment plans side by side. Calculate, compare and export absolute and normalized dose-volume histograms (DVH).
Review plan approvals and customize report templates.
Powerful visualization tools for plan review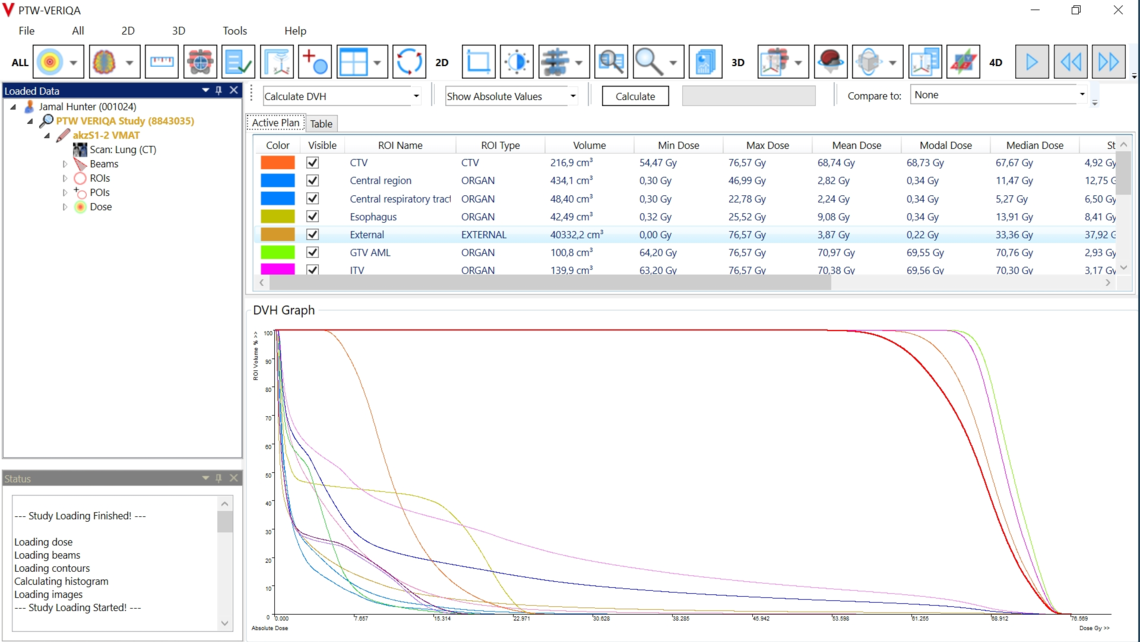 1 / 8
Calculation and comparison of DVHs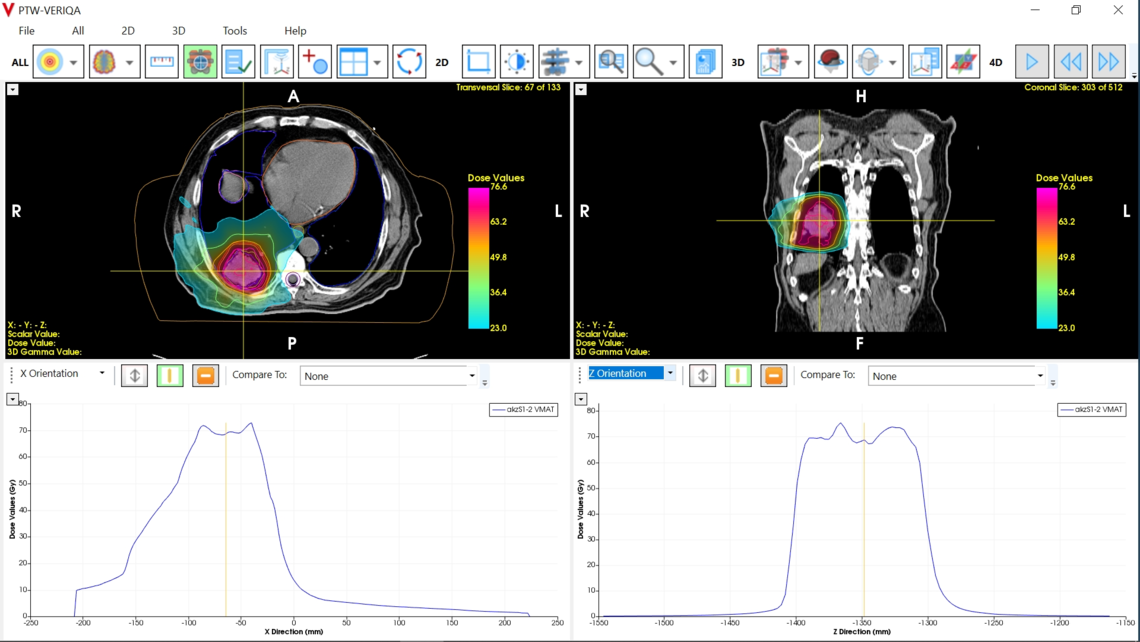 2 / 8
Dose profile plotting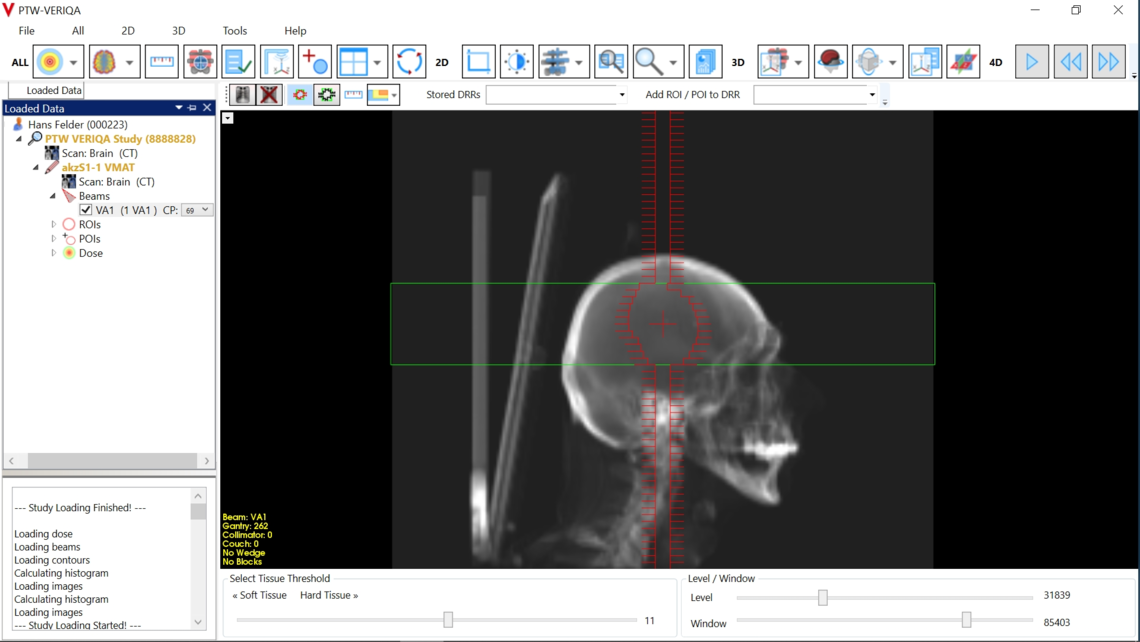 3 / 8
DRR generation and field projection with adjustable soft tissue & bone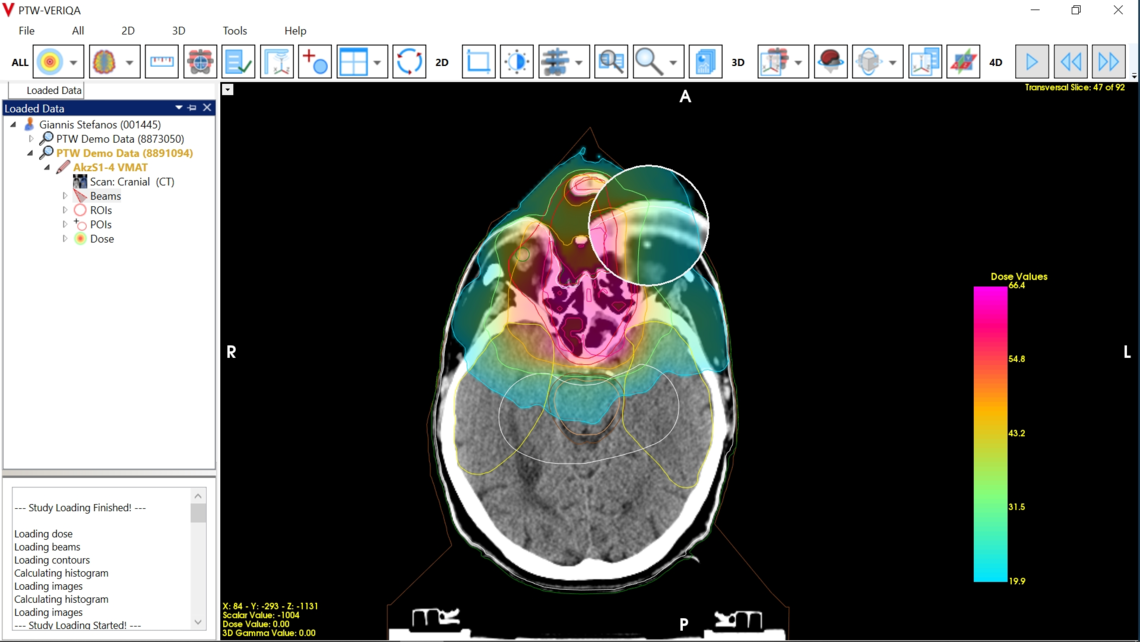 4 / 8
Magnification of selected regions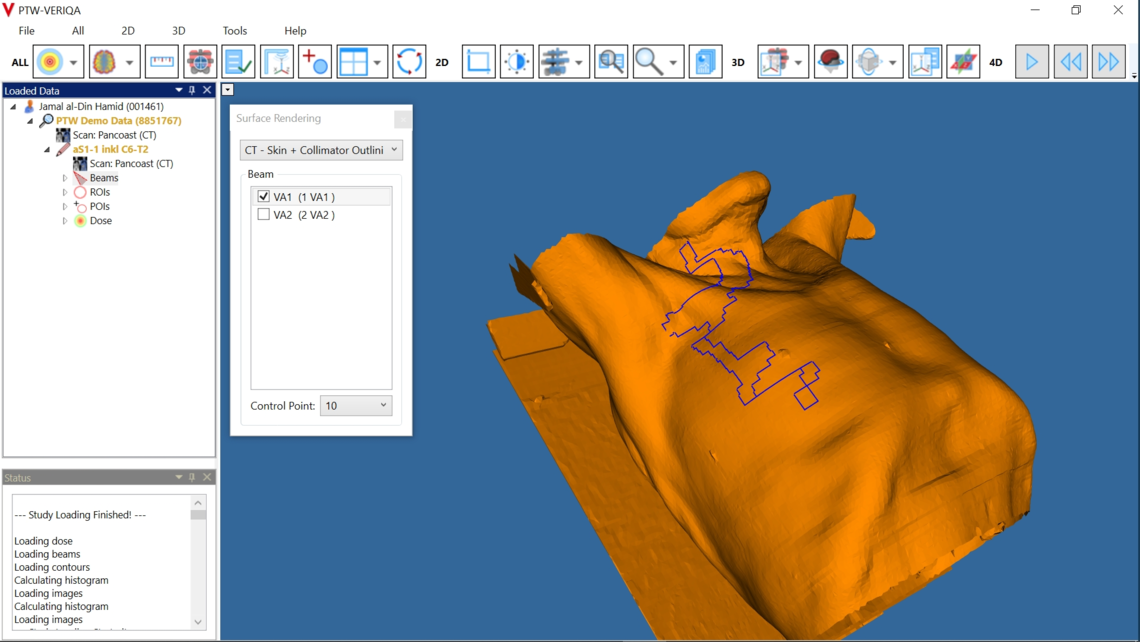 5 / 8
Surface rendering and collimator outline visualization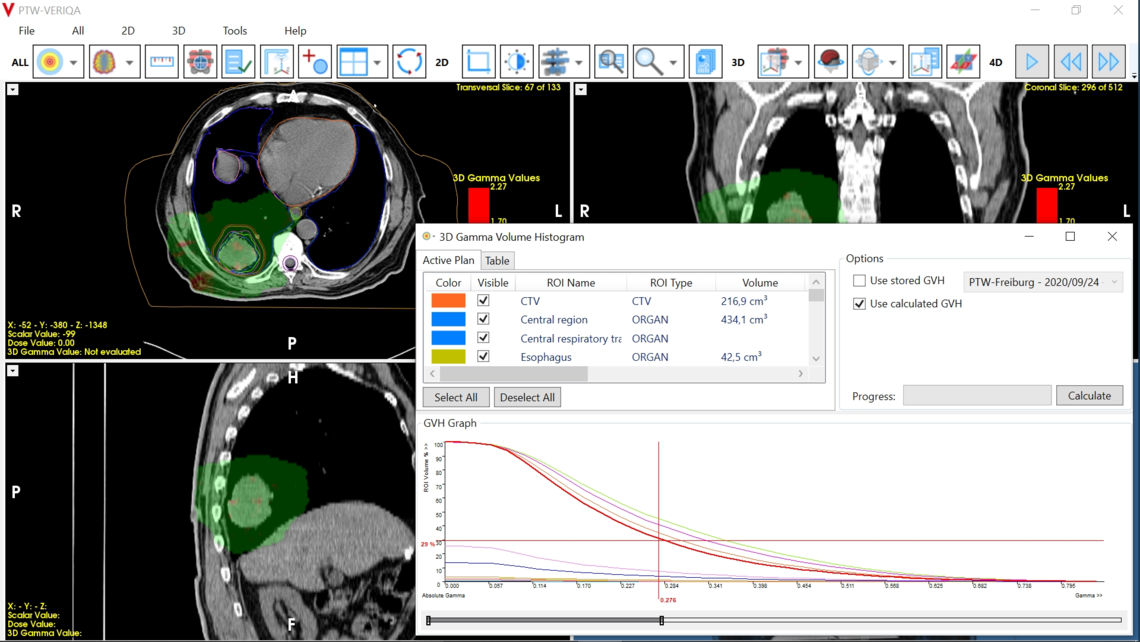 6 / 8
Visualization of gamma distribution and gamma-volume-histogram