Aichi Cancer Center Hospital
Nagoya, Japan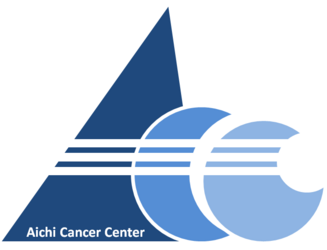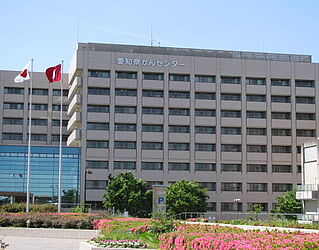 Aichi Prefecture is located in the central region of Japan, a region with a highly developed commerce and trade sector. Our hospital was selected to be a "Prefectural Capital Oncology Care Hub Hospital" by the Japanese government in 2007.
In this context, our center has organized a specialized oncology care system in association with other regional hospitals.

The radiation oncology group is exclusively concerned with the three radiation therapy fields of oncology care (surgery, radiation therapy and chemotherapy). The group members include radiation oncologists (4), resident doctors (1), radiation technologists (11 incl. three medical physicists and four radiotherapy quality managers) and nurses (3).

We have three linear accelerators (Elekta Synergy, Varian TrueBeam and TomoTherapy Hi-Art System), Ir192 high dose rate remote-after-loading systems (Nucletron MicroSelectron), and low dose rate radiation sources (I125 Varian VariSeed) for brachytherapy. Mechanical and dosimetry accuracy for these treatment systems is mainly assured by various verification methods using the PTW dosimetry system (UNIDOS, MULTIDOS, LA48, set of ion chambers, MP3-M, MP3-T, MP3-XS, MP1).

We especially pay attention to ensuring the quality assurance of radiation therapy. We have been working continually to improve the quality of our care in addition to checking our machines daily for proper functioning.