KACST
Riyadh, Saudi Arabia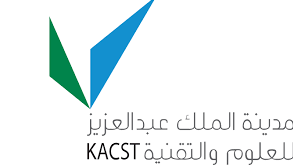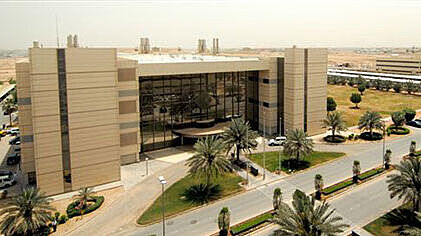 The King Abdulaziz City for Science & Technology (KACST) is an independent scientific organization of the Saudi Arabian Government, established in 1977. The KACST has established several national research institutes, such as the Atomic Energy Research Institute in Riyadh.
New calibration facilities equipped by PTW in operation at KACST
In April 2005, at the Radiation Protection Department of the Atomic Energy Research Institute a PTW calibration bench type L90001 has been installed and put into operation successfully. The detectors to be calibrated are mounted to a software driven carriage that can be moved in all directions (3D). A laser indicates the center of the beam. The equipment is completed by a radiation monitoring system and the PTW Lab Guard safety system.
A video installation provides permanent video control of the measuring equipment.
The job has covered the project management for the entire calibration laboratory, including the adaptation and integration of the radiation sources into the installation.
Eng. Abdulaziz Ali Al-Hbaib
Radiation Protection Center
King Abdulaziz City for Science and Technology
Institute of Atomic Research
P.O. Box 6086 Riyadh 11442
Saudi Arabia