Medical University Hospital
Tokyo, Japan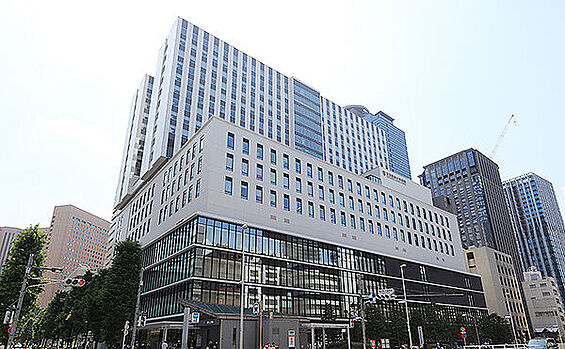 Tokyo Medical University Hospital is located in the New Metropolitan City of Tokyo, Japan.
The hospital is directly connected to Nishi-shinjuku Tokyo Metro station and close to the metropolitan government office, which is convenient to access.

The hospital has not only a general hospital function, but also has been selected to be a "Prefectural Capital Oncology Care Hub Hospital" by the Japanese government. In this context, our center has organized a specialized oncology care system in association with other regional hospitals.

The radiation treatment ward in our hospital has developed its own guidelines based on the research results of a clinical study group with global validity. To implement actual treatment, mechanical and dosimetry accuracy is mainly assured by various verification methods using the PTW dosimetry system 3D Water Phantoms (BEAMSCAN, MP3-M, MP3-S), 1D Water Phantom (MP1), 2D-ARRAY seven29, LA48 Linear chamber array, UNIDOS, LINACHECK, In-vivo dosimetry system, etc.

A radiation oncology group at the hospital includes 4 radiation oncologists, 9 radiation technologists, 3 medical physicists and 5 nurses, including 1 Certified Nurse in Radiation Oncology Nursing. We treat approximately 80 patients per day.

The following are installed at present. Two linear accelerators (Varian TrueBeam STx, TrueBeam), iridium-192 high dose rate remote-after-loading systems (VARIAN VariSource), and low dose rate radiation sources (125-I Varian VariSeed) for treatment of prostate cancer.


6-7-1 Nishishinjuku, Shinjuku-ku, Tokyo 160-0023
Mr. Masahiko Kurooka