EZAG Secondary Standard Beta Irradiator BSS-2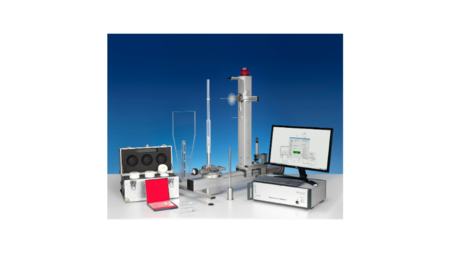 The Beta Secondary Standard (BSS) was first developed by the German National Metrology Institute Physikalisch-Technische Bundesanstalt (PTB) nearly 30 years ago for calibrating personal dosimeters and survey instruments for beta radiation. Calibrations are traceable to the PTB's primary standard, and the BSS meets the requirements of ISO6980.
The new BSS (BSS-2), also developed by PTB, is a complete irradiation facility including beta sources, mechanics, electronics, sensors for air pressure, temperature and humidity, and a personal computer to control all irradiation parameters and to deliver the desired dose to the instrument under test.