ASTRO Annual Meeting
October 01st – 04th • San Diego, CA • Booth #2045
Welcome to PTW at ASTRO 2023!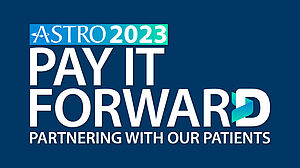 Explore our Featured Products & Solutions
VERIQA - The Modular Software Platform for Comprehensive Patient QA

One Platform for all Patient QA Tasks:
Treatment Plan Visualization
Treatment Plan Evaluation
Pre-Treatment Verification
Treatment Verification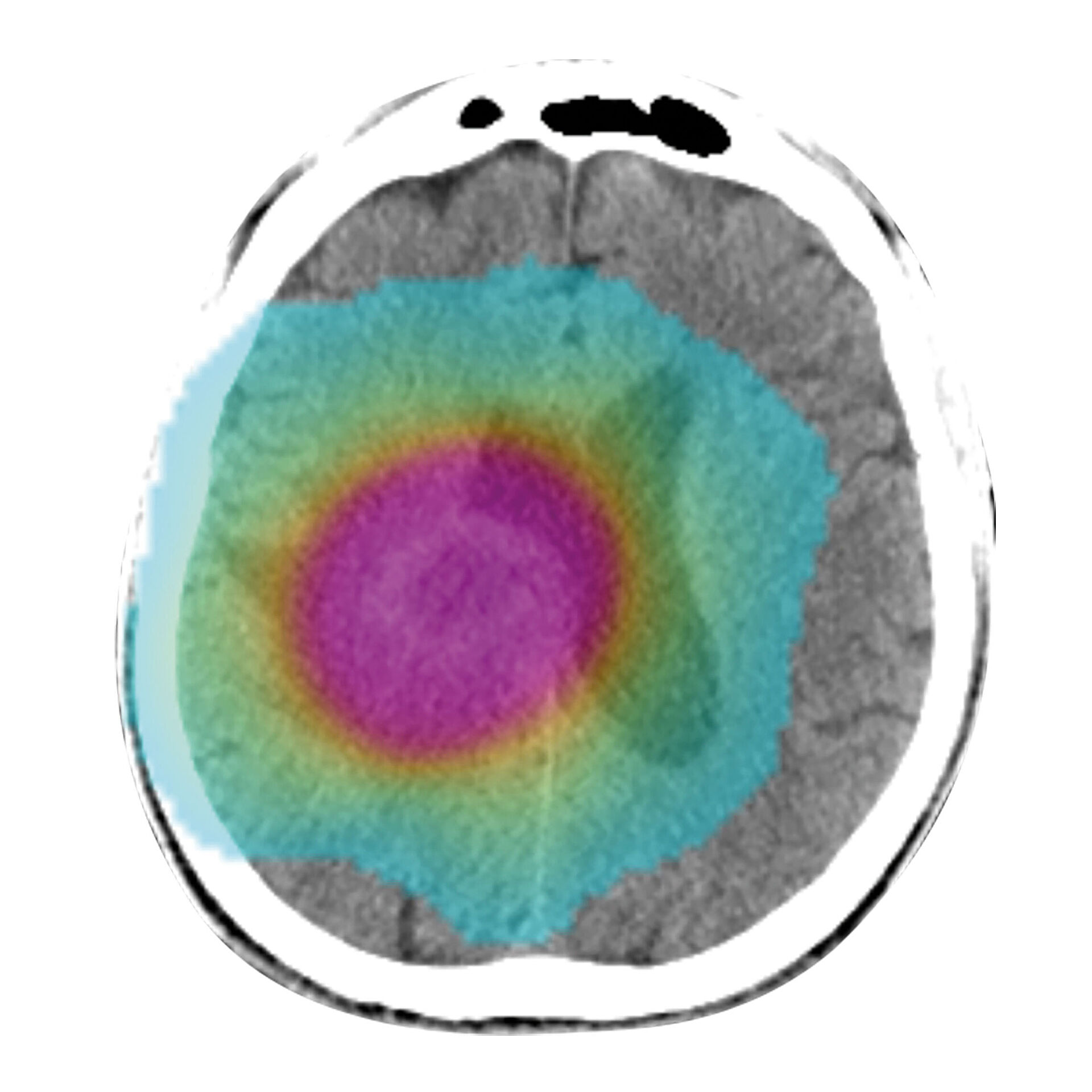 VERIQA RT Monte Carlo 3D: 3D dose calculation with SciMoCa
VERIQA RT Monte Carlo 3D: 3D dose calculation with SciMoCa
"Secondary dose calculation systems should be completely independent from primary TPS. Accurate matching between the secondary dose calculational systems and the dosimetric characteristics of the linac is thereby essential for truly independent and valuable dose evaluation"
Prof. Sotiri Stathakis, Ph.D.
University of Texas Health Science
Center, San Antonio
Advanced 3D back-projection approach
Advanced 3D back-projection approach
"The EPID dose back-projection algorithm of VERIQA RT EPID 3D will offer a double benefit.
It will verify treatment delivery by using in vivo EPID measurements as well as increase efficiency in pre-treatment verification by using EPID images acquired "in air", thus eliminating the need for phantom positioning and re-planning."
Igor Olaciregui, Software & Physics Lead,
The Netherlands Cancer Institute - Antoni van Leeuwenhoek Hospital (NKI-AVL), Amsterdam
Which detector is best suited for reference and relative dose measurements in Magnetic fields?
Which clinically proven tools are available for routine QC measurements?
Which water phantom can be safely used on MR-LINACs?
Learn more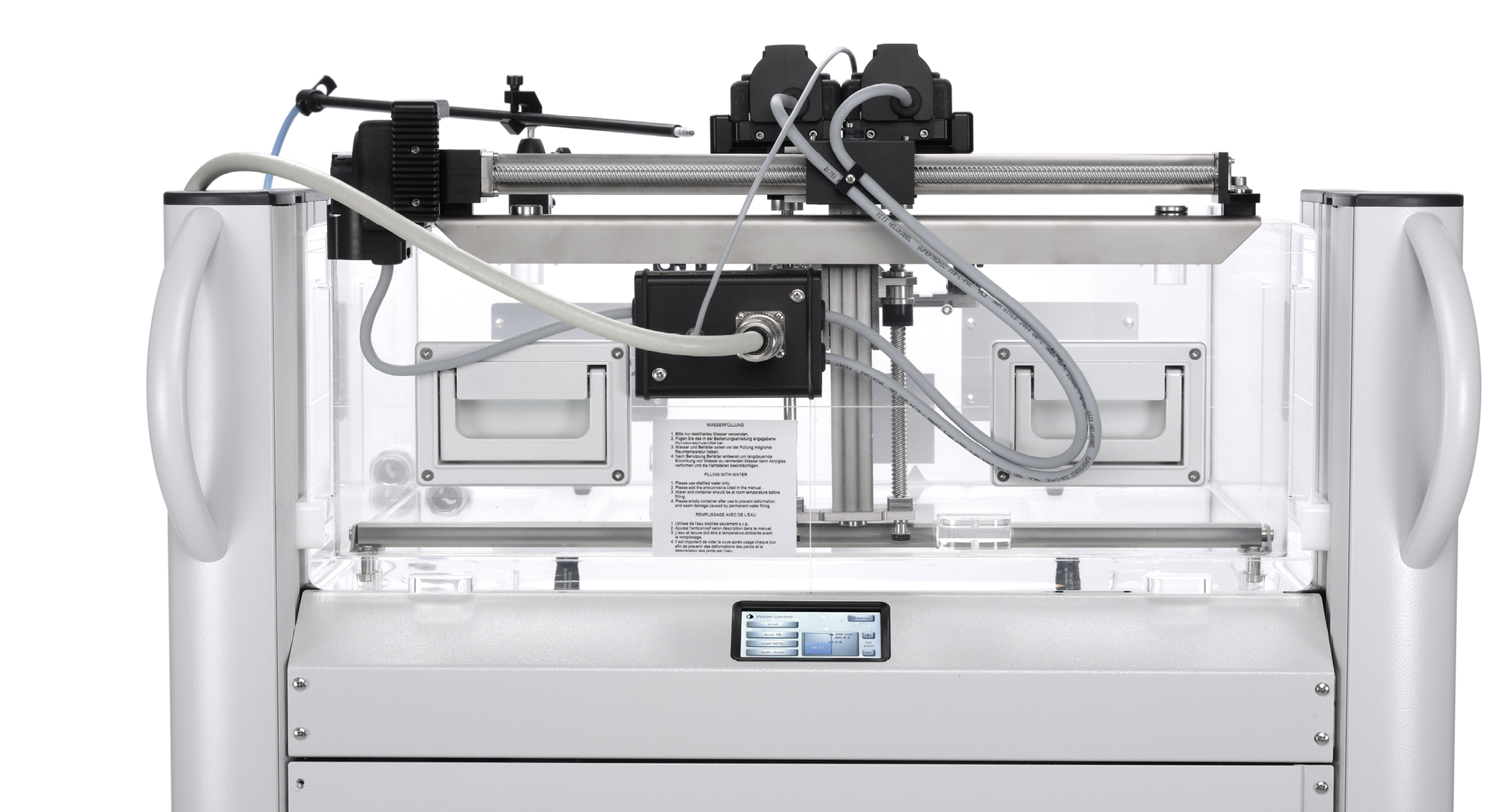 Webinar "MR-Linac commissioning with BEAMSCAN MR"
Webinar "MR-Linac commissioning with BEAMSCAN MR"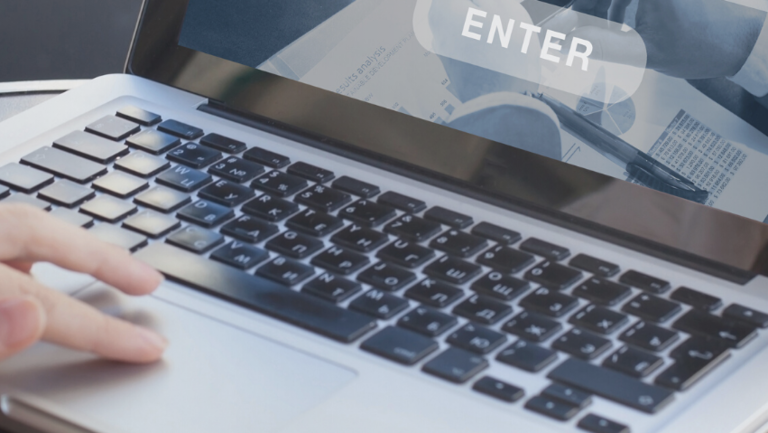 The commissioning and quality assurance of an MR-Linac presents medical physicists with many technical and dosimetric challenges. Having a 3D water phantom system is beneficial for saving time and for enhanced data acquisition.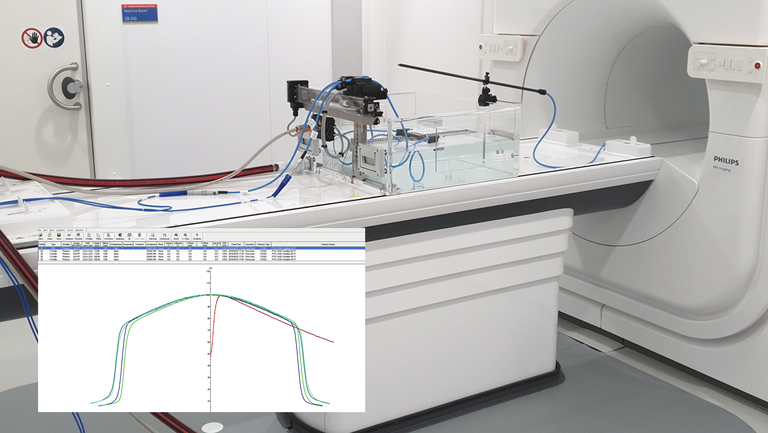 Complete solution for commissioning and QA of MR-Linacs:
From beam data acquisition, processing and analysis to protocol-based documentation
The all-in-one, ready for use system with comfortable touch panel for fast setup is exceptionally robust, incredibly versatile and straightforward in its operation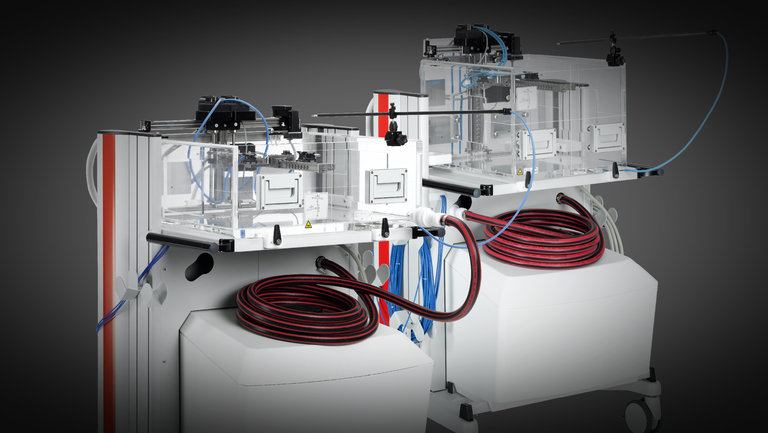 Two models with vendor-specific water tanks for optimized scanning ranges for Elekta Unity and ViewRay® MRIdian®
As flexible as your needs.
The new modular phantom platform for
high-precision radiotherapy and
SRS/SBRT QA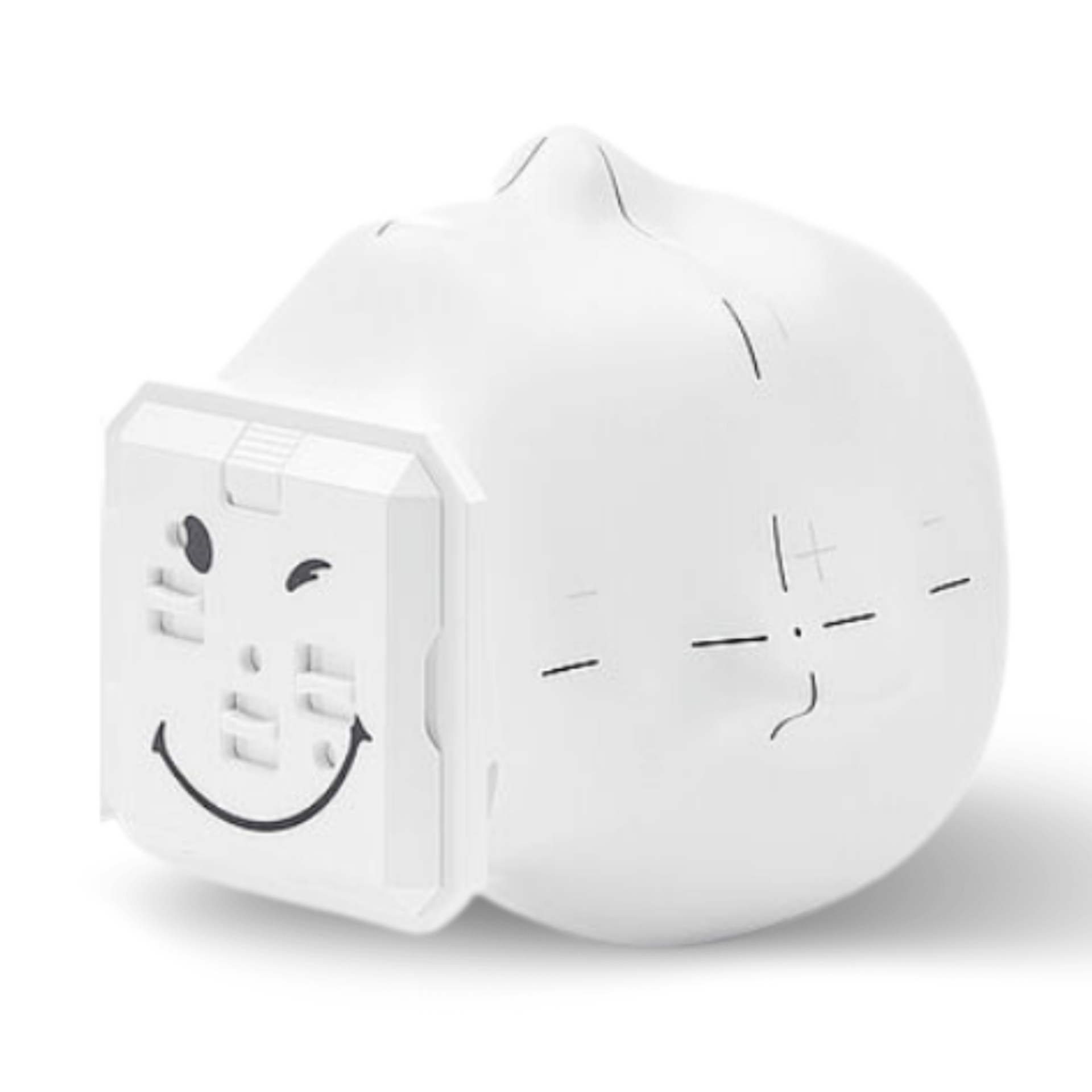 RUBY - The Modular QA Phantom
RUBY - The Modular QA Phantom
Your advantages
Perform integrated tests of the entire treatment chain with one basic phantom by adding and expanding QA capabilities as and when you need them
Technologically advanced, new modular phantom platform with powerful, ready-to-use application-specific inserts
Comprehensive end-to-end testing of the entire SRS/SBRT treatment process with one single insert
Measurement-based patient-specific plan verification, including non-coplanar treatments, with film and different detector types
CT markers in phantom and all inserts for enhanced visibility
One phantom - modular solutions for 4D patient and machine QA
One system for patient and machine QA
3D dose verification in phantom and patient geometry
Rotating phantom - true 3D, true isotropic geometry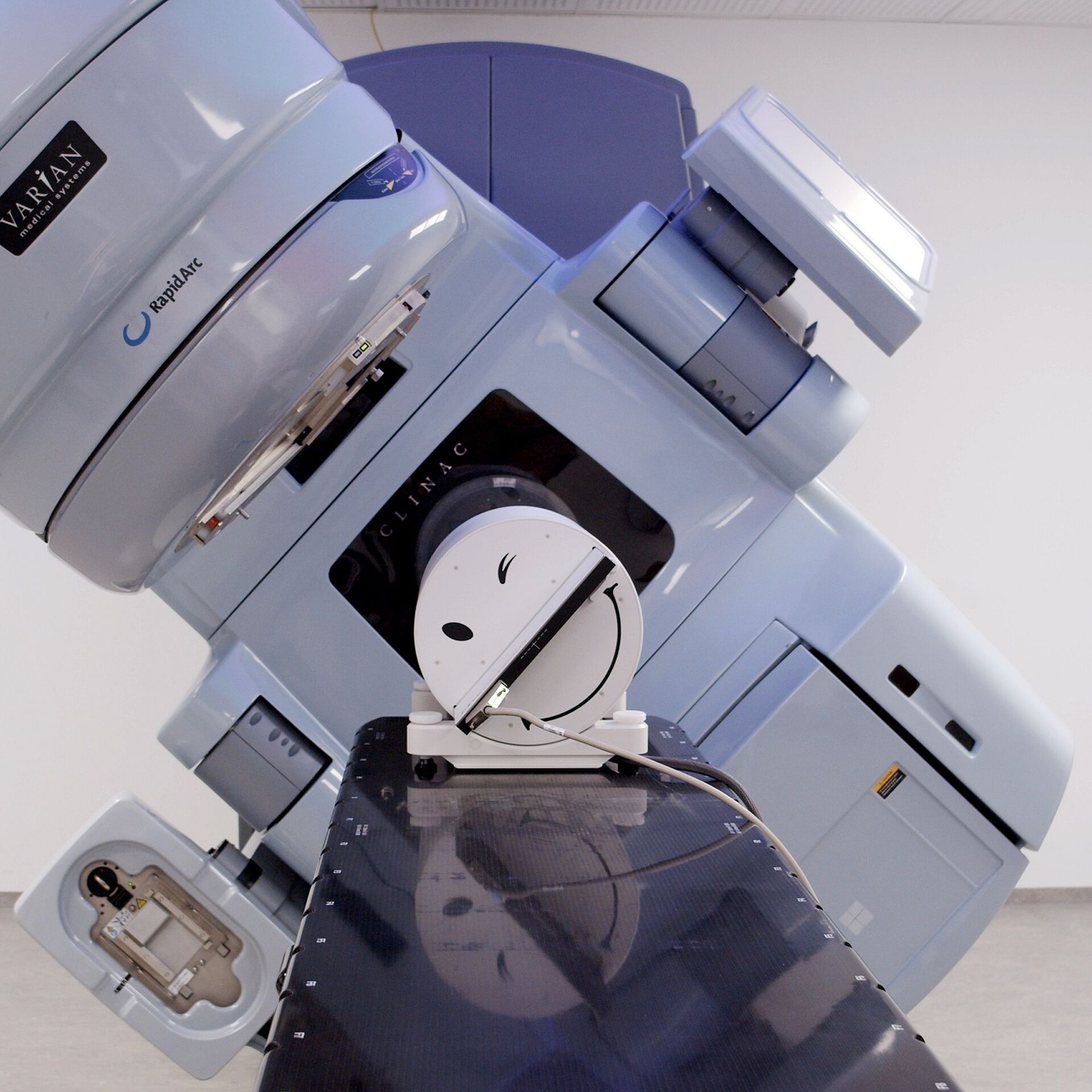 Verifying treatment plans with OCTAVIUS 4D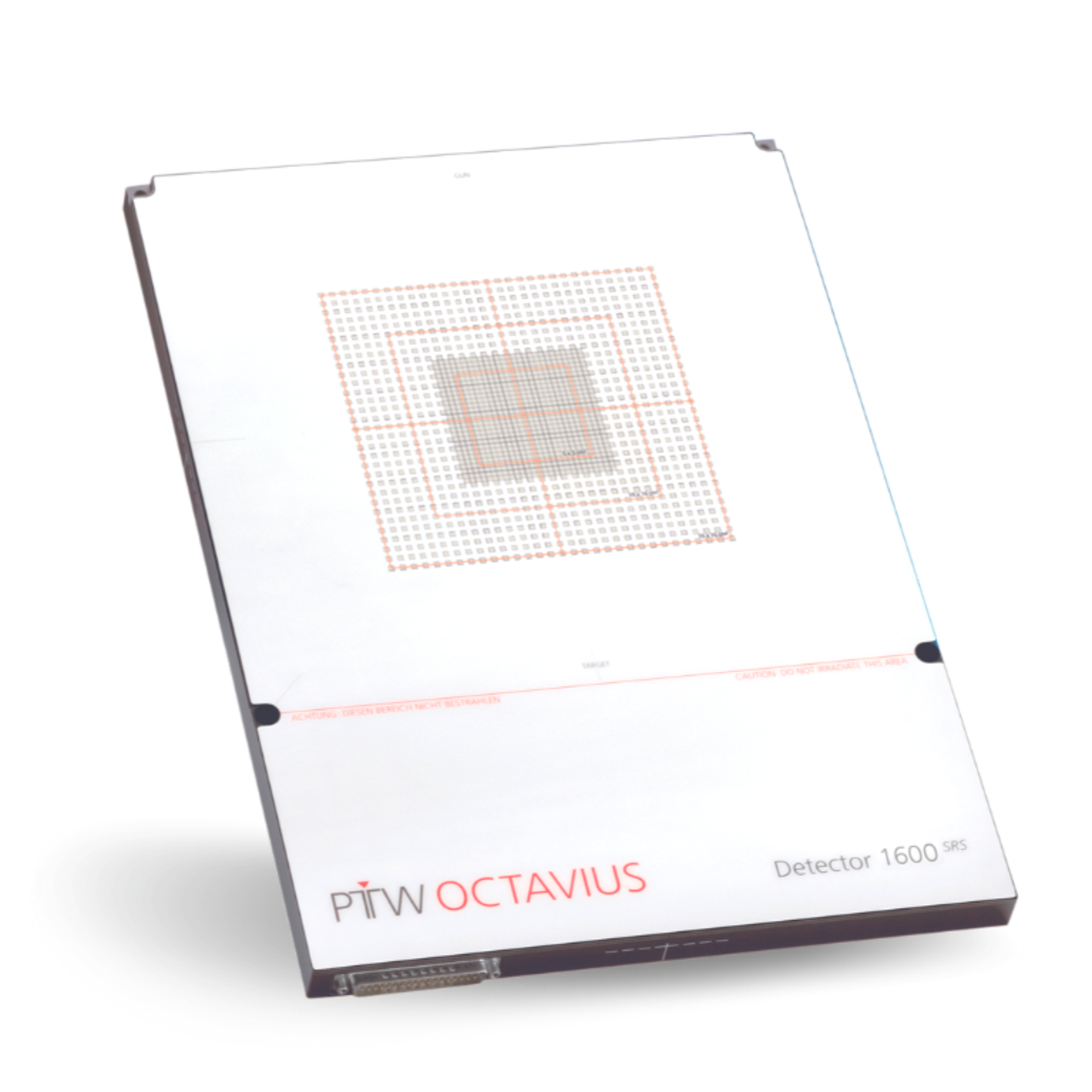 Select the phantom and detector combination that is best for you and get started. Expand and upgrade it anytime later as your needs change or grow
Modular and scalable – various detector arrays and phantom tops available
Cutting-edge detector technology based on Gold Standard ionization chambers