Track-it QA Data Management Software
Perfect platform to manage QA reports and QA data in radiotherapy institutions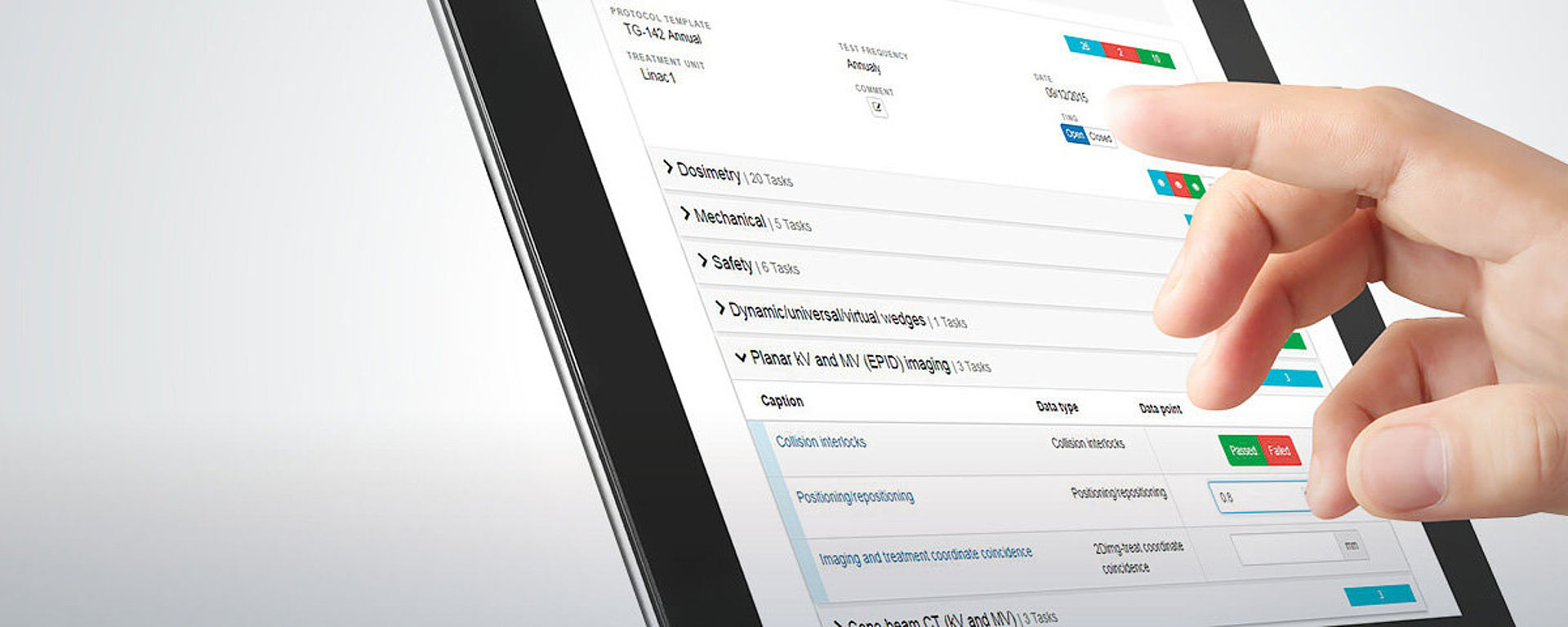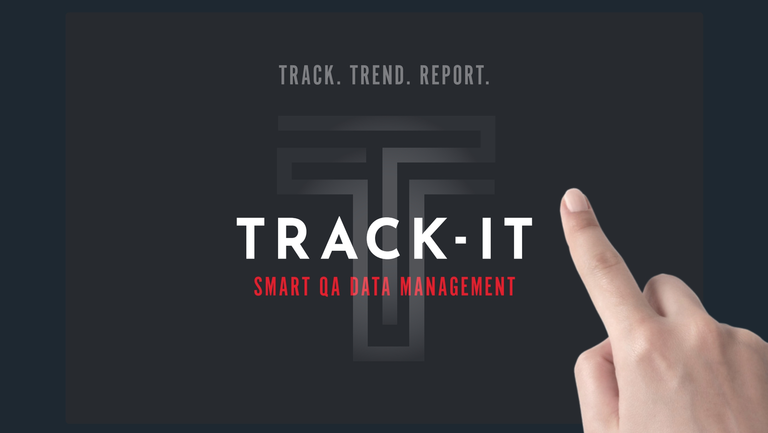 Track.Trend. Monitor.
Access your QA data anytime, anywhere. Explore the advantages of the browser-based data management solution Track-it and how it can help you streamline quality assurance.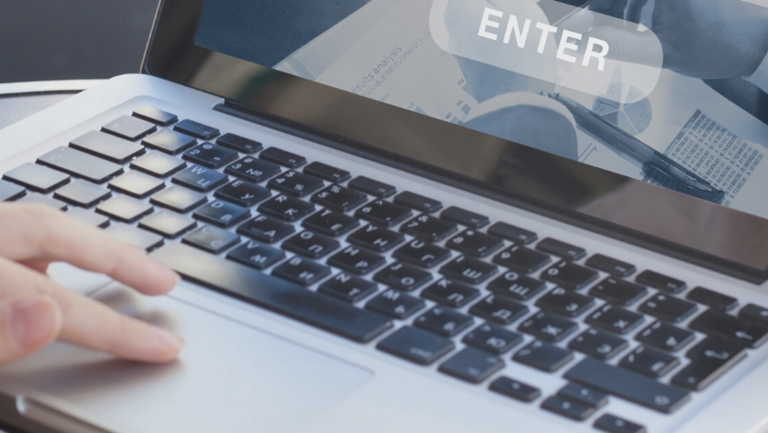 Track-it 2.0 - Basics and new features
What is Track-it?
How does it help you in clinical routine? Get updated about the new functions and options.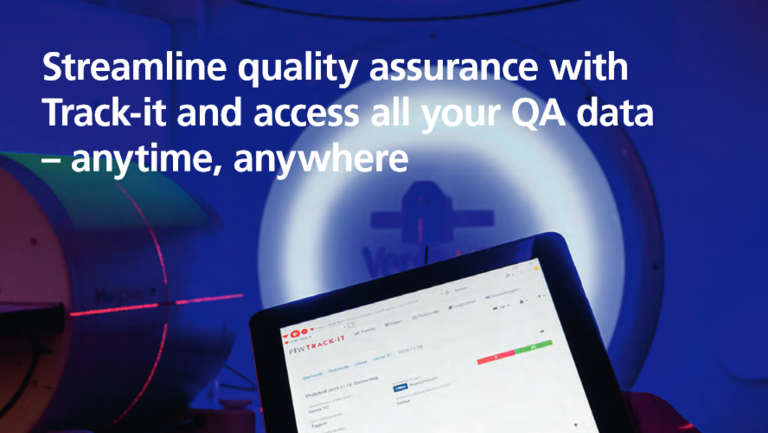 Track-it helps you in effectively monitoring QA data from multiple sources, devices or sites. Learn how easy the Marien Hospital in Duesseldorf, Germany improved their quality insurance system.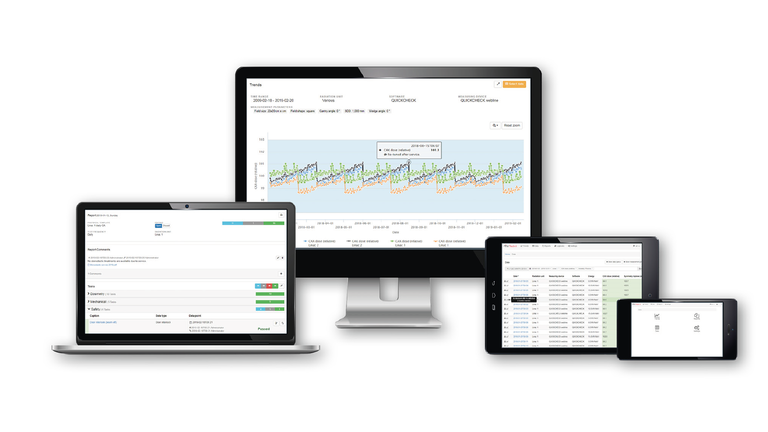 The software is tailored to PTW products, but an XML interface enables to import measurement results from other devices as well.
Online or offline QA report generation, e.g. in vaults without wireless network
User-defined protocol templates to customize the application to the specific needs of your QA workflows
Compliance with TG-142 through predefined templates