OCTAVIUS II is a 2D dose verification system for pre-treatment QA of rotational IMRT & VMAT deliveries in radiotherapy. The octagonal phantom geometry allows flexible adaptions of the measurement setups to clinically relevant beam directions. An integrated air cavity ensures uniform directional dose response at arbitrary gantry angles during measurements with PTW OCTAVIUS detectors.
The user interface VeriSoft provides advanced 2D dose comparison and evaluation tools necessary for treatment plan verification, such as 3D Gamma analysis, Profile and dose distribution overlays, Dose-difference distributions, Failed points analysis, etc.
2D dose verification of rotational treatments in radiotherapy
Uniform directional dose response at arbitrary gantry angles – No necessity for angular dependent correction factors
Flexible positioning for measurements in the clinically relevant directions
Ready for measurement - No commissioning necessary
Cutting-edge detector technology: Gold standard ionization chambers
For all major treatment and delivery techniques, including IMRT & VMAT
Simplified workflow - from measurement to case-related monitoring of QA results with optional Track-it
Water-equivalent phantom material – No density scaling artifacts
Extended dose rate range for FFF beams – No separate detectors required
Full field coverage with 2D Merge
Suitable for TomoTherapy
Chamber plate
Insert plates for the OCTAVIUS phantom with cavities to allow point measurements with up to nine 0.125 cm3 semiflex ionization chambers. Unneeded cavities can be closed with blind plugs
OCTAVIUS Film Insert
Polystyrene holding device for the OCTAVIUS phantom to insert a GafChromic®EBT / EBT 2 film (max. size 20.32 cm x 25.4 cm, 8" x 10") for film measurements
Inhomogeneity Phantom
In combination with an accessory plate the acrylic inhomogeneity phantom can be inserted into the OCTAVIUS phantom to test the treatment planning system with consideration of different inhomogeneity inserts
OCTAVIUS trolley
Robust, functionally designed trolley to conveniently store and move OCTAVIUS phantom and detector.
Bronze / Silver / Gold Service Contracts for OCTAVIUS 4D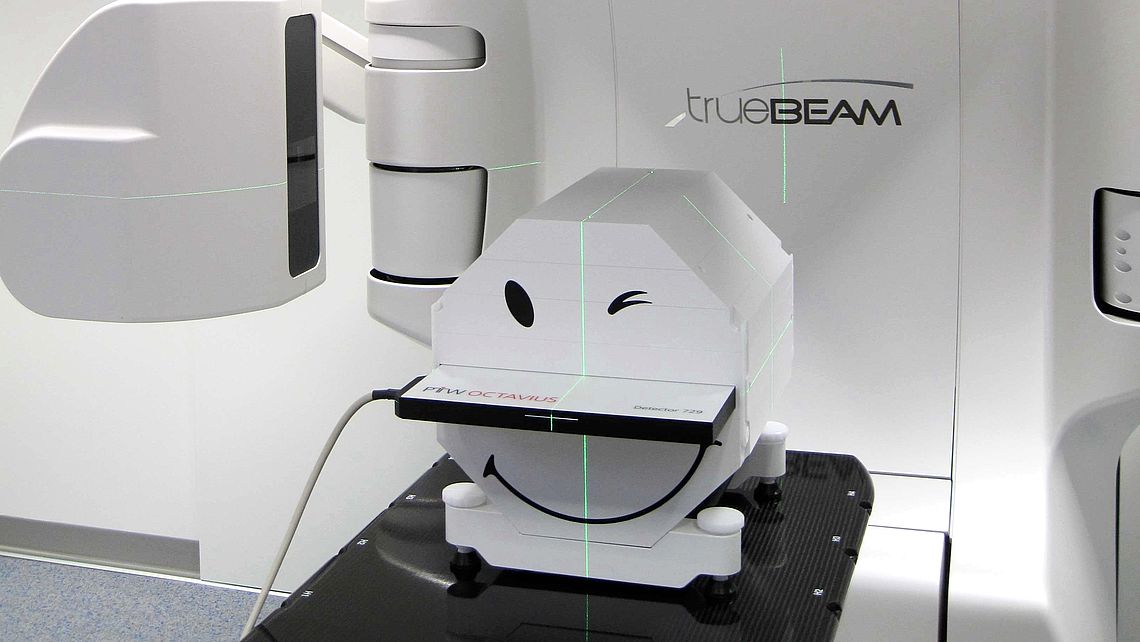 1 / 9
OCTAVIUS® II: Ready for measurement in a few minutes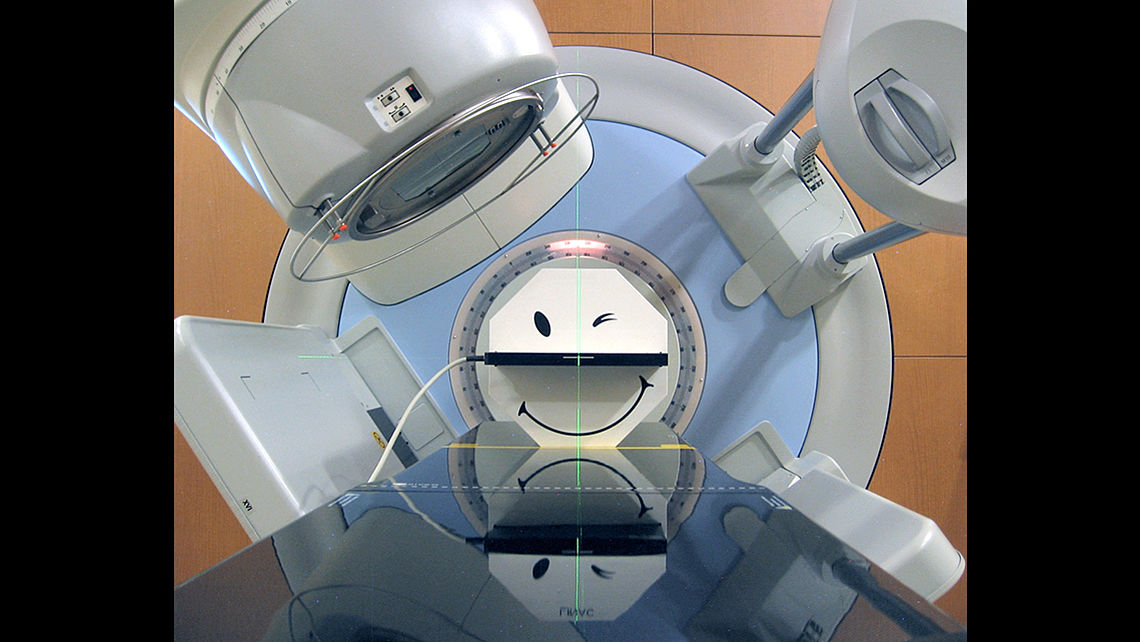 2 / 9
Unique phantom geometry: Easy positioning at different gantry angles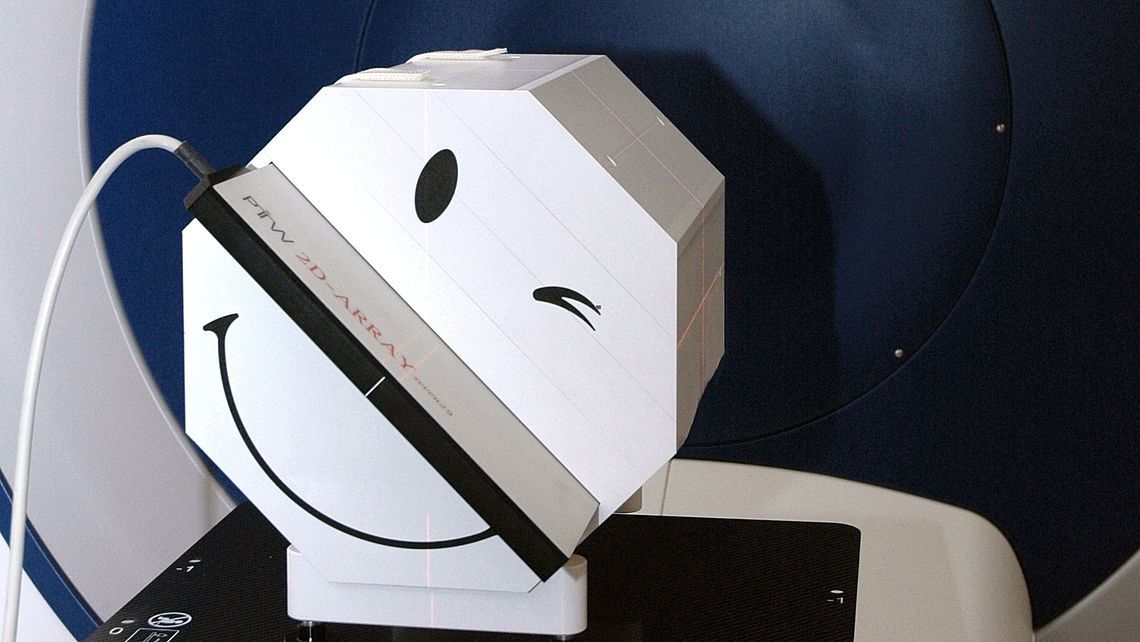 3 / 9
Unique phantom geometry: Slot for OCTAVIUS® Detector 729 or optional measurement inserts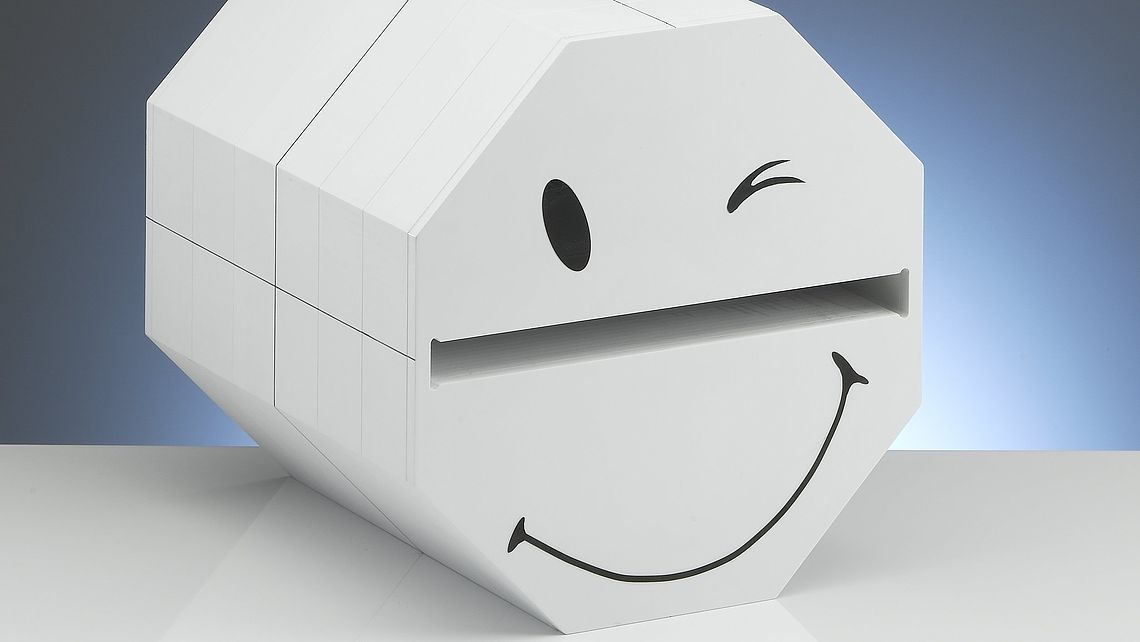 4 / 9
Perfectly adapted to rotational dosimetry: Built-in semicircular air cavity provides for an angle-independent detector response.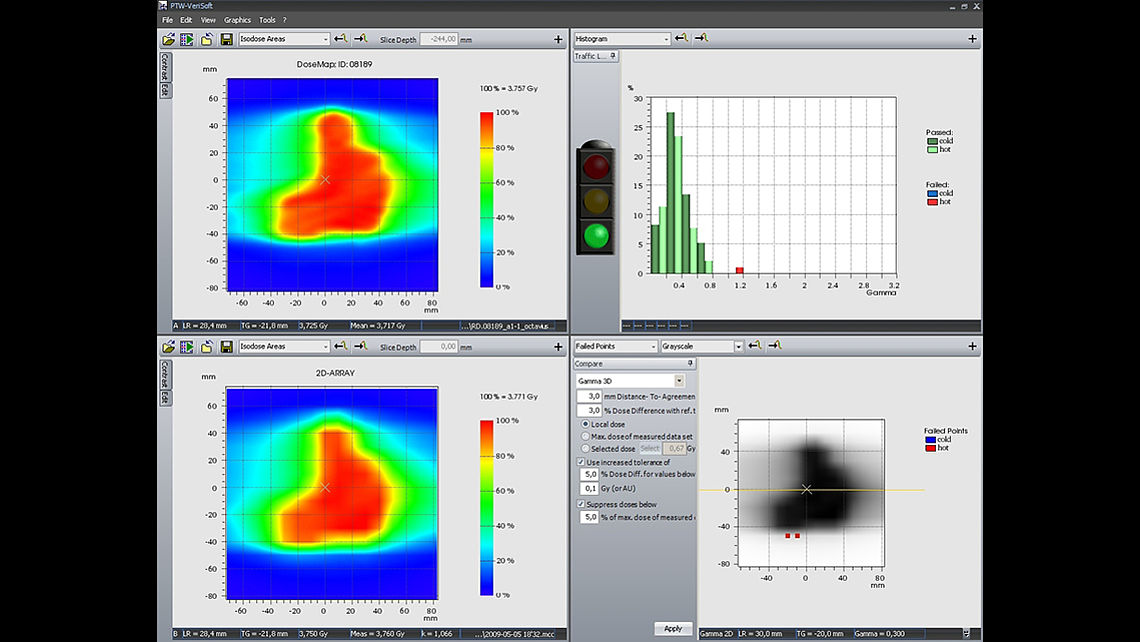 5 / 9
Comprehensive IMRT plan verification with VeriSoft®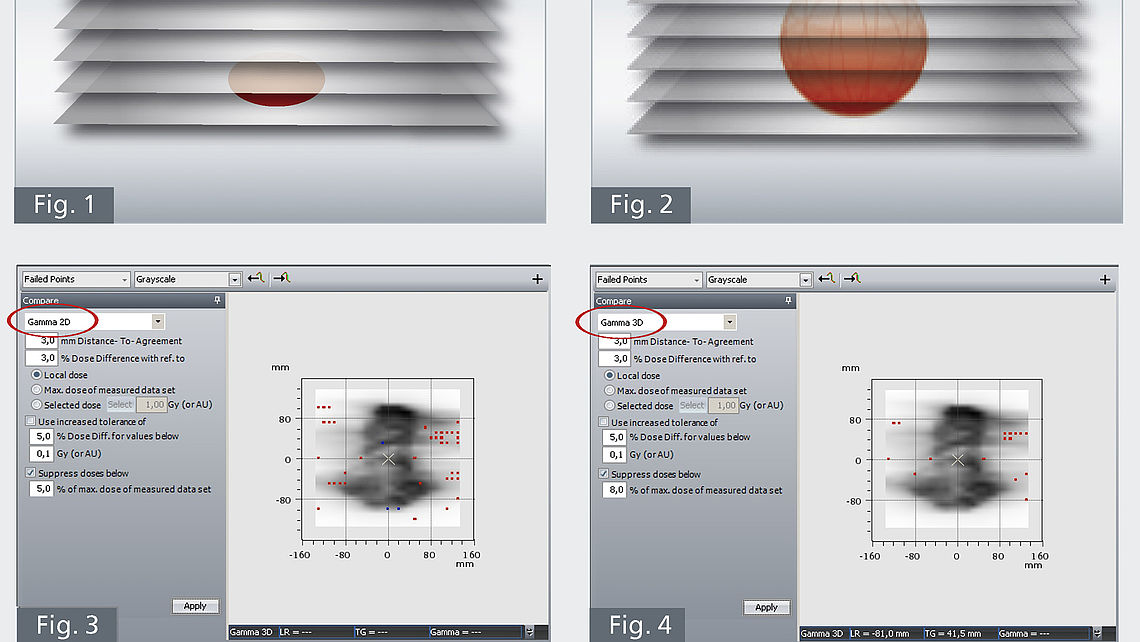 6 / 9
3D Gamma Index analysis with selectable dose reference levels: Fewer false-positive errors, better protection of organs at risk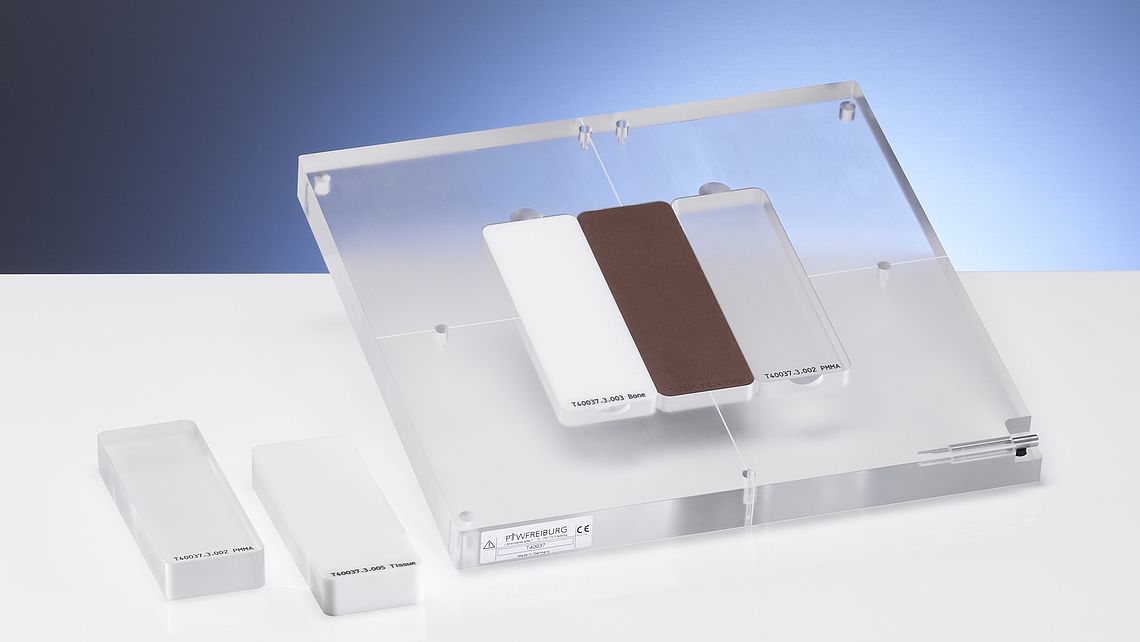 7 / 9
Inhomogeneity insert optionally available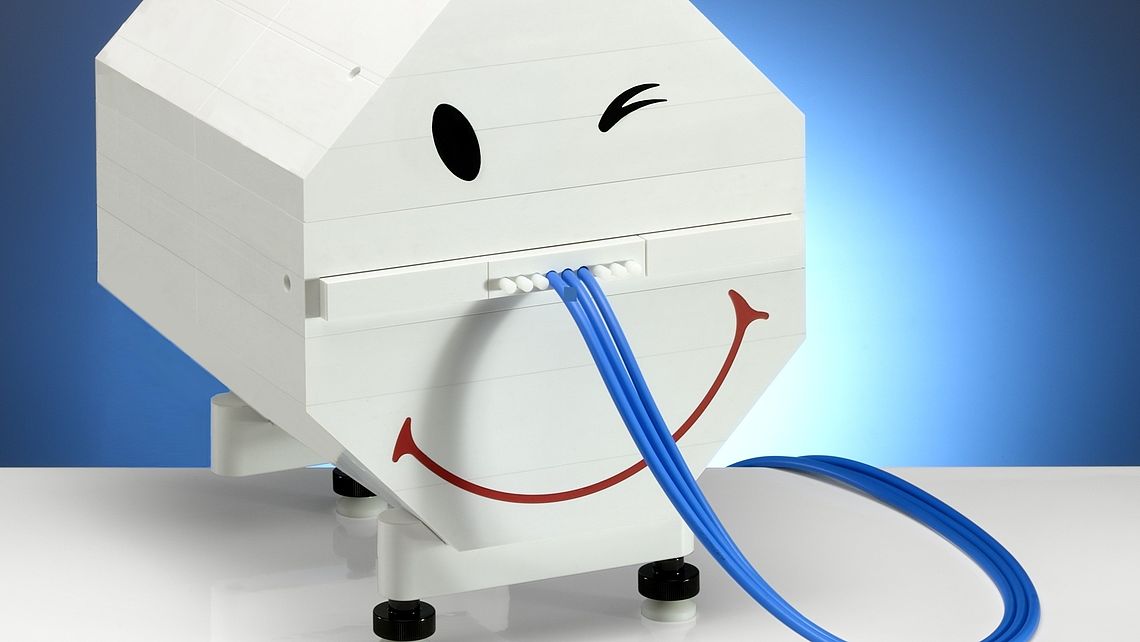 8 / 9
Optional chamber insert plate to allow point measurements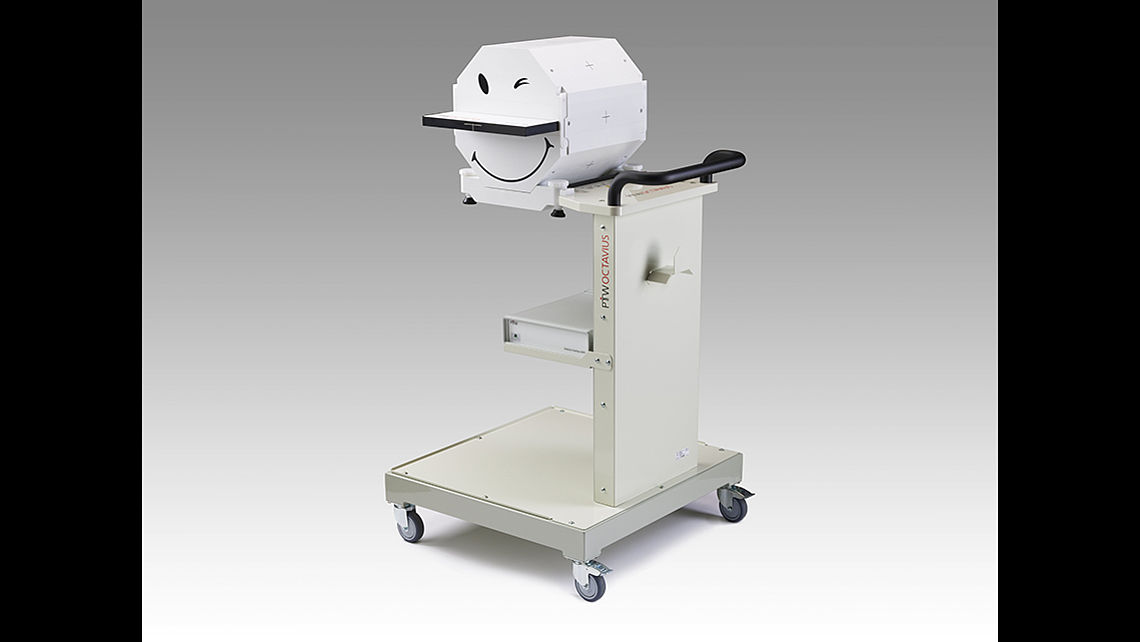 9 / 9
OCTAVIUS II with trolley
Brochure
OCTAVIUS at MRIdian linac (
)
Note
OCTAVIUS CT Scan Usage (
)
Brochure
OCTAVIUS Systems (
)
Note
OCTAVIUS IMRT QA Systems Overview (
)
Catalog
Radiation Medicine Catalog (
)